Critical Crop Top Short Wins
By Oz Online | Published on September 17, 2019
Critical Crop Top Media has been enjoying success on the festival circuit with their short film, Dick Pic Professional, written and directed by Sarah Alison Hodges.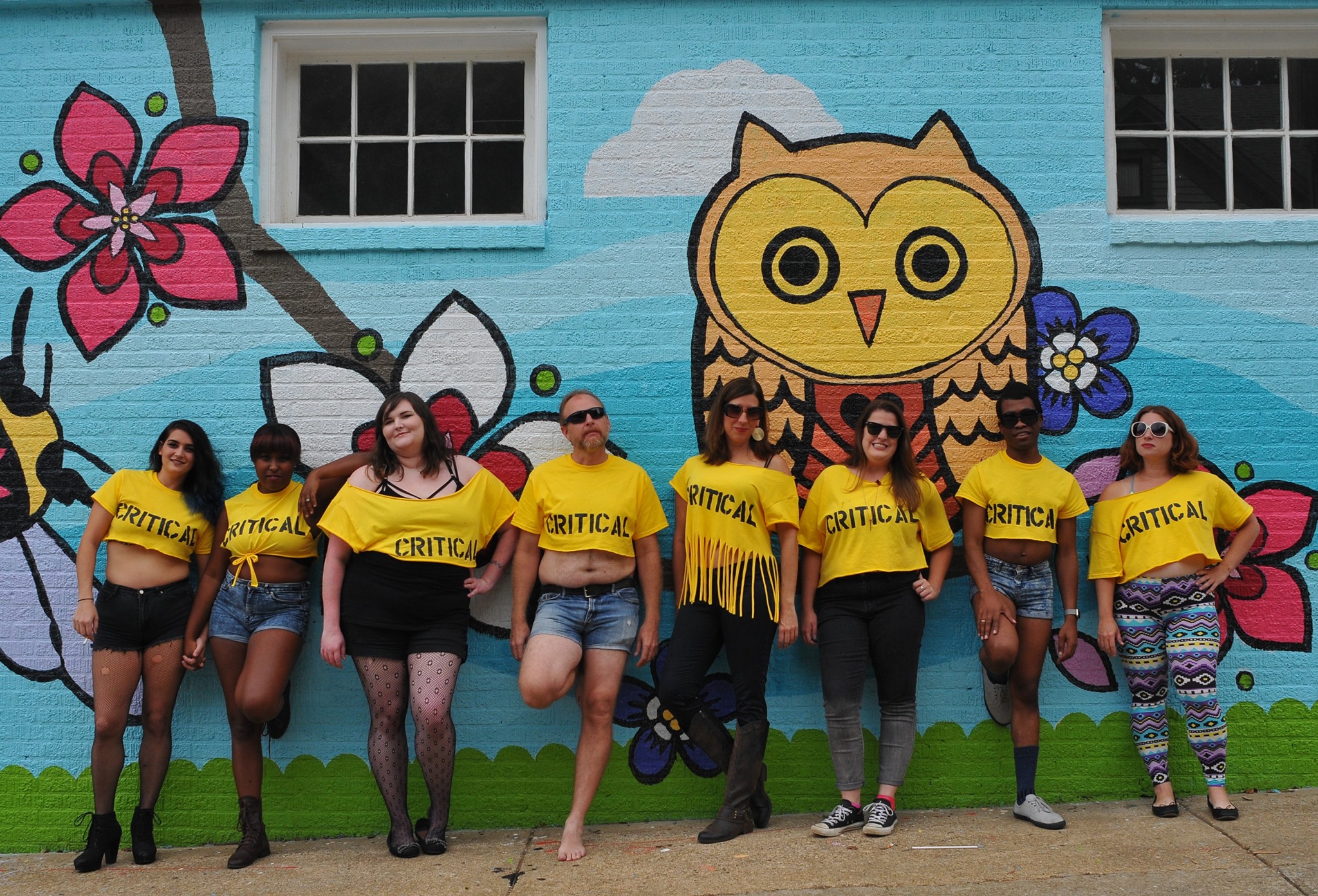 Inspired by a Huffington Post article about a professional photographer, the comedy short explores the absurdity of modern online dating through the "mockumentary" lens of a fictional, avant-garde photographer and her unusual clients. The short recently screened at the Atlanta Women's Comedy Film Festival and was awarded Best Mockumentary.
Critical Crop Top Media also recently completed post production on their latest short film, The Parts That Stay. Crewed almost entirely by women, including the director, cinematographer, location and sound person, the film stars Julie Jones Ivey and Patrick Morgan and is directed by Sarah Alison Hodges.
A bit of a departure from their usual mix of broad comedy and political satire, the film tells the story of two sisters, Kate and Jessie, as they navigate opposing feelings about their mother on the day of her funeral while also dealing with an over enthusiastic funeral director who keeps trying to up-sell them on additional perks. "I thought about my own kids. What would they say about me when I'm gone? Would it all be good things? We wanted to tell a simple story about how we remember the people we love," says the film's writer and one of its stars,Nicole Kemper.