Crash! Boom! Bang! An Interview with Michael Lucker
By Oz Online | Published on May 10, 2017
Michael Lucker of Lucky Dog Filmworks has an expansive career, with notches on his belt including Vampire in Brooklyn, Home on the Range, Mulan II, and the Academy Award nominated Spirit: Stallion of the Cimarron. Now, Lucker brings his knowledge and experience to the public with CRASH! BOOM! BANG! How to Write Action Movies.
Oz sat down with Lucker to talk about his new work.
What inspired you to write this book?
Threats, mostly. Some coddling, some cajoling. And widespread encouragement from students, peers, family and friends telling me it's what I should do. Oprah says learning all you can and teaching all you learn is our purpose on this rock. So I figured I better do it. You don't want to piss off Oprah. I have been fortunate to work as a screenwriter and to teach others how to be screenwriters. Writing this book allows me to pass on the lessons I have learned for everyone everywhere for evermore.

Do you have a favorite anecdote from the book?
There are anecdotes at the beginning of each chapter which are witty windows into the screenwriter's path via mine. Sure, there are some great times in movie making, but there are also some pretty awful ones. The book gives readers a view into it all, so they can make educated decisions about their own stories, their own careers, their own lives. I think my favorite anecdote, while simple, is meeting Steven Spielberg for the first time. He had such a huge influence on my wanting to be a filmmaker in the first place. And getting the chance to work as his assistant was such an incredible blessing. Hopefully some of the things I learned from him I am in some small way passing along to others in this book.
What's the hardest part about writing a book about your experiences?
Writing about writing is easy. Writing about me is not. I tend to keep my personal life personal. So plopping my warts out on a page for all to see and hear has forced me outside of my comfort zone. But students in my Screenwriter School workshops and university classrooms seem to benefit from those tales immensely, so I felt them worthy of inclusion. Mostly the book is about how to write great movies, specifically action movies, citing great action films as examples. But the lessons I impart are based on my own writing wins, ties and losses, so the exposure is inevitable.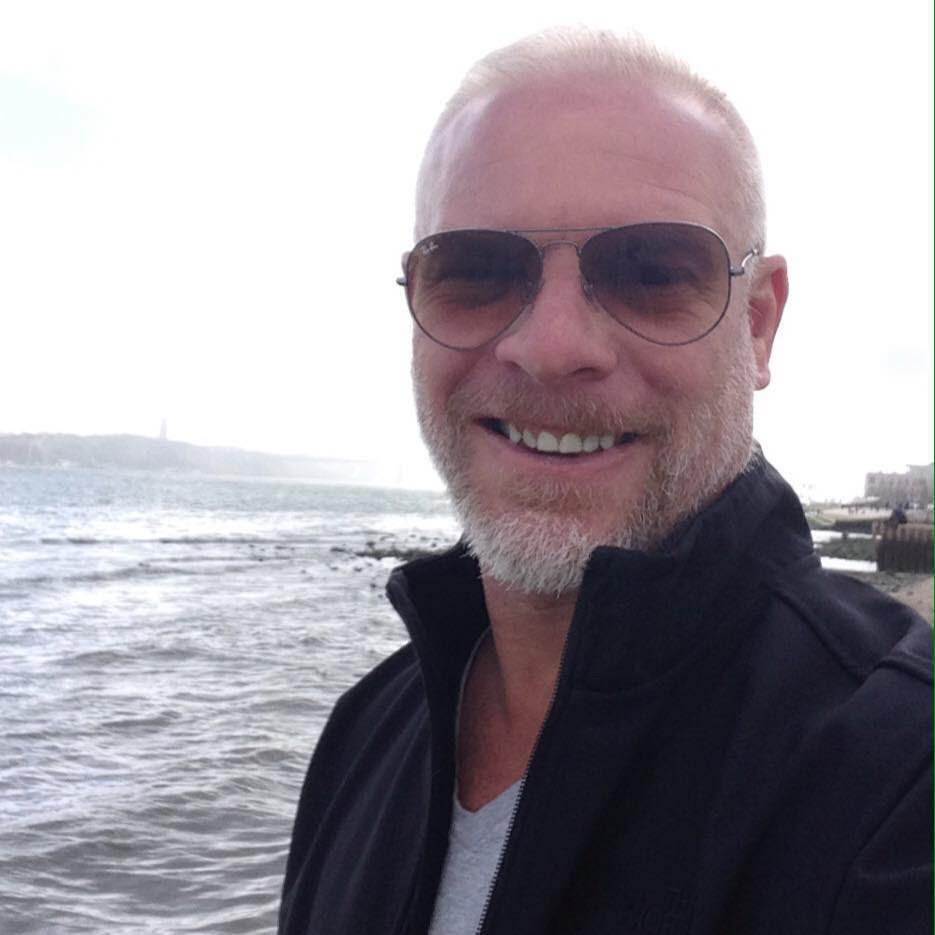 In a few words: what's the WRONG way to write an action movie?
Great question! If more people asked this, perhaps there wouldn't be so many bad movies. How's this? Let's call them "The Five Don'ts": Don't be derivative. Don't be gratuitous. Don't be boring. Don't be shallow. Don't be repetitive. Don't do those and you're well on your way to writing a RIGHT action movie.
What's the inevitable sequel about?
This year I have been approached to adapt four novels based on true stories into screenplays. The first of which, The Rescue, is an action movie headed into production this summer in Vietnam and Thailand. There's obviously an interest out there from not only screenwriters, but novelists to learn how to do adaptations. In fact, more than 50% of all movies are adapted from existing works. "How do you cut a 350 page single-spaced novel down into a 110 page double-space screenplay?" This has given me fuel to launch ADAPTARAMA, an instructional book and video series chronicling the adaptation of my good friend and author Nathan Goodman's brilliant spy-thriller The Fourteenth Protocol. I hope the lessons from that will help all writers learn to adapt good (and bad) books into outstanding screenplays.
CRASH! BOOM! BANG! is presented by Michael Wise Productions, www.mwp.com, and is on-sale May 15.