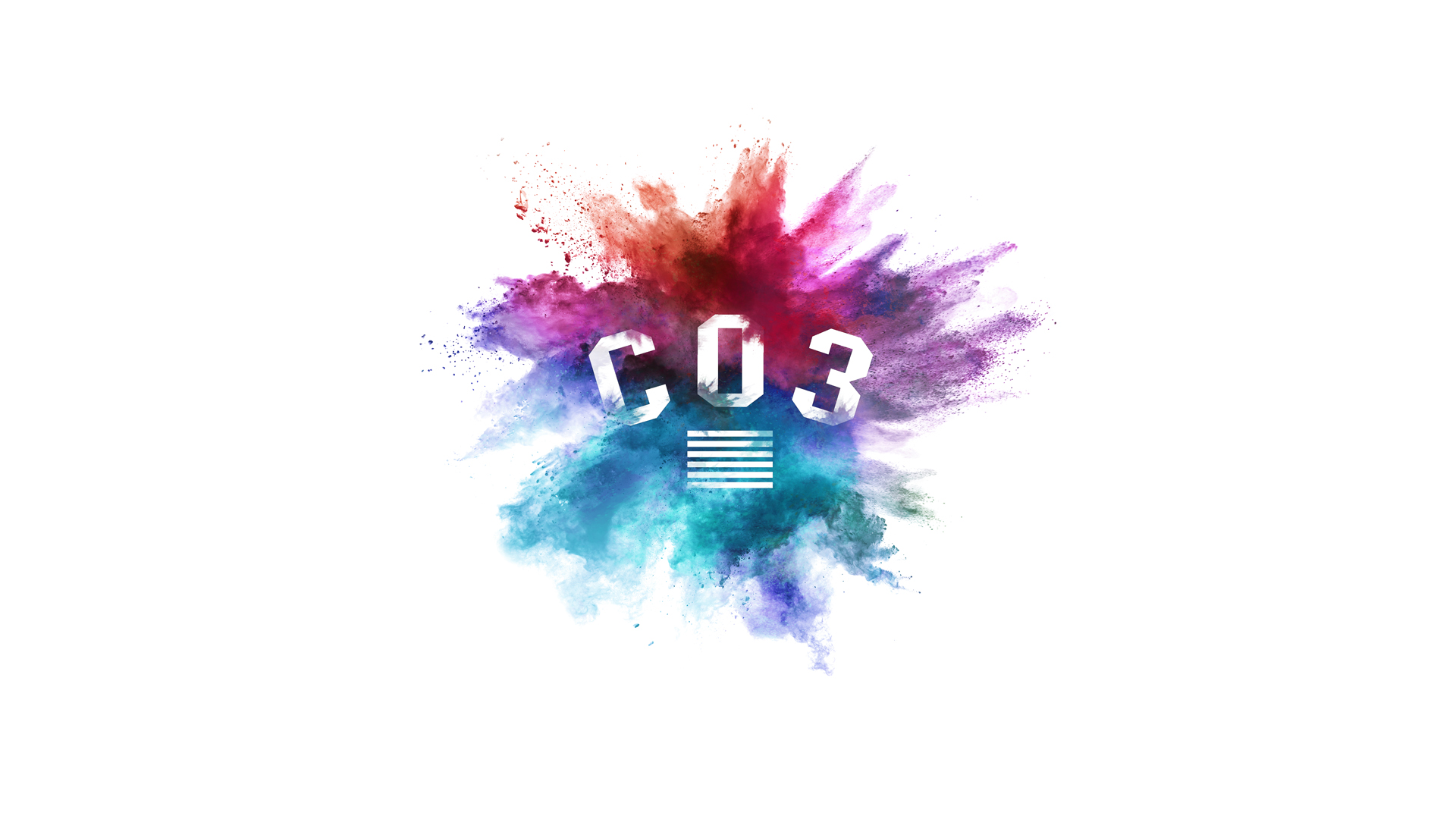 Company 3 Releases Business Continuity Plan
By Oz Online | Published on March 19, 2020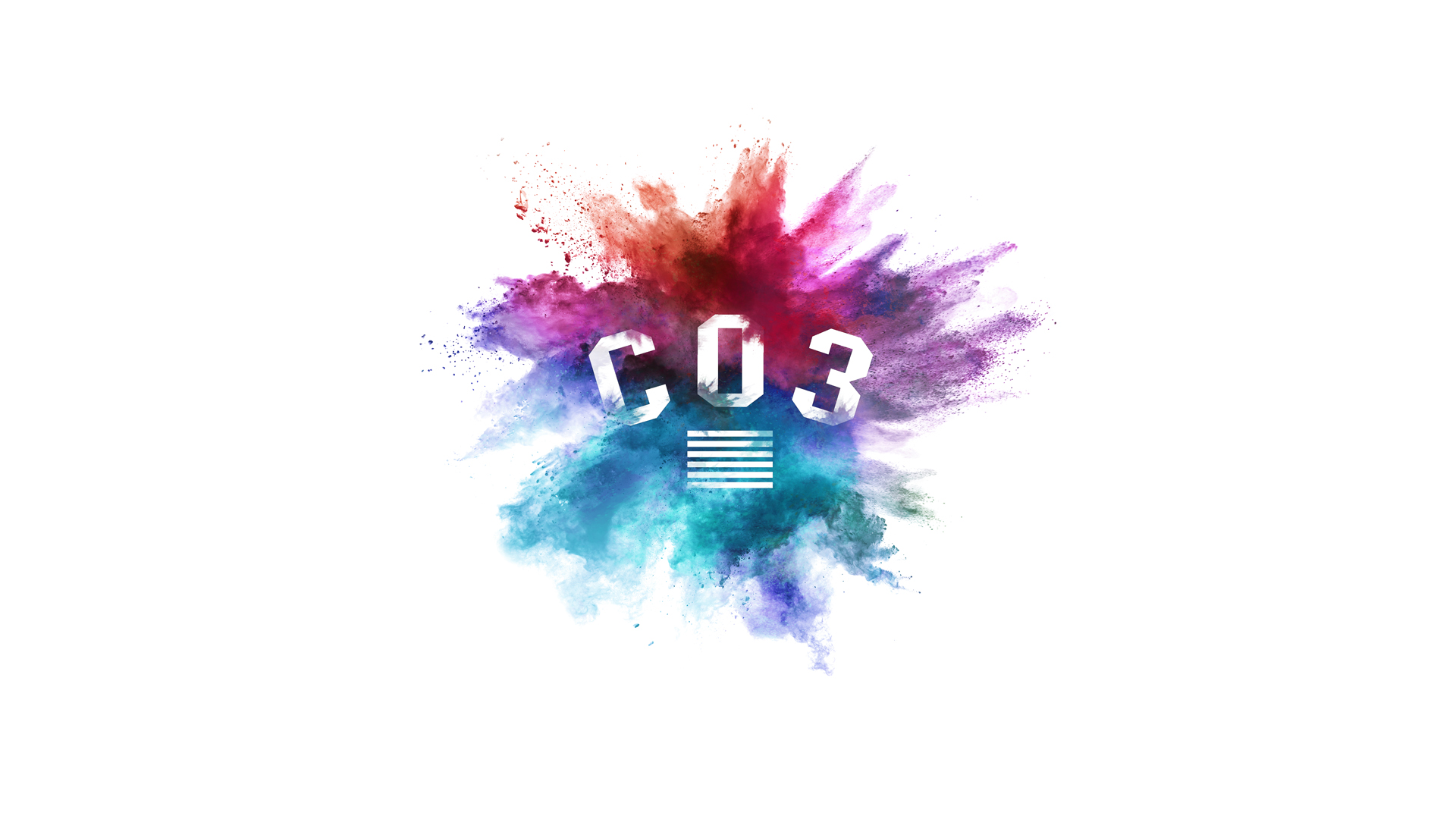 We are carefully monitoring developments around the world related to the Coronavirus (COVID-19) and as a valued partner, we want to make you are aware of the precautionary measures our Company is taking to keep employees safe while ensuring business continuity.
Given the unpredictability of the situation, we are trying to be as nimble as possible and are currently up and running in all locations. Should the need arise, we are prepared to leverage global resources to maintain our operations and may ask for your support in adjusting timelines and workflow requirements.
In addition to following the recommendations of the World Health Organization, the Center for Disease Control and local government authorities, we have established an internal global task force to provide employees and partners with guidance and implement any business continuity measures as necessary. Based on the recommendations of this group, we have implemented the following:
Maintaining a Safe Workplace

Suspending all non-essential travel

Prohibiting business travel to impacted areas

Employees returning from travel to these areas will have to self-quarantine for 14 days

Providing employees with guidance on protective measures, including practicing good hygiene and staying at home if they don't feel well

Increasing frequency of cleaning in shared workspaces

Screening visitors and limiting access to Company facilities

Encouraging flexible work practices, including working remotely when operationally possible
Business Continuity Measures

Reviewing regional business continuity plans and updating them as necessary

Identifying business continuity resources across our key operational hubs

Outlining plans to shift services across global facilities to ensure continued operations

Coordinating with third-party vendors to understand their continuity plans and ability to shift services as needed

Establishing clear lines of escalation to quickly respond to any concerns
We will continue to share updates as we adjust our polices based on the latest guidance that is available.
Copyright © 2020 Beast | Company 3 | Method Studios | Encore VFX – Atlanta, All rights reserved.
Become.atl
Our mailing address is:
Beast | Company 3 | Method Studios | Encore VFX – Atlanta
3399 Peachtree Rd NE Ste 200
Atlanta, GA 30326-2810