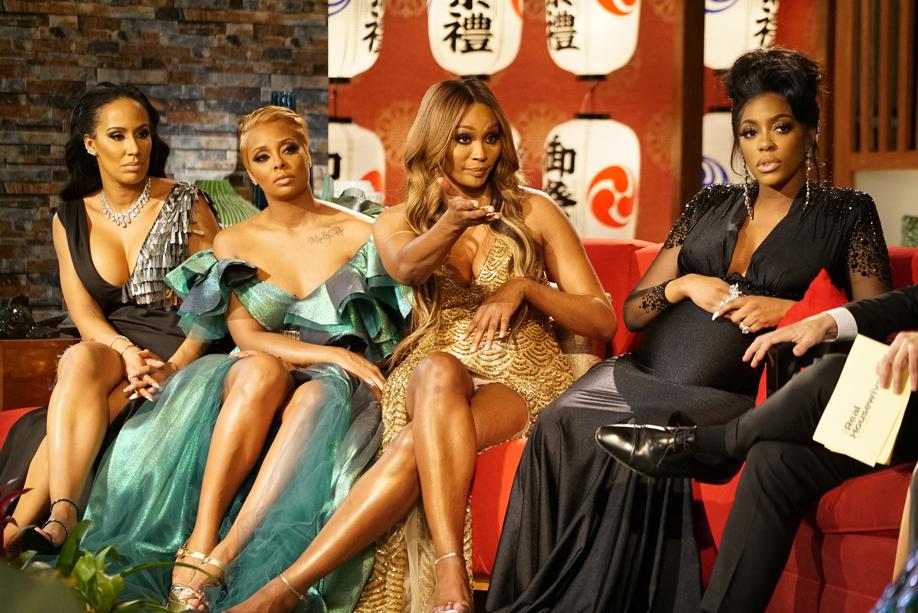 'Real Housewives of Atlanta' reunion taping is not happening
By Oz Online | Published on March 18, 2020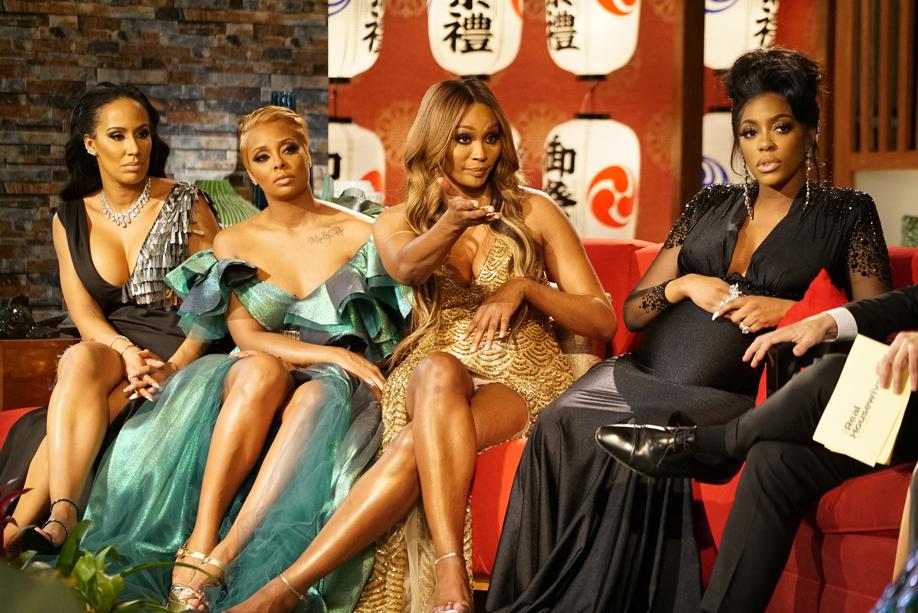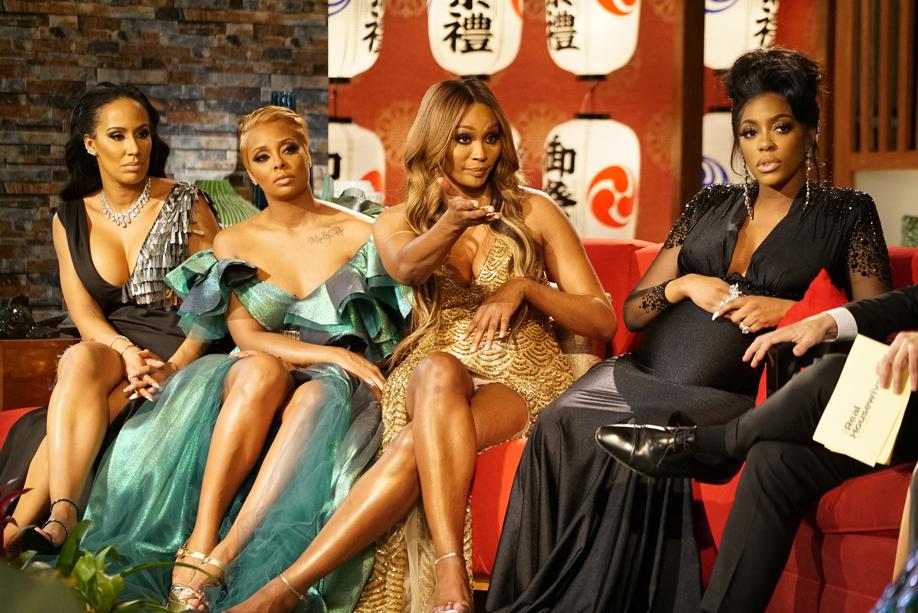 "Real Housewives of Atlanta" typically tapes its annual all-day reunion marathon with its cast members at the Biltmore in Midtown about now.
But reports are circulating that this is not going to happen as TV and film production is shutting down quickly across the board for the time being as health authorities encourage the cancellation of any large gatherings as a precaution against spreading COVID-19.
LoveBScott, a gossip site which provides impressively accurate "Housewives" info, said the tapings led by Andy Cohen as chief inquisitor will be nixed.
UPDATE: Bravo confirmed this news on Monday, March 16.
It's a shame because the reunion shows have become a great place to rehash fodder from the previous season and provide the women all the more reason to re-argue and re-open old wounds yet again.
For the cast, the "Housewives" clashes torture the women three times: first, when it's taped; second, when it airs; and third, when the reunion show enables them to talk about it again after seeing catty behind-the-scenes commentary.
The reunion shows are taped relatively close to the end of the season so there is little chance these shows can be taped at a later date and still air in a timely fashion.
"Real Housewives of Atlanta" is on Sundays at 8 p.m. and episode 18 is scheduled March 15 as season 12 is nearing its conclusion. The episode will feature the ladies vacationing in Greece.
Sadly, no reunion would mean no chance to watch Kenya Moore again cry over her crumbling marriage and NeNe Leakes clash with the ladies over her sometimes awkward efforts to reconcile with them. Plus, the reunion happens about four to five months after the end of taping so viewers will be deprived of an update on how things are going with the ladies.
The whole concept of "reunion" shows were perfected by Cohen and Bravo more than a decade ago as a way to generate more juice out of the reality shows. The idea has since been repeated by numerous reality shows with varying success. But the Cohen-led reunion shows for all the "Housewives" franchises are often considered the best.
The reunion tapings are usually all-day affairs and if there's enough juice, split into three separate one-hour reunion specials.
Read the original article on the AJC website, here.