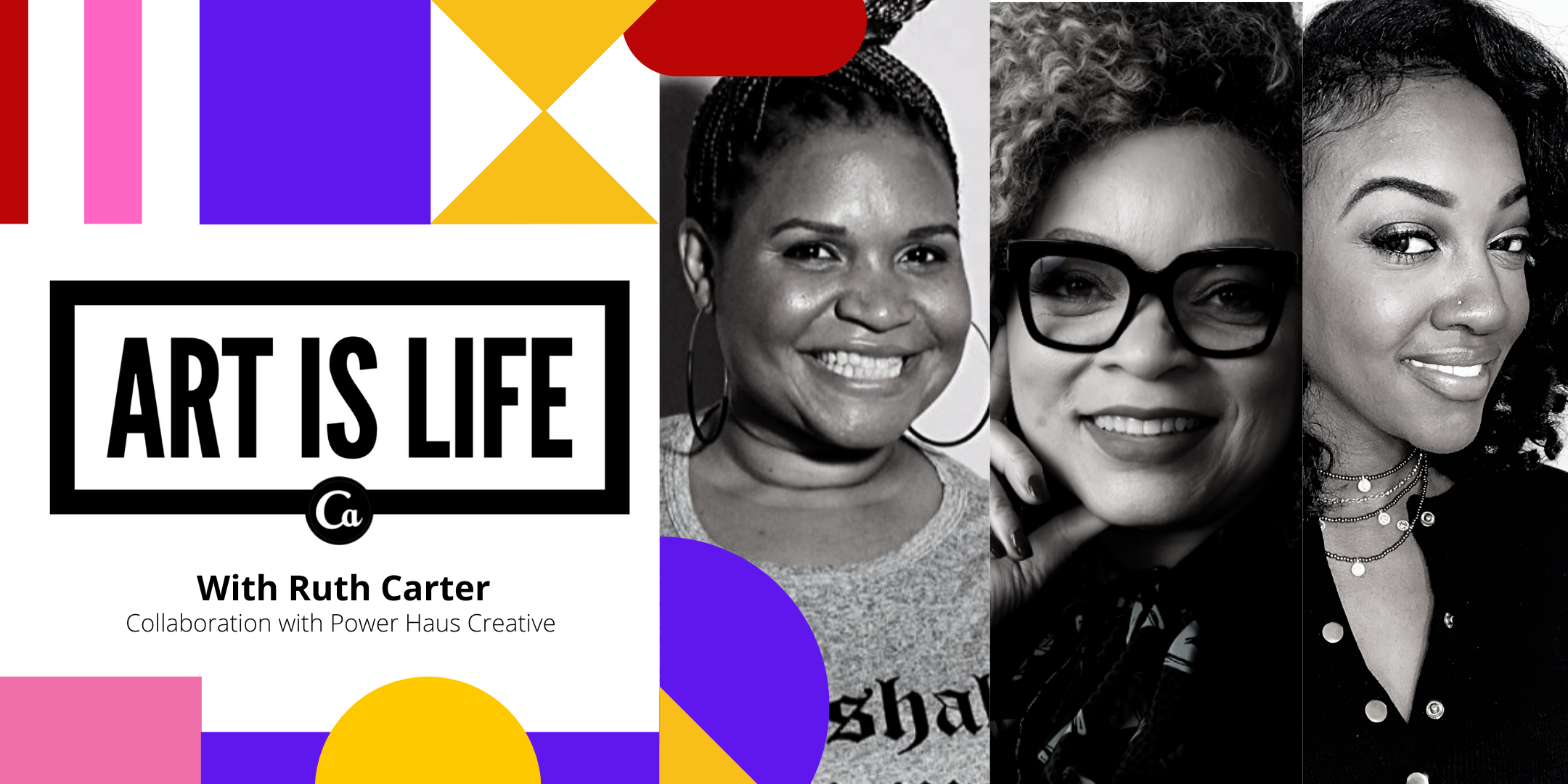 COMFIART X POWER HAUS CREATIVE PRESENTS: ART IS LIFE
By Oz Online | Published on June 8, 2020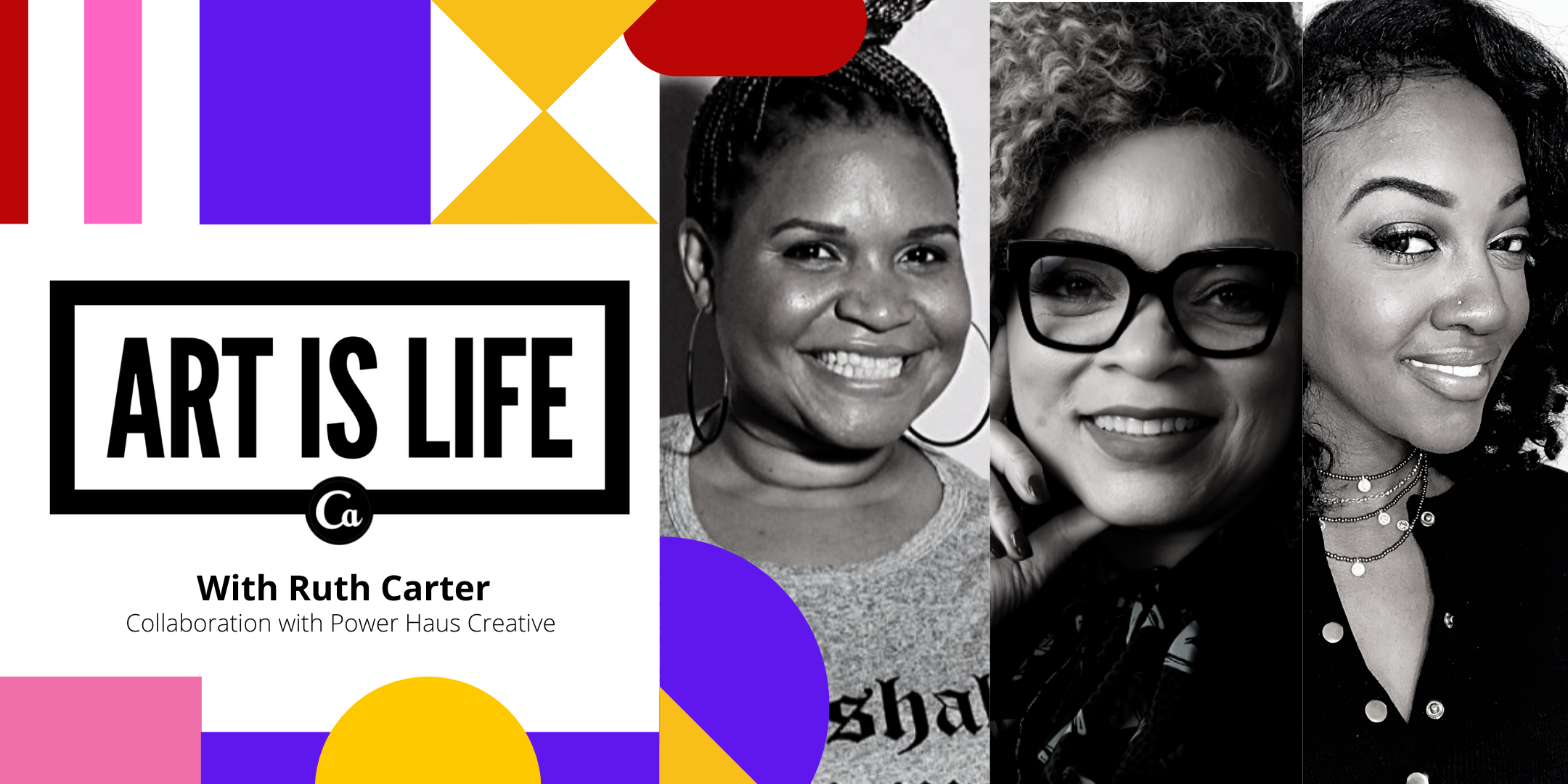 ComfiArt launched a new YouTube series during COVID-19 called Art is Life, highlighting the careers of trailblazing creatives in visual arts. In partnership with Power Haus Creative, the premier episode featured Academy Award-winning costume designer Ruth Carter.
In the premiere, CEO of ComfiArt, Dionna Collins, and CEO of Power Haus Creative, Ash Nash, spoke with Carter about her passion for design, career advice for creatives, how she navigates the industry and her favorite designs to date. The interview also explored the current climate during COVID-19 and how viewers can pivot as creatives and push forward. Viewers also had the opportunity to live chat during the episode.
"The idea to highlight veteran artists has been in the works for a while, but it wasn't until we created a series of live interviews and videos called 'Quarantine and Design' that everything fell into place," Collins said. ComfiArt's goal is to make sure in these uncertain times, they can remain a colorful beacon of hope.
To check out the full interview with Carter, click HERE.