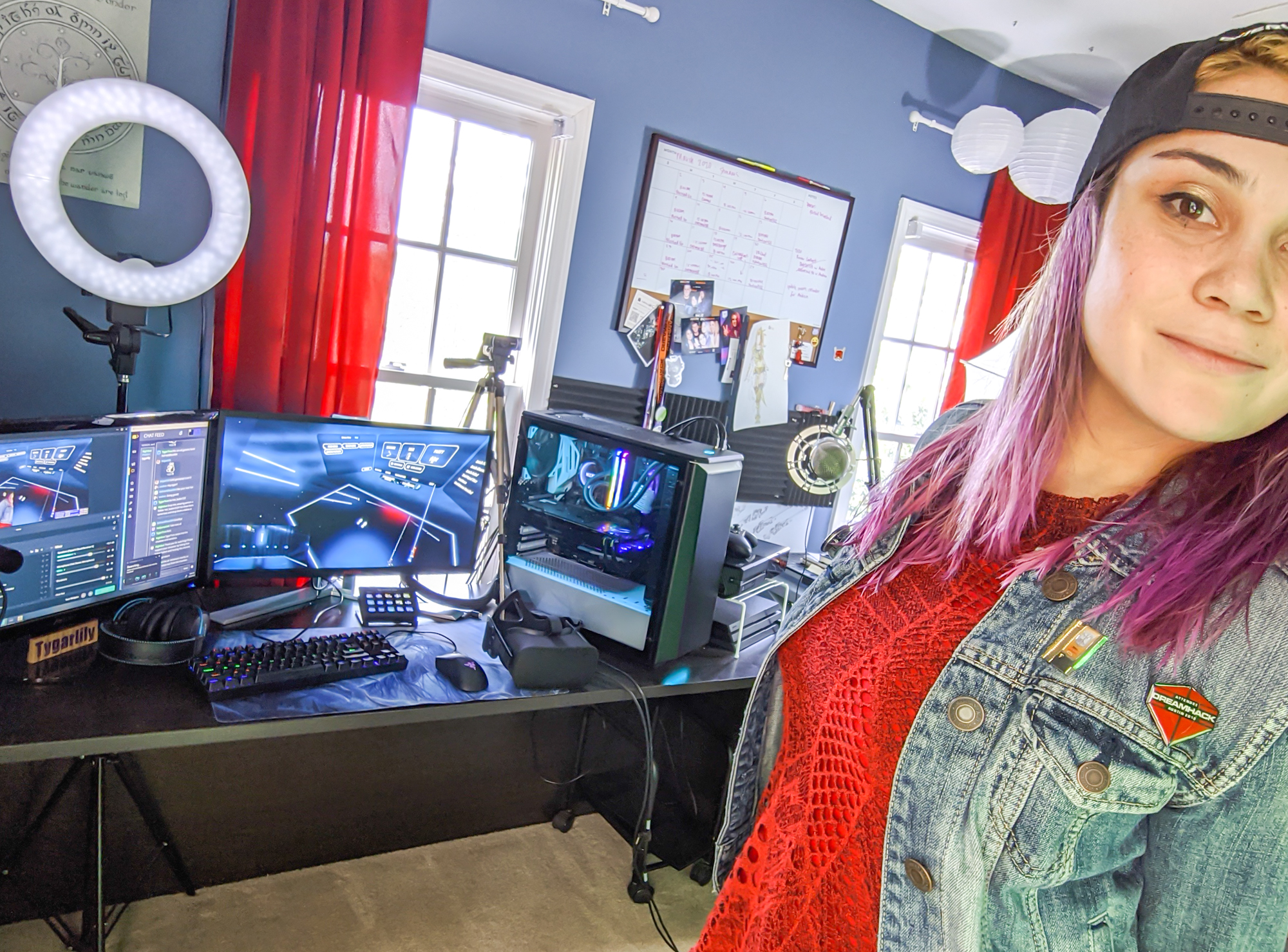 GEORGIA GAME DEVELOPERS ASSOCIATIONS CREATES THE GEORGIA STREAMING NETWORK
By Oz Online | Published on June 6, 2020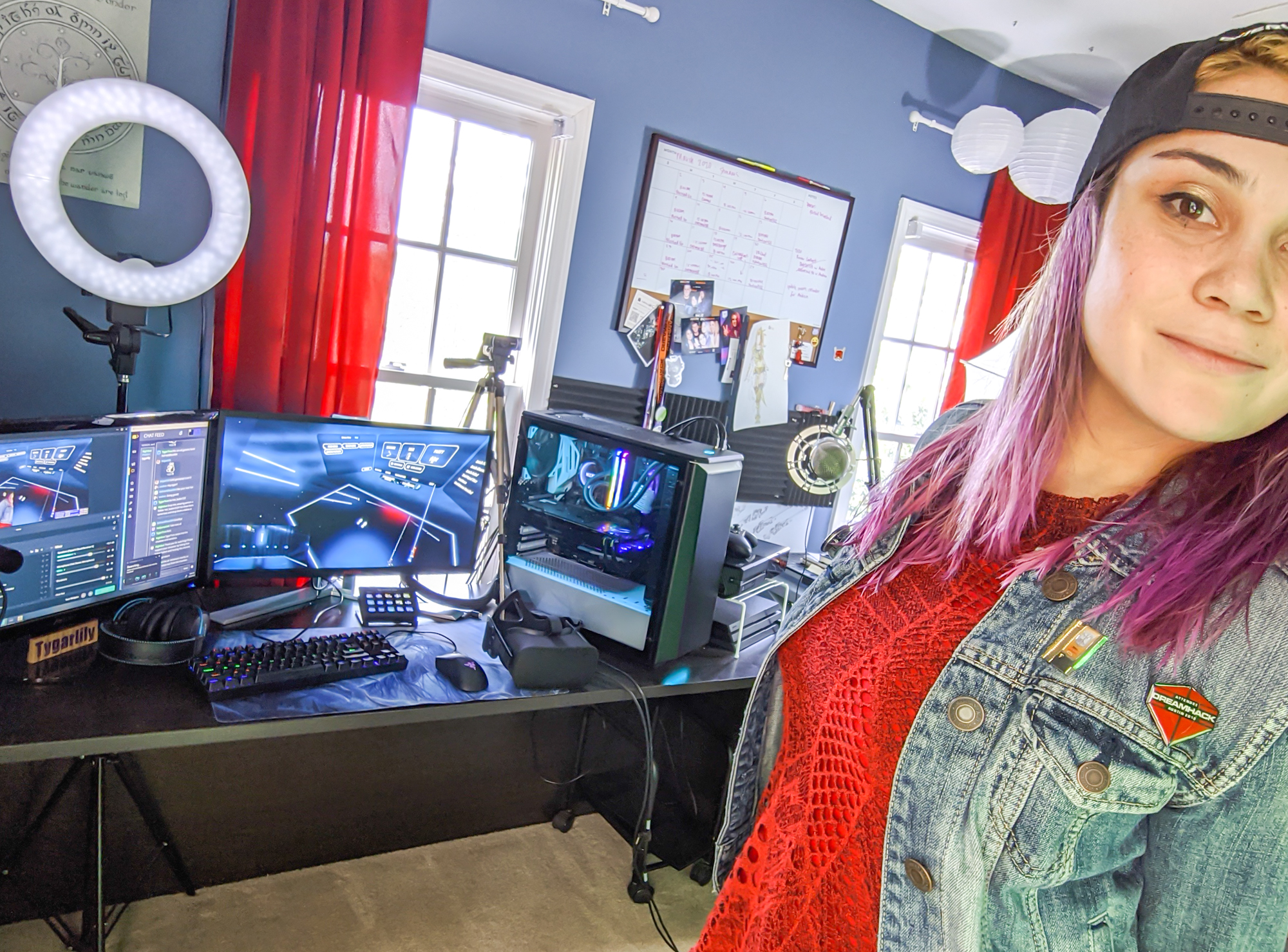 In response to the unprecedented demand for live-streaming, podcasting and other virtual content during COVID-19, the Georgia Game Developers Association (GGDA) announced formation of the Georgia Streaming Network to support people working in these new media forms.
"Gamers and game developers have led the rise of live-streaming, as well as being dedicated podcast listeners and creators. COVID-19 has forced people to seek out these new media, and they are hubs for new communities of all types," stated Andrew Greenberg, GGDA's executive director. "For those new to it, streaming can be a great way to reach out to like-minded people to connect, teach and inform."
The Georgia Streaming Network helps content creators promote each other's work, get special guests from the video game industry, receive access to special games and events, and coordinate their broadcasts. Creating a calendar of content in a singular location will make it more convenient for people to find the entertainment of their choice. The network welcomes Georgia's game developers, live-streamers, podcasters and others working to become influencers.
Streaming is available to audiences on the web and mobile devices from popular platforms such as Twitch and YouTube. Twitch popularized livestreams of gamers broadcasting their gameplay in real time while chatting with viewers. With gaming convention cancellations and events postponed due to COVID-19, streaming and video game simulation serves as the alternative in entertaining users. For example, livestreams of Georgia State University's PantherLAN and the Georgia Esports League championships garnered 7,500 views.