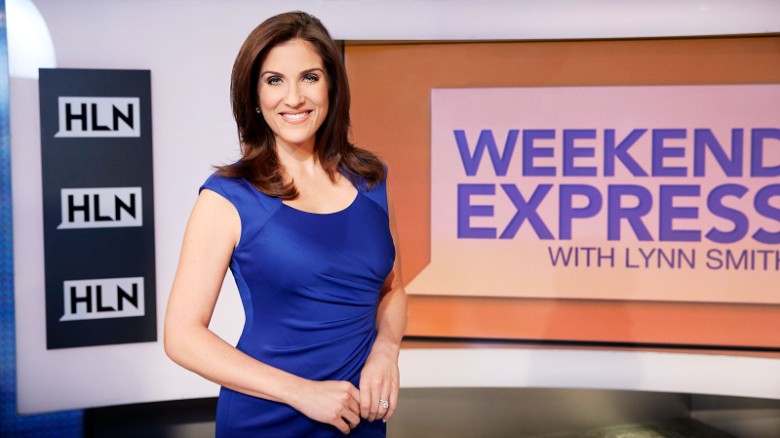 CNN Moves HLN to Atlanta HQ
By Oz Online | Published on November 8, 2018
CNN is moving Headline News to their Atlanta headquarters.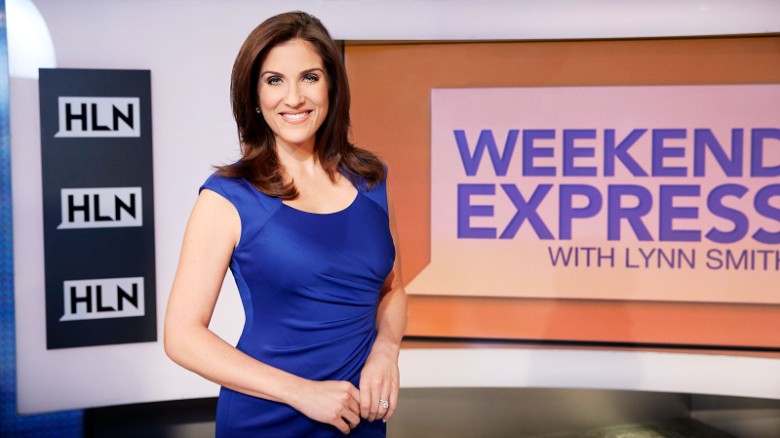 Moving from New York, HLN will now be based out of the headquarters for CNN here in Atlanta. The change will affect jobs in NYC as the network has cut three shows, Across America with Carol Costello, Michaela, and Crime & Justice with Ashleigh Banfield.
HLN head Ken Jautz has commented, "The best way to do this is to centralize production of live news programming in Atlanta." Shows such as Robin Meade's Morning Express and On The Story will extend their airtime by one to two hours. "We will shift some of our resources from live to long-form programming and produce our live shows in as streamlined a manner as possible," said Ken. About 15 people have lost their positions due to the change, but some new additions are in store that will likely bring new talent on board.
Sources say the network will also be adding more crime-oriented programs to help compete with networks such as ID and Oxygen.