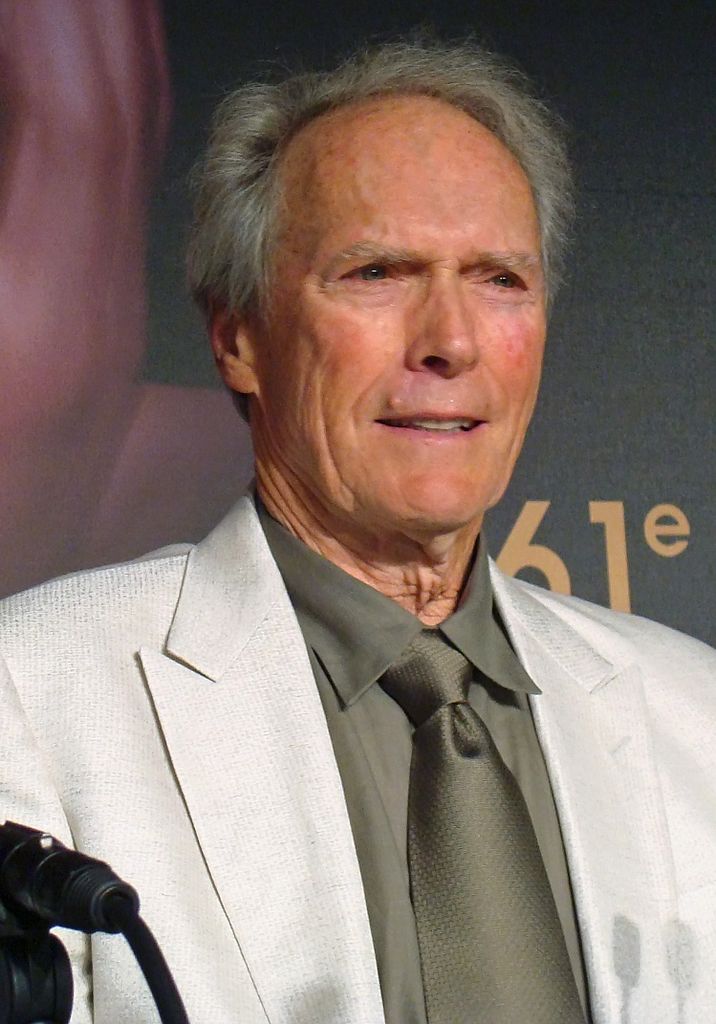 Clint Eastwood To Film 'Sully' in Georgia
By Oz Online | Published on August 28, 2015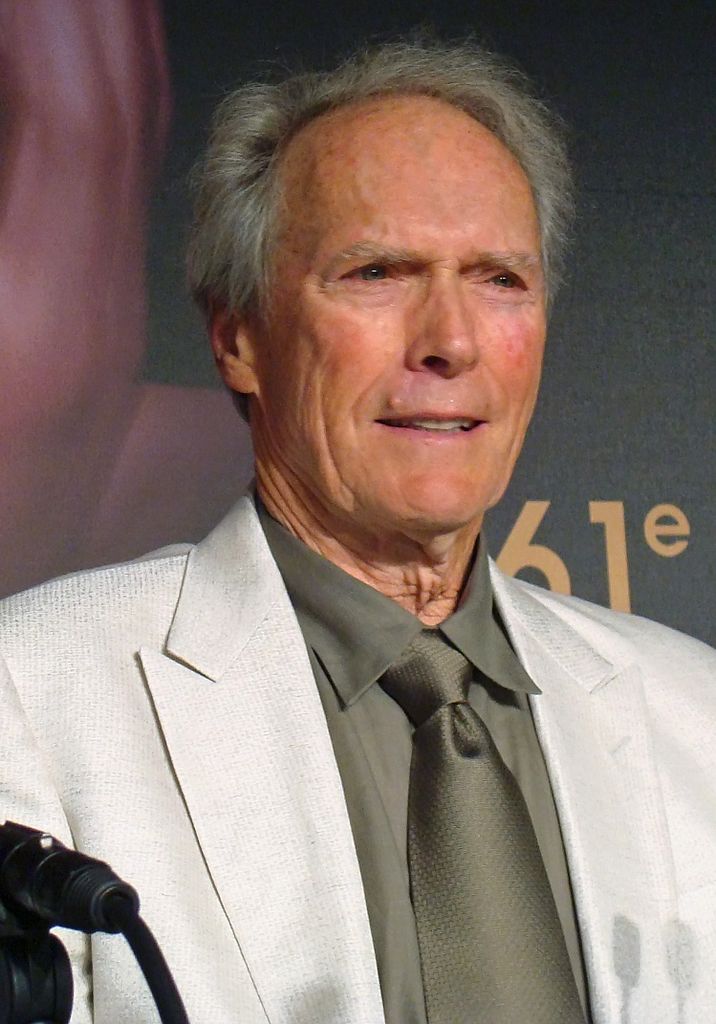 As reported by Project Casting, Clint Eastwood is developing a movie based on the autobiography of Capt. Chesley "Sully" Sullenberger, the movie is set to be filmed in Georgia and will also be directed by Eastwood.
Sullenberger is the captain who had to make an emergency landing of US Airways Flight 1549 in New York's Hudson River after hitting flock of birds in 2009, although the film will explore more beyond that day.
"Simply put, Clint Eastwood is at the top of his game, not to mention a global treasure," Warner Bros. Pictures' President of Creative Development and Worldwide Production Greg Silverman said in a statement. Eastwood is also coming off the success of last year's American Sniper, which featured Bradley Cooper, and earned nearly $550 million worldwide.
According to Variety, Tom Hanks is being considered for the role of Capt. Sullenberger with Laura Linney to play his wife. Aaron Eckhart is set to play the co-pilot. The screenplay was written by Todd Komarnicki and Warner Bros. will be producing the project.