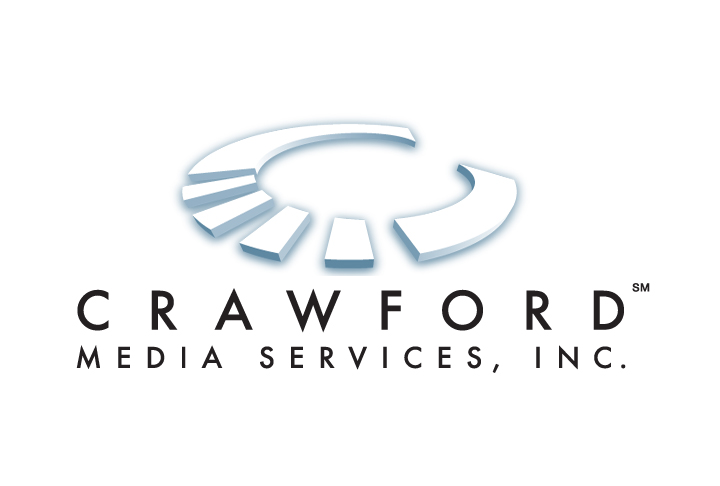 Clark Cofer Returns to Crawford Media
By Oz Online | Published on November 2, 2015
Crawford Media Services continues to bolster its team of knowledgeable, industry talent with the recent hiring of Clark Cofer. Cofer, who worked previously with Crawford as a business manager, steps into the role of senior account manager. In his new position, Cofer will help develop and manage relationships for Crawford's creative services and media management clients.
"As a longtime member of the video and film production community, Clark's been able to cultivate countless industry connections," said Sarah D. Sykes, Crawford's Director of Creative Services. "With his experience as a producer and project manager, he knows the processes and needs of our clientele. This allows him to best tailor our services to meet those needs. It's great to have him back at Crawford."
Prior to rejoining Crawford, Clark worked as an account executive with Rocket Fuel where he leveraged the company's technologies to build results for advertising clients. He has also worked with media service companies Video Copy Services, Tampa Digital Studios and Allied Vaughn. Originally from Tampa, Cofer has been a member of the Georgia Production Partnership (GPP) since 2009. The organization's membership chair for the last four years, Cofer has been instrumental in improving member benefits. His efforts have helped double GPP's membership population during that span.