Christopher Hicks Named Director of Atlanta Film Office
By Oz Online | Published on March 18, 2016
Atlanta Mayor Kasim Reed has tapped Christopher Hicks to serve as the new Director of the Mayor's Office of Film and Entertainment.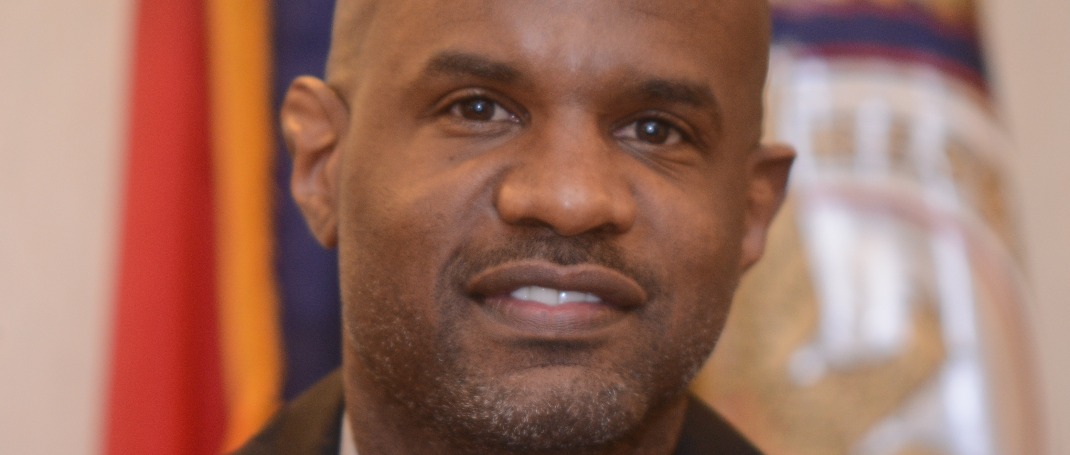 Christopher Hicks is the new director for the Mayor's Office of Film and Entertainment for the City of Atlanta.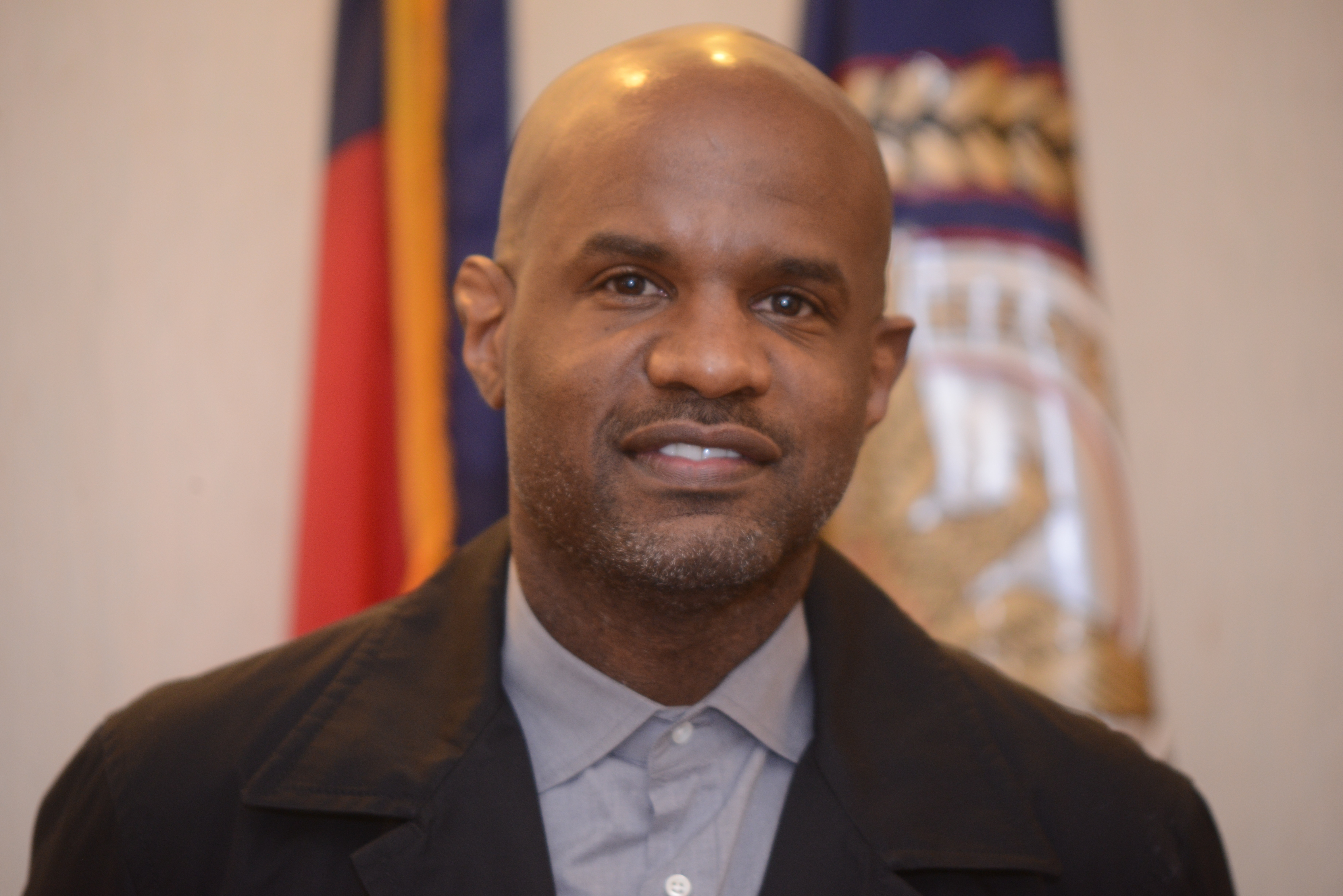 Hicks has lived in Atlanta since 1996 and has led an accomplished career in the entertainment industry, working with some of the most successful national and international artists to come from Atlanta. Hicks has also been an entrepreneur, running his own production and publishing houses based in Atlanta.
"Christopher Hicks has been a pillar of Atlanta's entertainment industry for more than 20 years," said Mayor Reed. "He will bring his extensive experience, deep knowledge of the entertainment industry and unique creative vision to the Mayor's Office of Film and Entertainment. I am excited about what he will be able to accomplish in support of our strong and growing film, television, digital entertainment and music industries."
Hicks served as the executive vice president of Island Def Jam Records, part of Universal Music Group, from 2009 to 2012, splitting his time between Atlanta and New York. In this role, Hicks was part of the team to launch Justin Bieber's career. He reported directly to the chairman and CEO of Island Def Jam and was in charge of the creative staff across the record label.
"I am excited to serve Mayor Reed as a member of his administration and the City of Atlanta, where I've made my home for the last 20 years," said Hicks. "The film and entertainment industry is surging in Atlanta, boosting the economy in the city and across our state. I am thrilled to help advance this industry and support this growing talent pool in my new role."
From 2007 to 2009, Hicks was senior vice president and head of urban music at Warner Chappell, part of the Warner Music Group. He was responsible for reinvigorating the urban music division, which had once been a dominant part of the Warner Music Group business.
Hicks also founded and served as CEO of Noontime Music Publishing, and was a managing partner with CONTENT Music Group, where he consulted for Mary J. Blige and Usher Raymond. In 2012, Hicks launched his own production and consulting practice, DSRPT INC., where he advised clients from diverse industries on traditional and non-traditional brand visibility strategies. In his free time, Hicks enjoys volunteering with The First Tee, a youth organization that provides character education and healthy opportunities through golf lessons.
Hicks succeeds LaRonda Sutton in this role. Sutton was the first director of the Mayor's Office of Film and Entertainment and held her post from 2013 through January 2016.
Featured on page 74 of the March/April 2016 Oz Magazine.