ChooseATL at SXSW
By Oz Online | Published on May 10, 2017
March 11-13 — ChooseATL held a booth and an activation at this year's South by Southwest conference, hosting panels and discussions revolving around Atlanta's film and entertainment industry.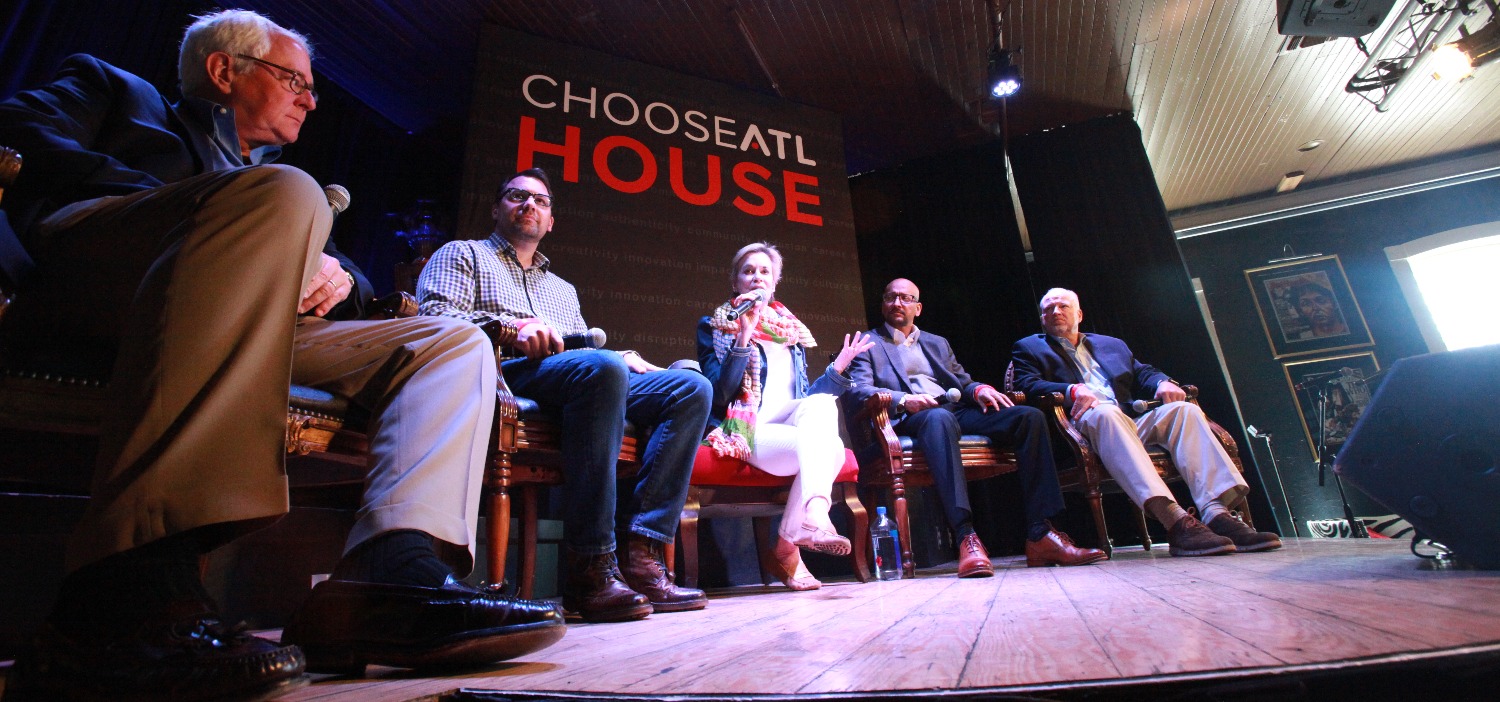 The activation kicked off on March 11, with ChooseATL opening its 1,000 square-foot Atlanta job-fair booth in the Job Market. On March 13, ChooseATL transformed Maggie Mae's on Sixth Street into the ChooseATL House for panels and performances, including the panels "Big Brands Driving Innovation," "Going Big With Digitalundivided," and "A
Movie In Real Life," along with a fireside chat with Ludacris; a night party hosted by Culture Republic featuring Ludacris, T.I., and OutKast; and an interview with Frank Patterson, president of Pinewood Studios.
"With an incredibly diverse set of career options and our rich culture and community, it's impossible to capture the Atlanta experience in just one day," said Kate Atwood, executive director of ChooseATL. "So, we've crafted a three-day SXSW experience that promises to ignite new ideas, create business opportunities and increase the world's sense of connectivity to our vibrant region and people."