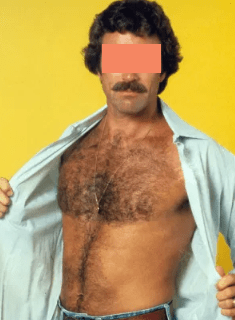 Central Casting: New TV Show – Director Selected Role! Work: Monday, Feb 24 Loc: Fairburn Tank Top G
By Oz Online | Published on February 4, 2020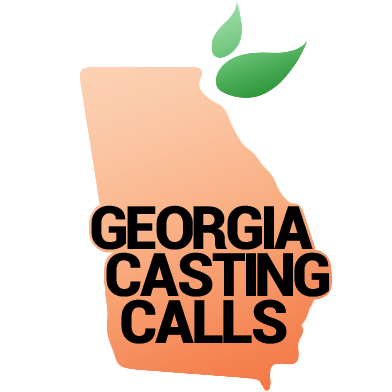 Fairburn, Georgia
Central Casting (Georgia, USA)
New TV Show – Director Selected Role!
Work: Monday, Feb 24
Loc: Fairburn
Rate: $94/10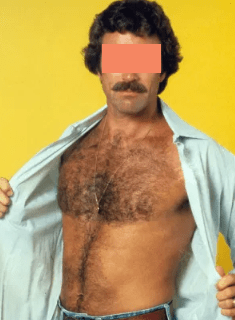 Tank Top Guy: Looking for a male 18+ who portrays Caucasian. Must have facial hair and chest hair similar to the photo! You will be wearing a sleeveless shirt in this scene so NO VISIBLE TATTOOS!
If you fit this description and have full day availability on Mon 2/24 in Fairburn, please send your name, number, sizes, current photo AND shirtless photo to:
Subject Line: TANK TOP