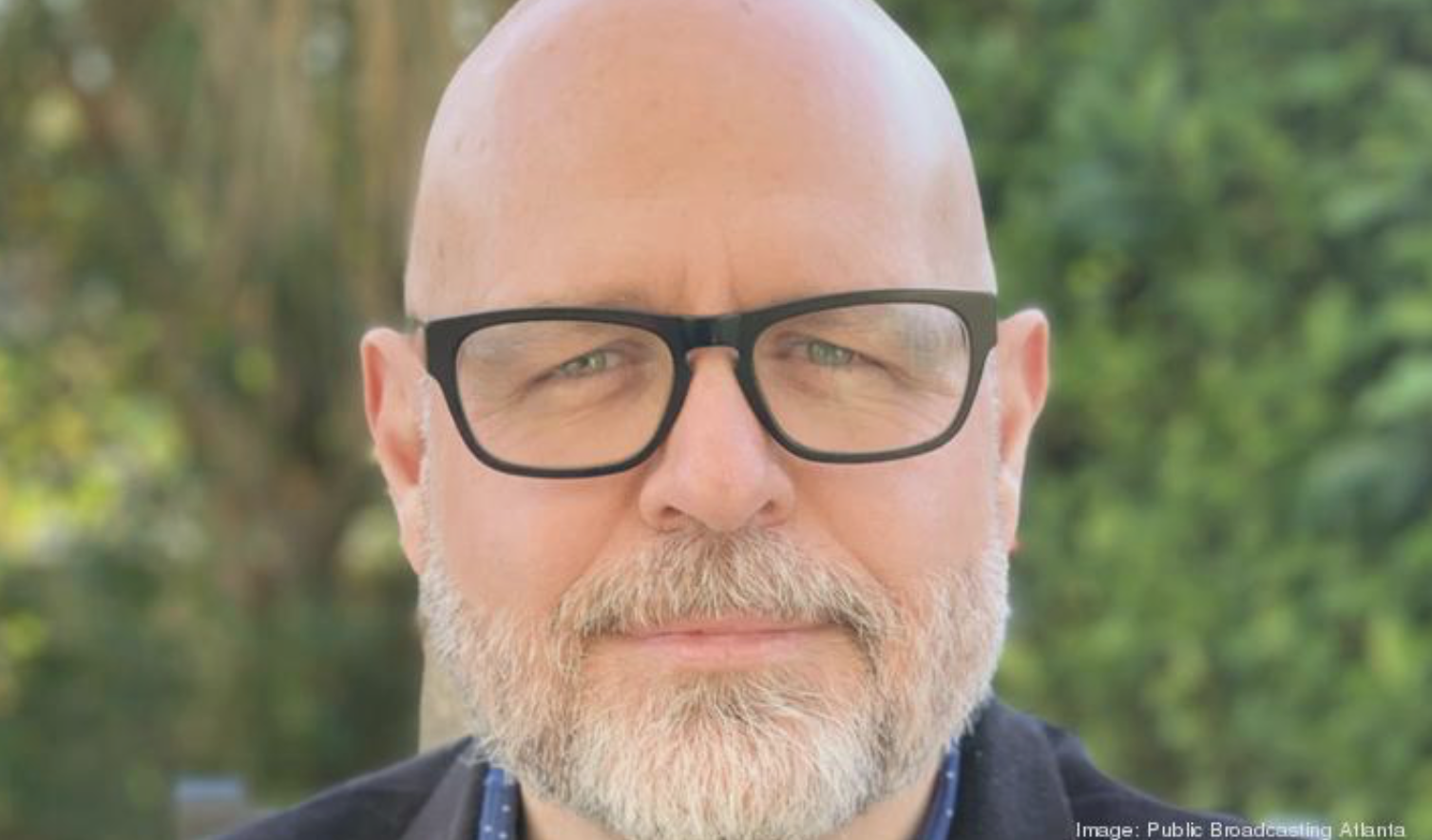 Public Broadcasting Atlanta hires former CNN vet for new content-focused C-Suite role
By Oz Online | Published on February 1, 2020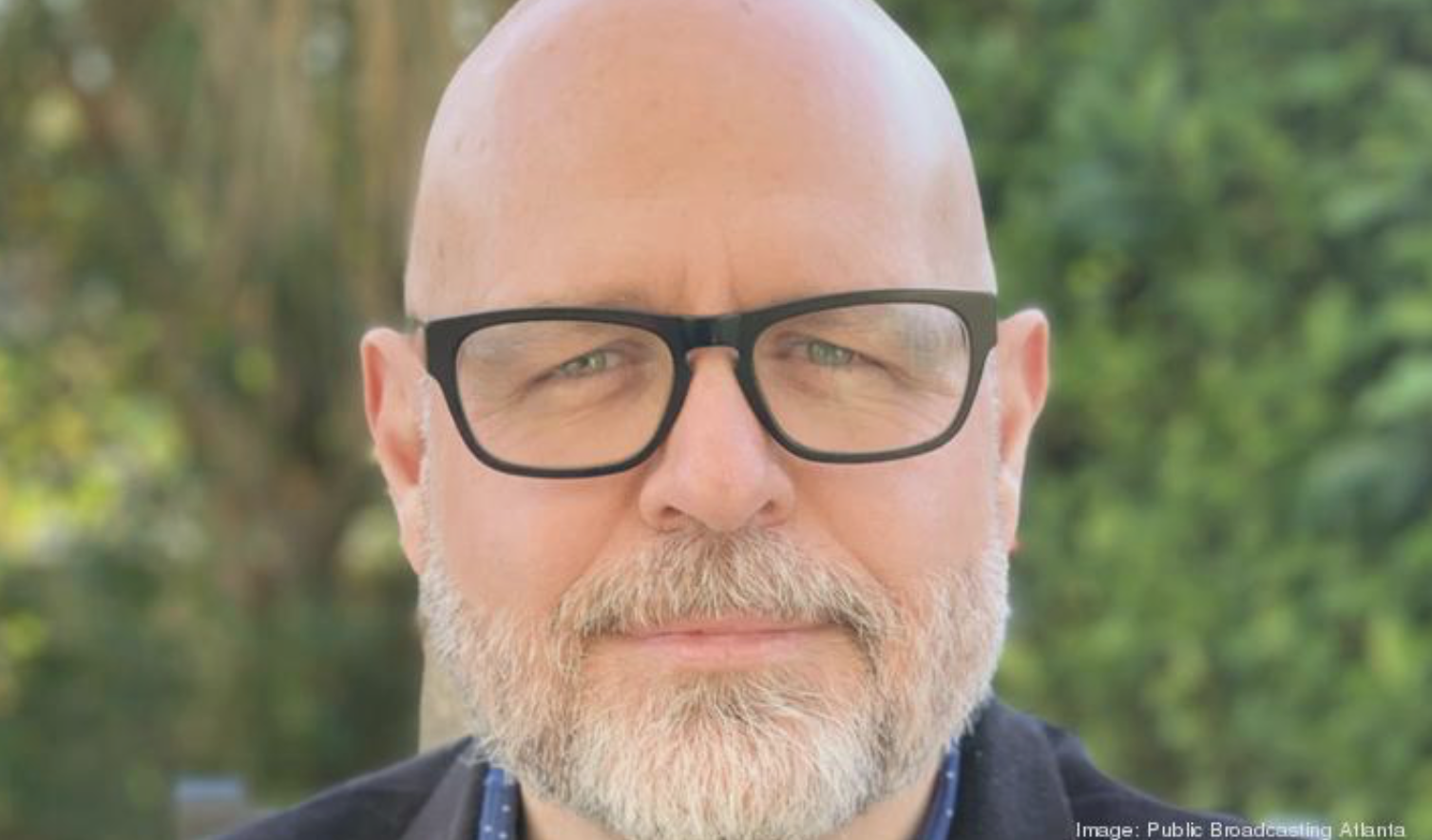 Public Broadcasting Atlanta added a former CNN veteran to its C-Suite as the nonprofit moves to bolster its "multi-platform news and entertainment content strategy."
PBA said it hired veteran journalist Scott Woelfel to the newly created position of chief content officer, where he will lead development of a content strategy across TV, radio, podcast and digital. Public Broadcasting Atlanta includes the NPR station
WABE and Atlanta's PBS station. It's a broadcast partner of Atlanta Business Chronicle.
Woelfel spent more than 15 years at CNN, starting as a producer for CNN's domestic TV network and later co-founding CNN.com. He led the Atlanta-based news giant's online effort as editor-in-chief and later president of the CNN Interactive division. Woelfel left CNN in 2001 and formed Armchair, a strategic consulting and interactive design firm.
He is a board member for VOX ATL and The Atlanta Community Food Bank.
"Scott's entrepreneurial spirit as a digital media innovator coupled with his seasoned news instincts will help drive our businesses forward," said Wonya Lucas, CEO of Public Broadcasting Atlanta, in a news release.
PBA is also adding an executive to its fundraising team, hiring Emily Pelton as the nonprofit's next vice president of development. She replaces Amanda Arnovitz La Kier, who in August 2019 was named chief development officer at Jewish Family & Children's Services. Pelton is set to join PBA on Feb 4. She'll oversee all fundraising efforts for PBA's radio, TV and digital platforms.
Pelton's most recent experience includes serving as an executive on the advocacy team for humanitarian organization CARE. During the 1990s, she worked in the Clinton Administration's Office of Management and Budget and on the international affairs team of the President's Science Advisor.
Pelton has served executive director of voice for Georgia's Children, a statewide child advocacy organization.
Read the original article, here.