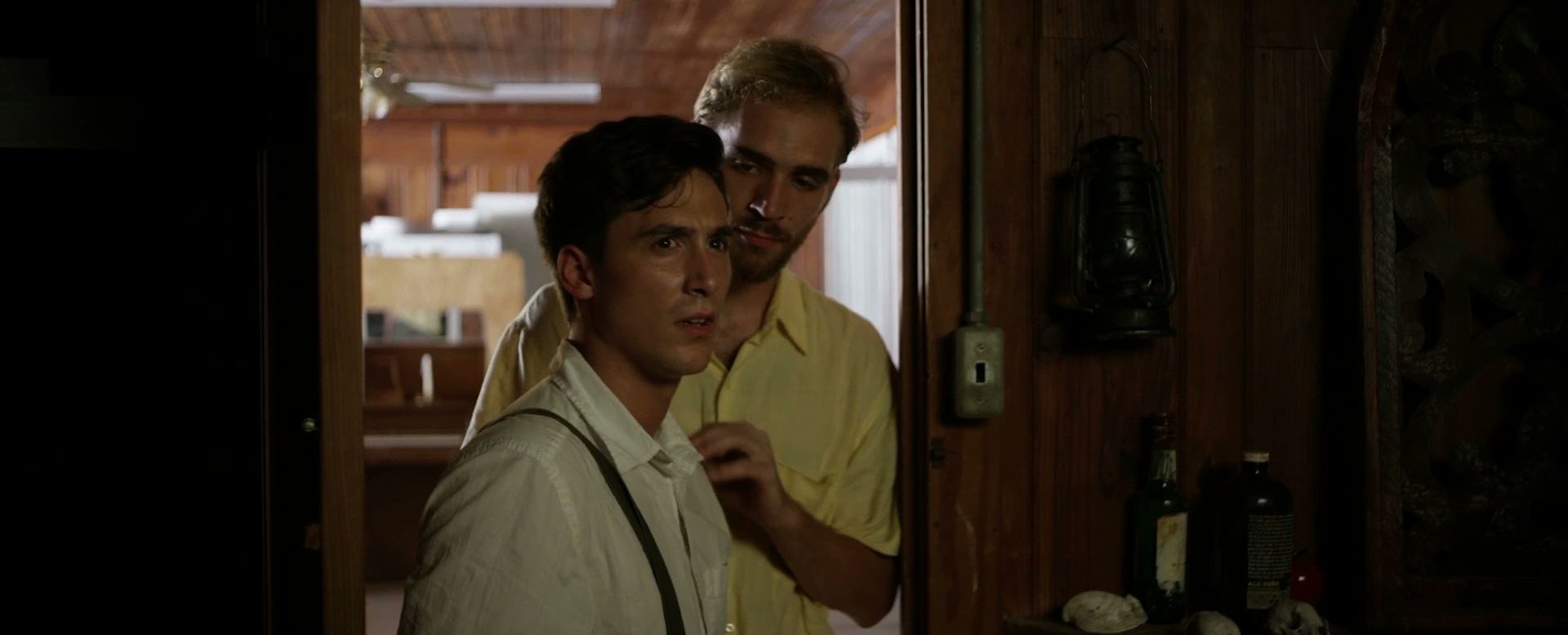 CATMEDIA Completes First Feature Film
By Oz Online | Published on August 21, 2017
CATMEDIA has wrapped its first feature film, Mnemosyne.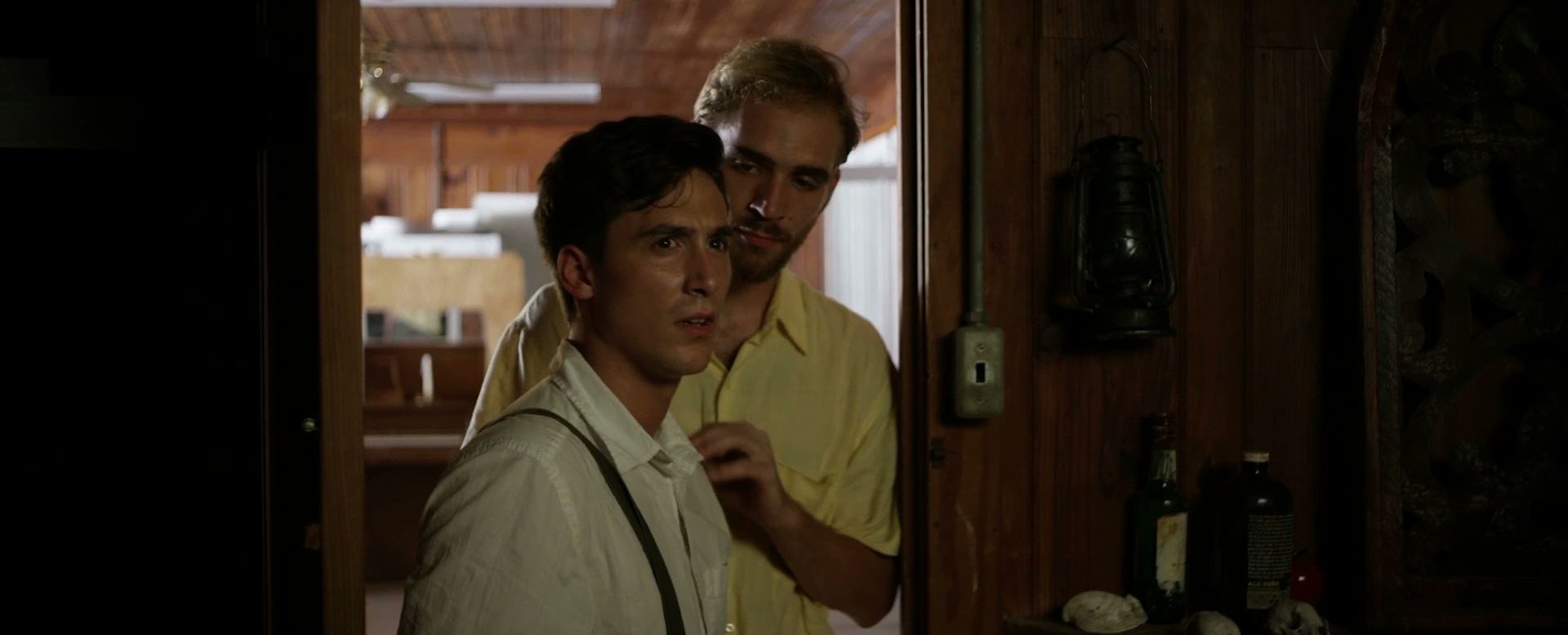 Shot on location in the picturesque marshes of coastal Georgia, Mnemosyne (neh-mo-see-nee) is a southern-gothic thriller that delves into the world of a mysterious, sequestered commune on an isolated island off the coast of the southeastern United States. Since shooting in September 2016, Mnemosyne has gone through almost a year of painstaking post-production edits. The film is officially completed and has been submitted to the 2018 Sundance Film Festival for consideration.

In Mnemosyne, the charismatic Pastor leads his devoted followers to believe they are the sole survivors in a post apocalyptic world. However when Pastor's own daughter falls ill, questions begin to spread among some of his closest followers who then set out to challenge him and the only life they know.
Warren, who co-wrote and directed Mnemosyne, says the story was the culmination of two different ideas he had been working on for some time: "Years ago I heard a story about scientists who had implanted memories into lab rats, and that idea stuck with me. Years passed, and one night I was watching TV and a promo came on for a show about a cult on an island. I thought—I can do something like that. So I opened up my laptop, and about 10 months later I had a very rough, very long play typed out. Little did I know that three months later I would be producing it as a movie."
CATMEDIA CEO and founder, Catherine Downey is thrilled about the completion of Mnemosyne, a film she executive produced, co-directed, and co-wrote with her son William Warren. This marks the first major step for CATMEDIA's entertainment division, as the company prepares itself to distribute the film as early as 2018.