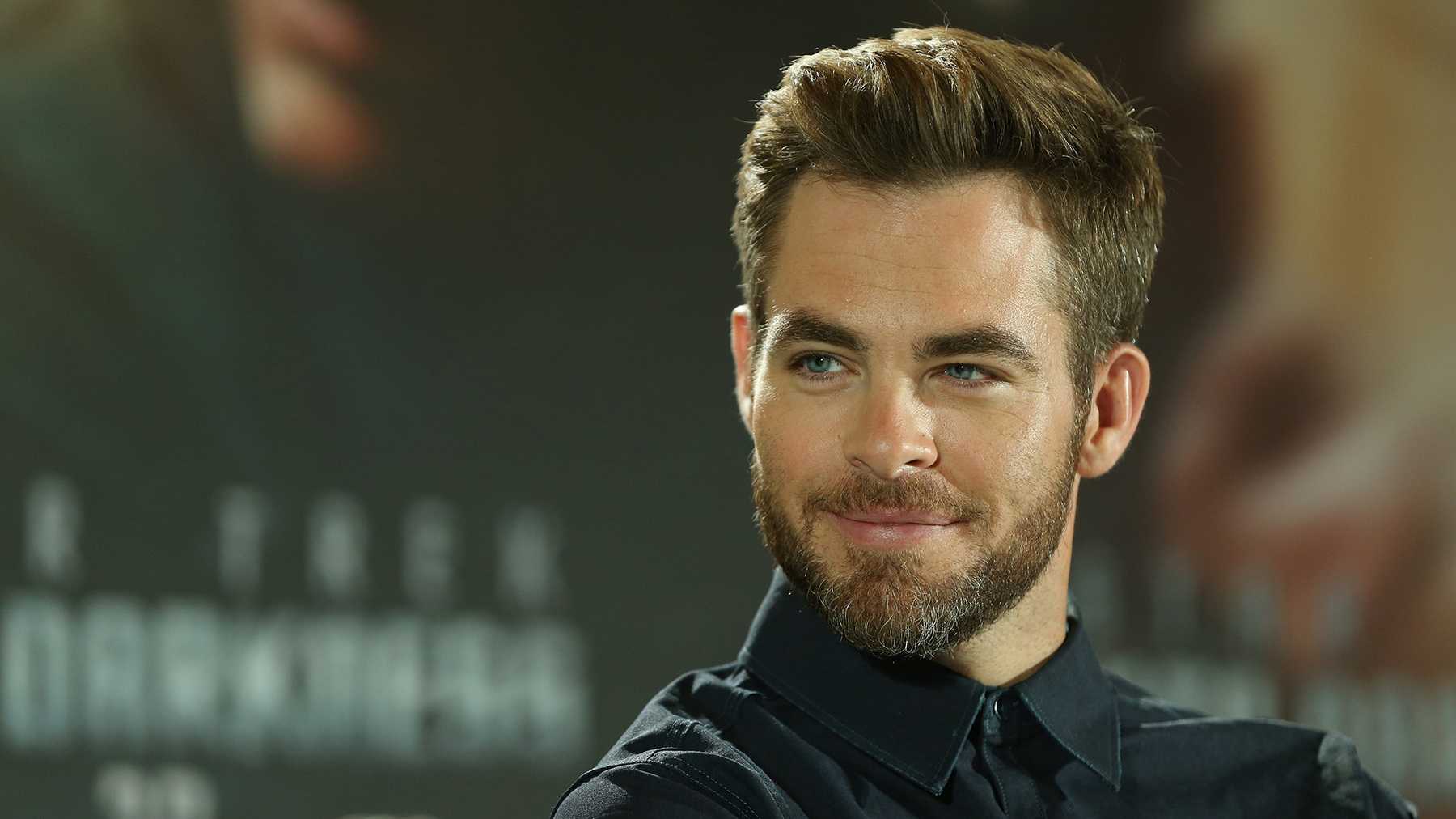 Casting: SOLDIERS NEEDED to play a NAMED ROLE on VIOLENCE OF ACTION: Chris Pines' independent black
By Oz Online | Published on October 1, 2019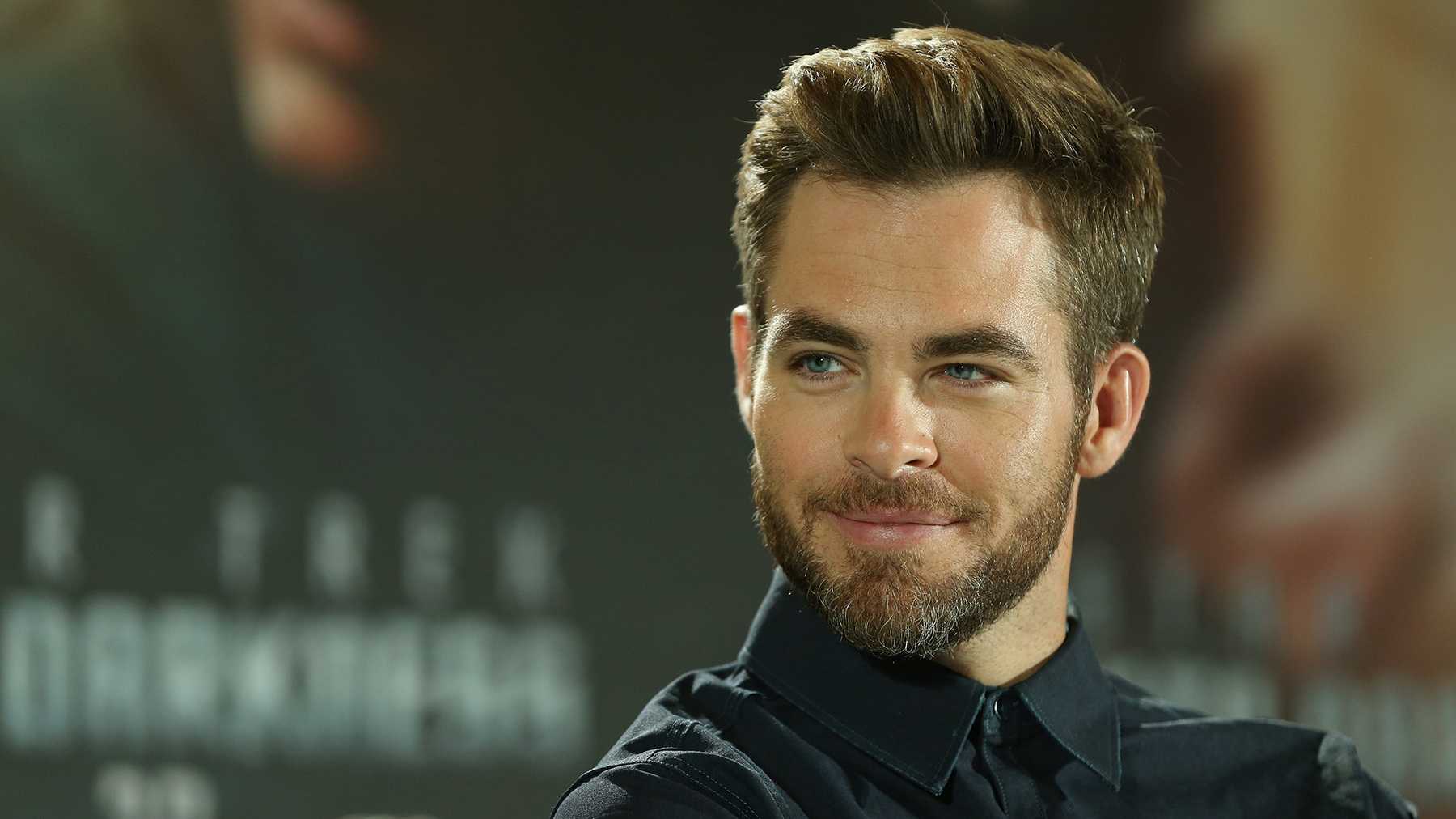 Atlanta, GA
CL Casting
SOLDIERS NEEDED to play a NAMED ROLE on VIOLENCE OF ACTION: Chris Pines' independent black ops action-thriller!!!
Filming for one week only!
Real soldiers preferred. Ages late 20s to early 40s, and all ethnicities!
When: Friday October 4th & several days next week.
Location: Atlanta
Rate: 80/8
*Fitting required
*You will be picture selected by the director
Subject: NAMED SOLDIER
To apply, please send name, age, height, weight, phone number, clothing sizes & 3 photos (head, body and recent dated selfie) to [email protected].