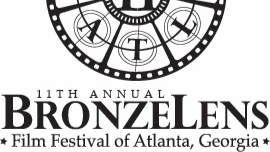 BRONZELENS ANNOUNCES 2020 NOMINATED FILMS
By Oz Online | Published on August 2, 2020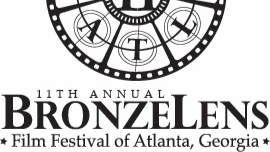 BronzeLens has announced the acclaimed films nominated for its 2020 film festival. This year's festival, appropriately named "The Virtual Experience," will run from August 11-16 and each winner will be announced during the annual BronzeLens Awards Show.
This year, 76 amazing films will be screened from some of the world's most talented filmmakers. Categories include Documentaries, Features, Music Videos, Shorts and more.
To take a look at the amazing films nominated for the festival, click HERE.