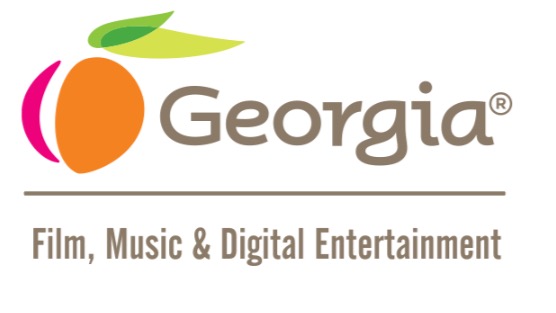 DESPITE COVID-19 CLOSURES, BUSINESS FACILITIES MAGAZINE RANKS GEORGIA NUMBER ONE FOR FILM PRODUCTION
By Oz Online | Published on August 1, 2020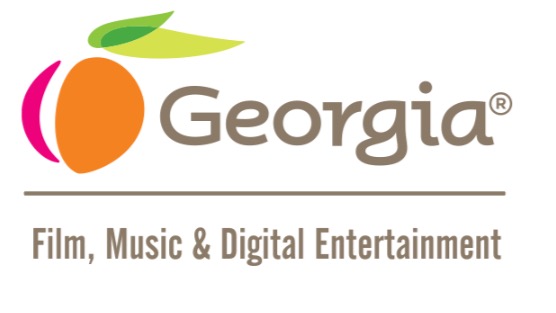 Georgia still plays a leading role in the entertainment sector. The state landed in the top spot for film production as ranked by Business Facilities Magazine. It's the first time the publication scored locations for the entertainment business.
"The film industry has had a significant impact in communities across the Peach State," said Georgia Gov. Brian Kemp in a statement. "This top ranking puts a spotlight on the hardworking Georgians who are the real faces of this great industry."
The ranking is based on information provided by the state which said prior to the global COVID-19 pandemic, the local entertainment industry was on pace for another record-setting year. During the 2020 fiscal year which ended June 30, there were 234 movie and television projects made in Georgia. They spent $2.2 billion in the state. That was a 24% decline from the previous fiscal year when the industry spent $2.9 billion in Georgia.
In March, studios across the state shut down production to avoid the spread of the novel coronavirus.
In June, Kemp announced that major motion picture, television, and streaming companies would soon get back to work. He estimated they would hire as many as 40,000 workers and produce nearly 75 projects through 2021.
Early this month, crews began returning to studios in Georgia, but not without first spending millions on personal protective equipment (PPE), sanitation practices and new COVID-related staff.
There are at least 20 entertainment projects preparing for, or actively in production, including "The Real Housewives of Atlanta" on Bravo, Tyler Perry's "The Oval" on BET and a suspense thriller film "The Inheritance," according to the Georgia Film Office.
Dozens of Georgia-filmed projects also caught the attention of the Television Academy on July 28. Emmy nominations went to 50 shows with ties to the Peach State, including "Watchmen," "Stranger Things" and "Ozark."
"We congratulate our new Emmy nominees, and we are thrilled to be recognized by Business Facilities for our recent success," said Lee Thomas, deputy commissioner for film music and digital entertainment at the Georgia Department of Economic Development. "We are continuing to welcome productions back to Georgia and get our incredible crews and film teams back to work as the film and television industry ramps up productions once again."
To read the original article in the Atlanta Business Chronicle, click HERE.