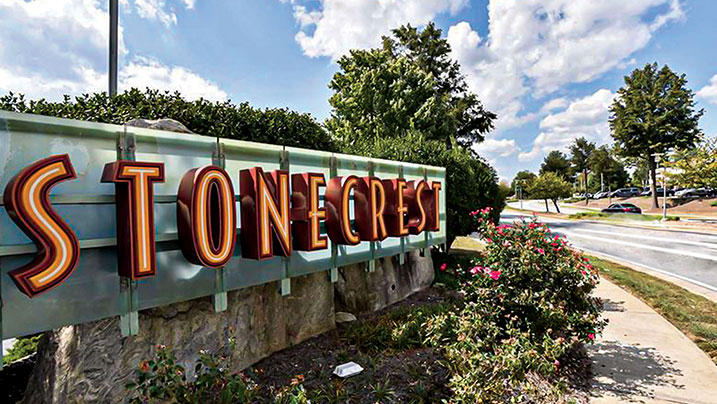 Branding a City -Stonecrest Studios
By Oz Online | Published on May 6, 2022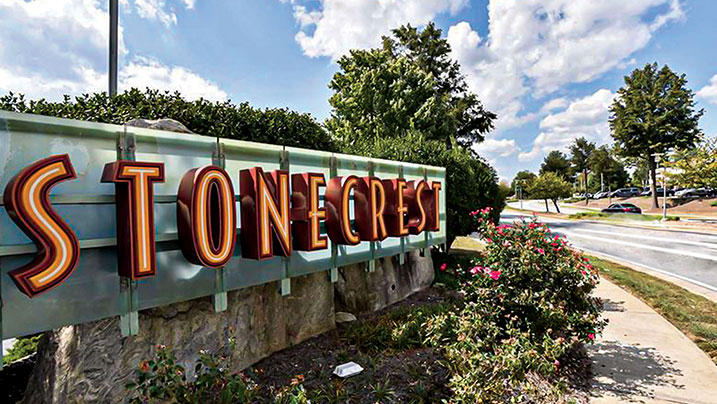 The city of Stonecrest, Georgia is about to expand by 19 acres after city officials agreed to an annexation request for the land where a new film studio will be built. The request came from Shaw Dekalb Properties and, once complete, the campus will feature multiple production facilities spanning 150,000 square feet and including five sound stages.
Streaming services like Netflix and Amazon Prime are the desired clientele for the new studio's productions when the property is ready.
"Their fear is that they get lost when they go over to the larger studios," said Shaw Dekalb's attorney, Michele Battle, regarding the concerns around Netflix and Amazon Prime.
After first becoming a city in 2017, Stonecrest set its sights on creating a name for itself in Georgia's thriving film industry. A film and entertainment commission was formed last year, and the new studio will be named after the young city. This is ideal because the city has not had much time to develop its brand, and the name power of a large film studio will certainly increase public awareness.
This will not be the only film studio in Stonecrest as Nuground Studios, known for filming Netflix's hit show, "Sweet Magnolias," was annexed by the city last April. It also neighbors the 19-acre property of the future studio, leading Shaw Dekalb representatives to mention their interest in eventually acquiring Nuground in order to expand Stonecrest Studios.
The future film studio's land is currently zoned for light industrial use, and there is a 75 foot gap between the studio site and neighboring houses. The city received no public concerns from residents, so the project is set to go.
At the moment, there is no official timeline for the project's completion.