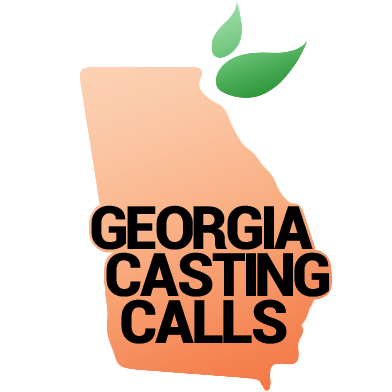 Bill Marinella Casting Inc. UGRR! "The Underground Railroad! New faces GRANTVILLE/SURROUNDING AREA O
By Oz Online | Published on February 19, 2020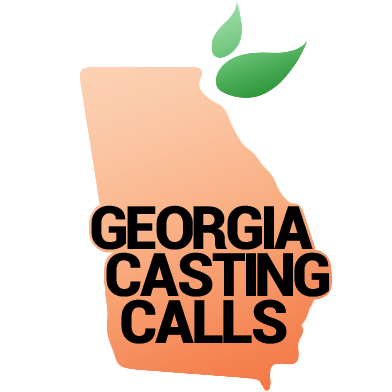 Bill Marinella Casting Inc.
UGRR! "The Underground Railroad!
New faces
GRANTVILLE/SURROUNDING AREA OF GRANTVILLE, GA
SEEKING TO FIT (5) AFRICAN AMERICAN MEN to PORTRAY 1800's TENNESSEE MEN!
ARE YOU AVAILABLE TO TO FIT…??
FITTING THURS 2/20?
Are you available to FILM…???
FILMING: TUES 3/3
——————
(5) AA MALES (NEW FACES ONLY) per the Assistant Director! BG that have never been fit nor filmed.
Filming in Grantville, GA ON TUE 3/3
Rate: $140/12
Fitting in Stone Mountain, Ga THURS 2/20
Fitting: $25.00
————
Final Filming days!
If you are scheduled for a fitting and filming days… do not resubmit!
——————–
Age: 24-55
Costumes department has set aside THURS 2/20to fit this category…
we must follow Costumes schedule based on the time needed for their department to tailor your attire…
—————
ARE YOU NEAR THE SURROUNDING AREA OF GRANTVILLE, GA?
—–
Mustache or beards…
————-
NO FADES, NO CREW CUTS! No dreads/NO LOCS/NO BRAIDS
Hair supervisor has asked that we do not book crew cuts/fades.
—————————————
This scene films: TUES MARCH 3rd
Filming Location: GRANTVILLE , GA
Rate: $140/12
———————-
Fittings: THURS FEB 20
Paid $25.00 fittings
Fittings are held in Stone Mountain, Ga
Fitting Rate: $25.00
Fitting times:
——————-
9:00AM
1:00PM, 2:20PM,
Please select (2) different times.
We will schedule you according to the time that is available out of the two time slots you have selected
List your distance to GRANTVILLE, GA
———————————-
Facial hair is a PLUS for this scene.
FITTINGS MAY LAST UP TO (2) hrs. Do not submit if this length of time is too long for you.
This is per (COSTUMES DEPARTMENT)
__________________________
A. You must have reliable transportation.
B. EVERYONE Must follow guidelines for…
If guidelines do not work for you, this series is not a good fit for you…
____________________
Men sizes
DO YOU FIT SIZES LISTED?