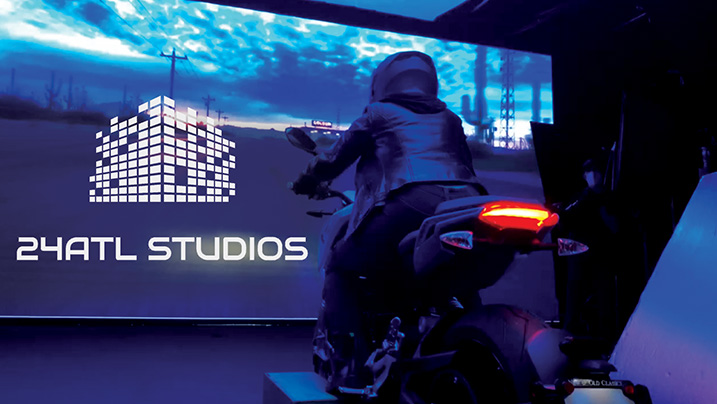 Award-Winning Filmmaker Lance Dreesen Joins the 24ATL Studios Team
By Oz Online | Published on May 6, 2022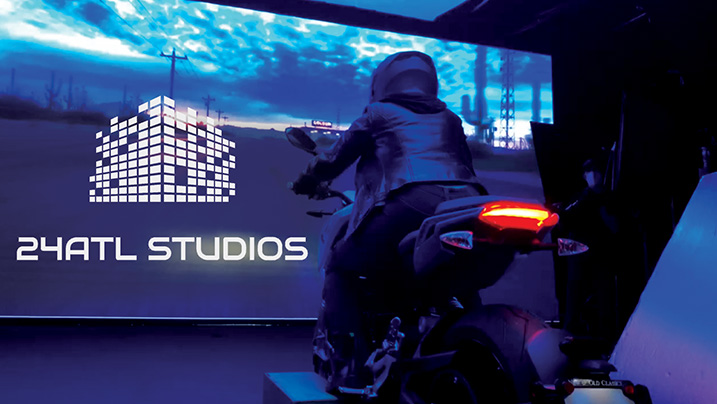 For over 30 years, 24ATL Studios has served as a premier virtual production, car process, and soundstage in Atlanta. Their new 30' by 13.6' LED wall, installed in 2021, makes them one of the first studios to offer this cutting-edge virtual production capability. The studio also operates with Unreal Engine capabilities, which is the same technology that allowed Disney's hit show "The Mandalorian" to control digital content creation in real time during the filming process.
The owner of 24ATL Studios, Terry Fitzpatrick, is excited to now welcome Lance Dreesen to the virtual production team! Dreesen graduated from the Grady College of Mass Communication at the University of Georgia and has gone on to become an internationally award-winning filmmaker.
Dreesen's directorial debut featured John Ritter and Bryan Cranston in "Terror Tract," which he also produced. The film received rave reviews and won awards in both Europe and the United States, as well as a theatrical release in France and Latin America. His most recent movie, "The Way Home," is written, directed, and edited by him. The inspirational film set new ratings records on cable channel GMC and stars Dean Cain in the true story of a community rallying behind a distraught family who are looking for their missing child.
Dreesen's impressive professional resume includes these productions along with five more feature films, documentaries, broadcast commercials, and promotional videos. His clientele ranges from some of the largest corporations in the United States like Lionsgate, Universal Pictures, and Fox Television to small businesses and educational services.
As a member of the virtual production team, Dreesen will help clients expand their horizons, utilizing 24ATL Studios' new LED wall in addition to producing original content.
Lance's passion and talent for production and storytelling, balanced with his business and management skills, enables him to truly understand the needs of our clients and to help them achieve their vision," said Fitzpatrick. "I'm also thrilled to announce he will be our head producer/writer for our new in-house production company."
To learn more about 24ATL Studios, visit www.24atlstudios.com