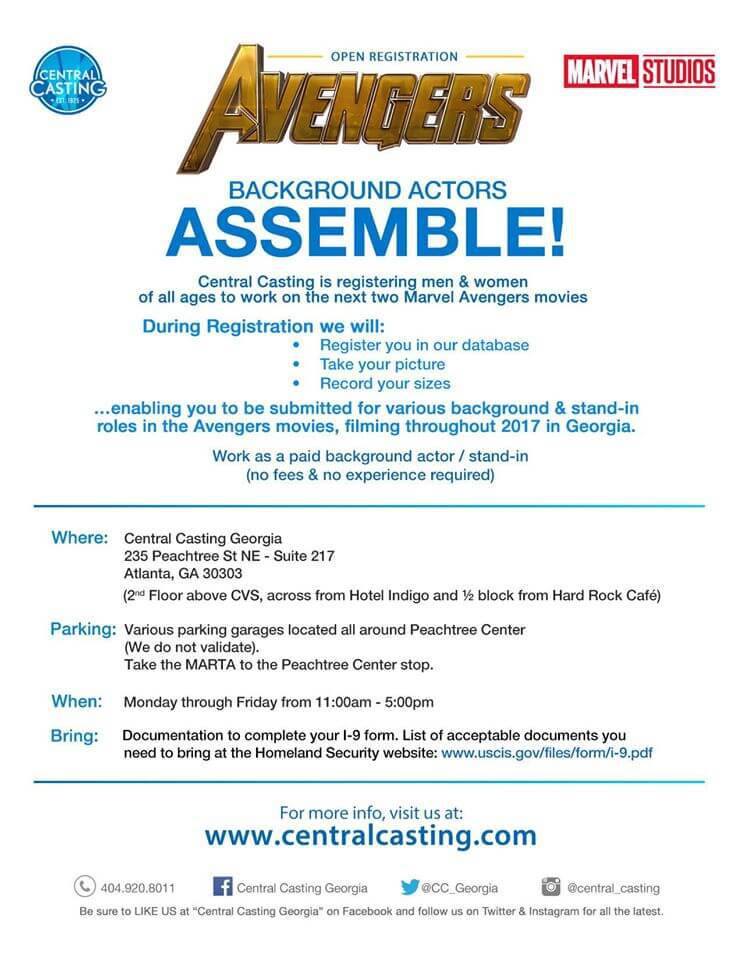 Avengers 3 to film in Georgia, beginning background casting
By Oz Online | Published on August 16, 2016
The new Marvel film Avengers: Infinity War will begin filming at the end of the summer here in Atlanta.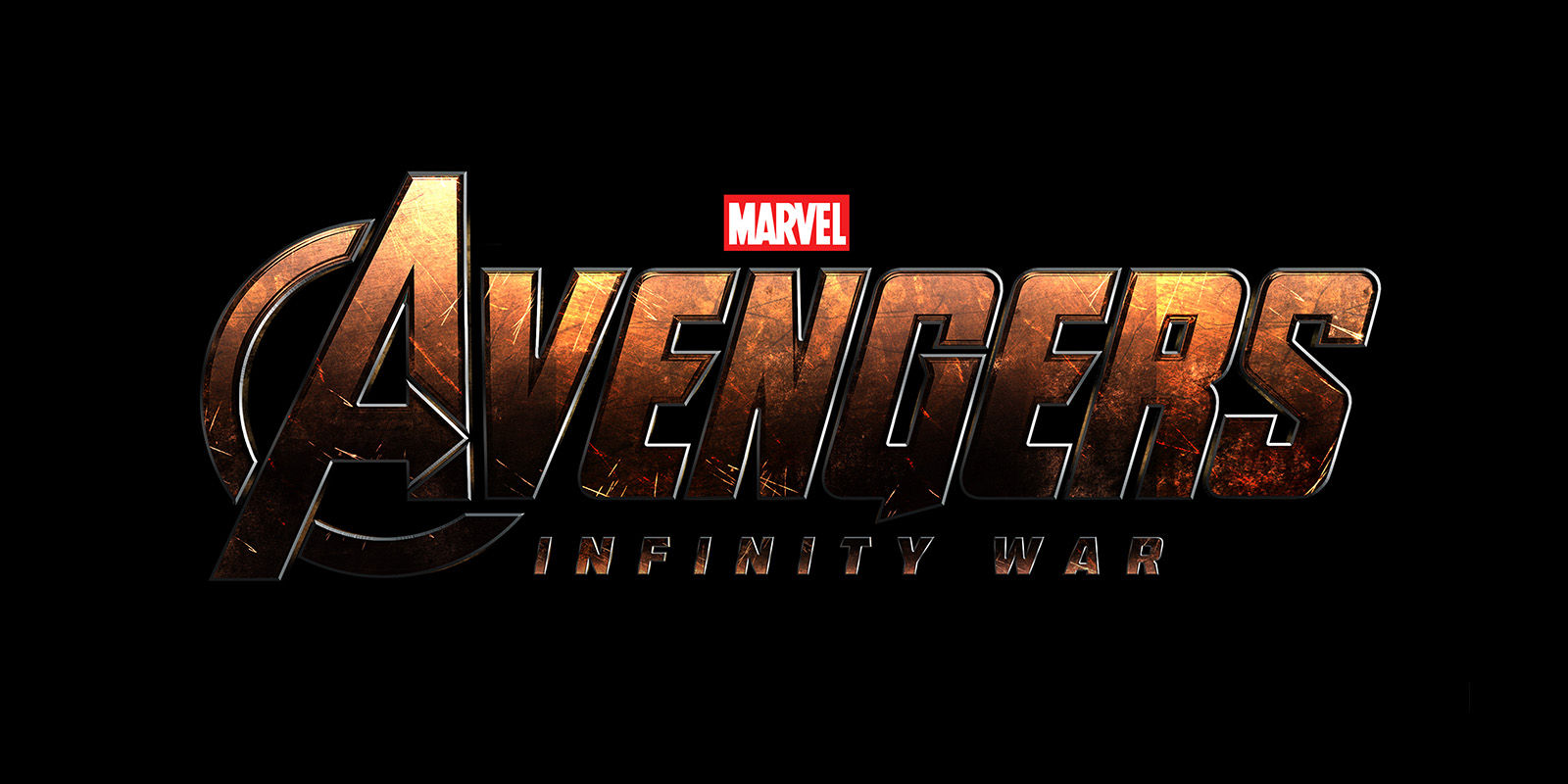 This film is the third installment in the Avengers series, and will be the fourth consecutive Marvel movie filmed in Georgia, following Captain America: Civil War, Guardians of the Galaxy vol. 2, and Spider-Man: Homecoming. Since this project will be filming in Atlanta, the production team is in need of a variety of background roles to be filled by locals. Those interested must register with Central Casting Georgia; full details are listed below.
The cast will include a myriad of superstars from the Marvel franchise, including Chris Pratt and possibly Samuel L. Jackson among the usual and new Avengers members. Much of the plot details are yet to be released, but the film should include Marvel's beloved superheroes battling the antagonist "Thanos."
Directed by Joe and Anthony Russo and written by Christopher Markus and Stephen McFeely (Captain America: The Winter Soldier, Captain America: Civil War), Avengers: Infinity War is set to be released May 4, 2018.