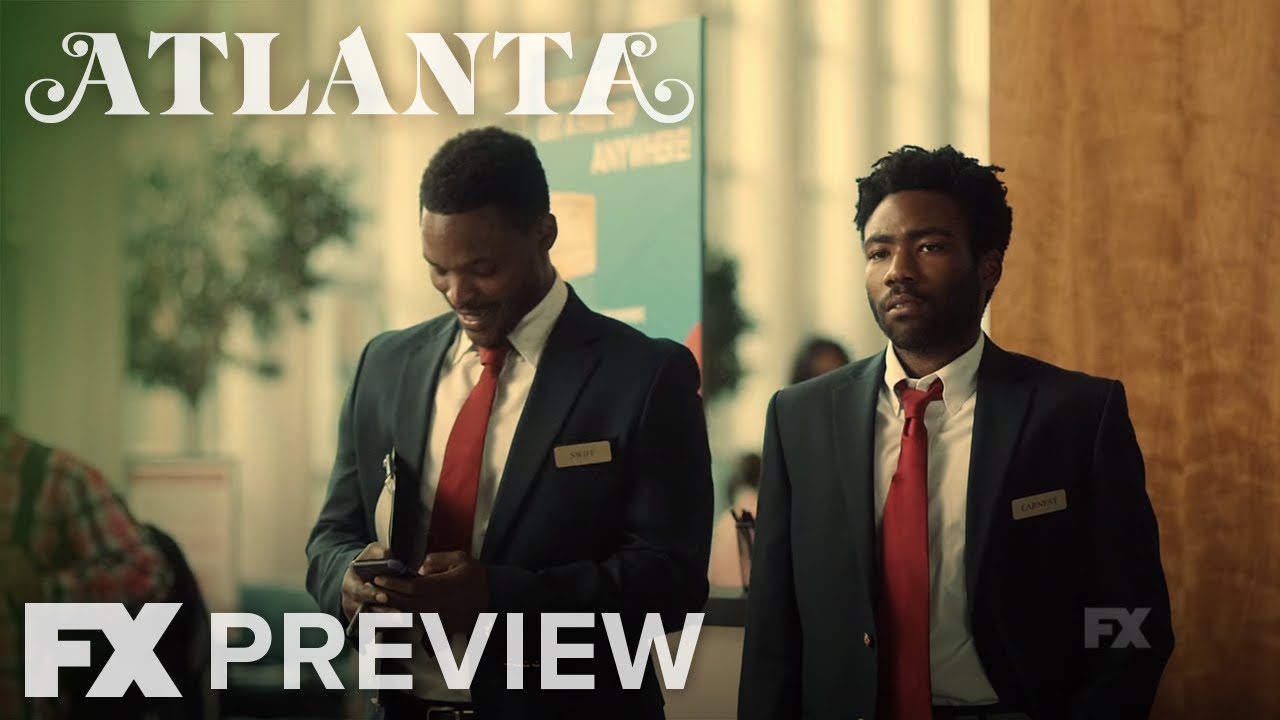 Donald Glover Takes Personal Approach To New FX Series Atlanta
By Oz Online | Published on August 12, 2016
Donald Glover is the writer, producer, director, creator and star of the upcoming series Atlanta on FX.
The show follows his character's journey as he and his cousin try to succeed in Atlanta's music industry. Filming took place in a number of true local spots: crews for the show were spotted at both Club Rio in Marietta and the Atlanta Civic Center.
Atlanta is a comedy show that delves into dark moments throughout the episodes, including themes like police brutality. "The thesis with the show is to show people how it felt to be black, and you can't really write that down. You have to feel it," Glover said. "So the tonal aspect was really important to me. There really isn't a limit to how abstract you can get as long as you believe it. There has to be a grounded nature to it. If you have something that is grounded on some level, you can go anywhere and people will go there with you."
Being from Stone Mountain, Glover's personal experiences influence his new series. Apart from being Atlanta-born, Glover is also a rapper in real life under the name "Childish Gambino." Glover noted, "What was important to me was that this show is personal and had a specific take. That's all you can really ask for from shows now—having a specific point on something." While Glover does not intend to showcase his rap talents on air, the show will be featuring many local Atlanta rappers.
Atlanta debuts on FX September 6th at 10pm.