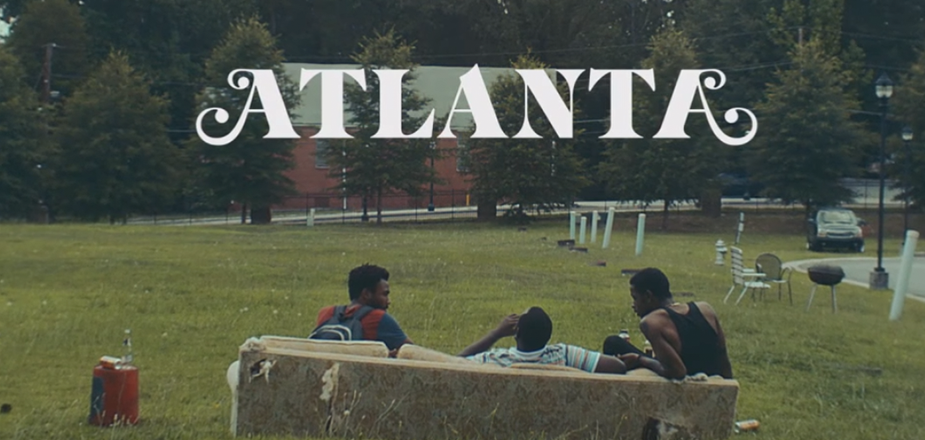 Atlanta scores Peabody
By Oz Online | Published on April 21, 2017
Georgia's own Atlanta earned a Peabody Award for the Entertainment category this year.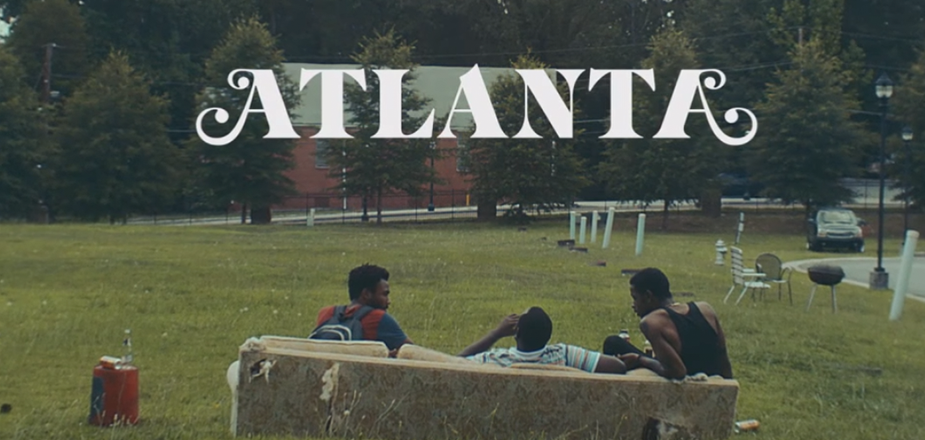 Atlanta is one of seven winners in this year's Entertainment category, winning alongside VEEP, "Lemonade," and others. The Peabody jurors praised Atlanta for blending "vibrant character study and rich socio-political commentary in delivering a detailed and textured exploration of a Southern city."
The Peabody Awards are based at the Grady College of Journalism and Mass Communication at the University of Georgia. Atlanta-filmed Stranger Things was also nominated for the Entertainment category.