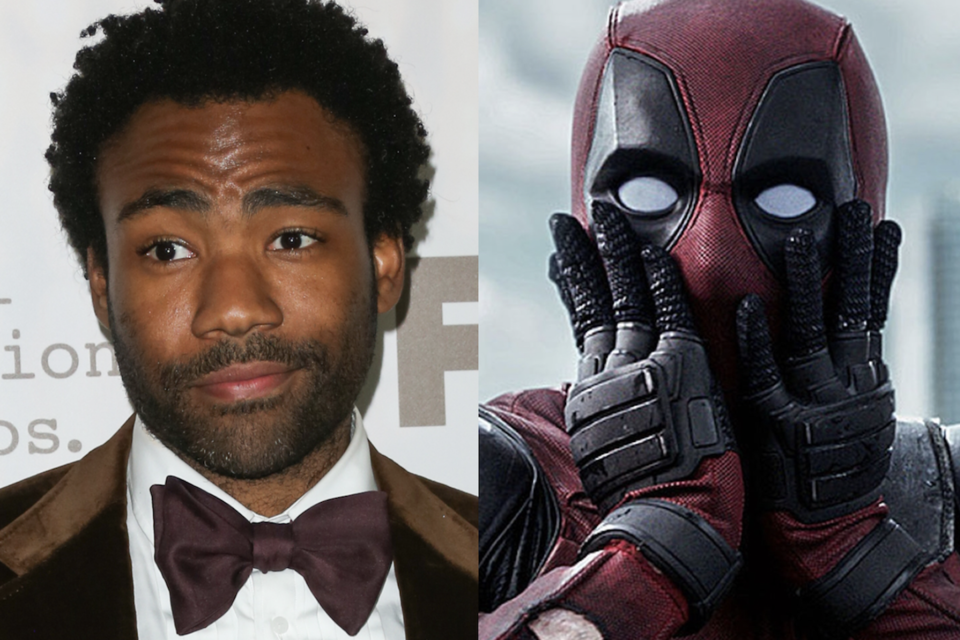 Atlanta-produced Deadpool Series Nixed by FX
By Oz Online | Published on June 8, 2018
Although initially spun as a severing of ties due to co-creator Donald Glover's hectic schedule—a claim that Glover quickly denied—a public statement from FX Networks now admits that its recently scrapped Deadpool animated series came in the wake of creative differences between the two parties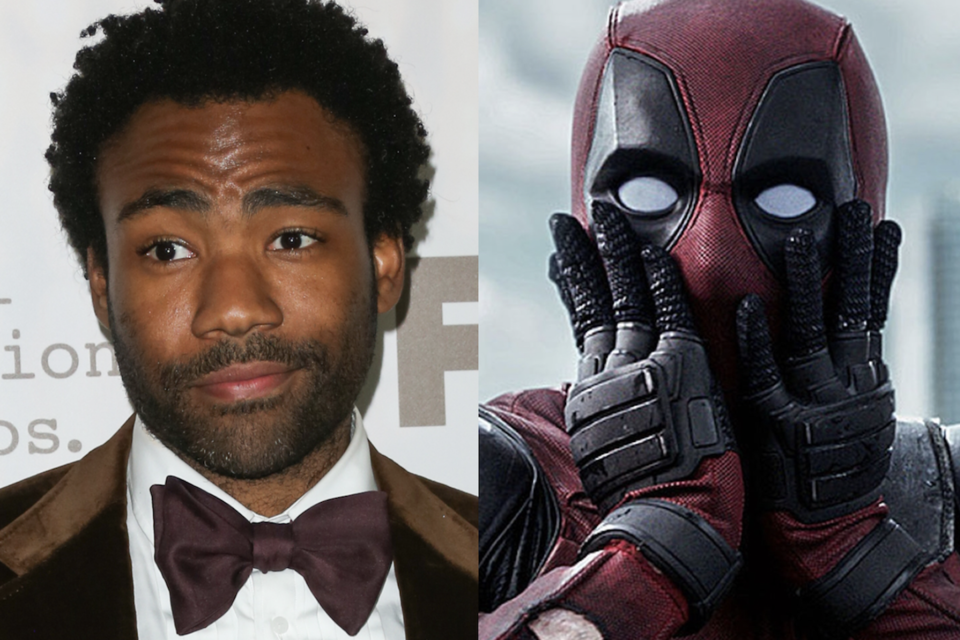 Glover, along with his brother and series co-creator, Stephen Glover, had received a 10-episode, straight-to-series order from FX sister network, FXX, last May. The show was slated to premiere later this year.
"Due to creative differences, FX, Donald Glover, Stephen Glover and Marvel Television have agreed to part ways on Marvel's Deadpool animated series," the network said. "FX will no longer be involved with the project. FX and Marvel have an ongoing relationship through our partnership on Legion, which will continue."
Legion's second season premiered in April.
Whether or not the animated Deadpool concept ever makes it to the small screen may now depend largely on a set of unknowns both legal and economic. Fox owns the rights to the Deadpool character, yet the untitled series was to be produced by Marvel TV in association with ABC Signature Studios and FX Productions. Disney, which already owns ABC, also recently acquired Fox, so until the pending deal is complete, any animated incarnation of Deadpool would have to be done with a Fox production entity at the helm.
There is certainly incentive to make the project a reality, however. The 2016, live-action Deadpool movie starring Ryan Reynolds made $783 million worldwide. Its sequel, Deadpool 2, premiered in May.
Donald Glover, meanwhile, has plenty of irons in the fire. Atop the success of Atlanta's second season on FX, his musical alter ego, Childish Gambino, earned f ive Grammy nominations in 2018 for the LP Awaken, My Love! He also stars as the young Lando Calrissian in Solo: A Star Wars Story, and in 2019 will appear as Simba in the reboot of The Lion King.