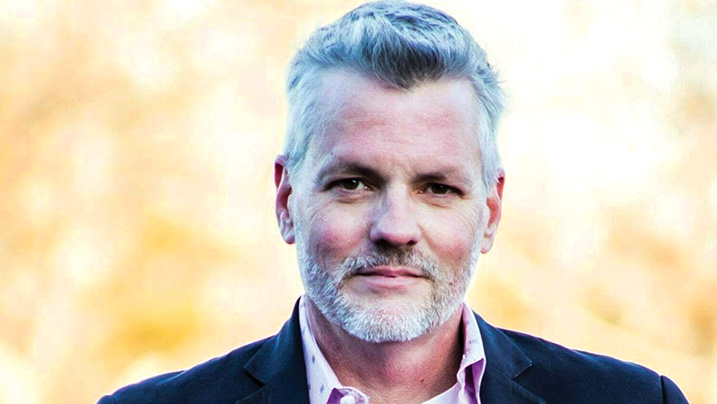 Atlanta Native Announces Partnership With Company B Entertainment
By Oz Online | Published on May 6, 2022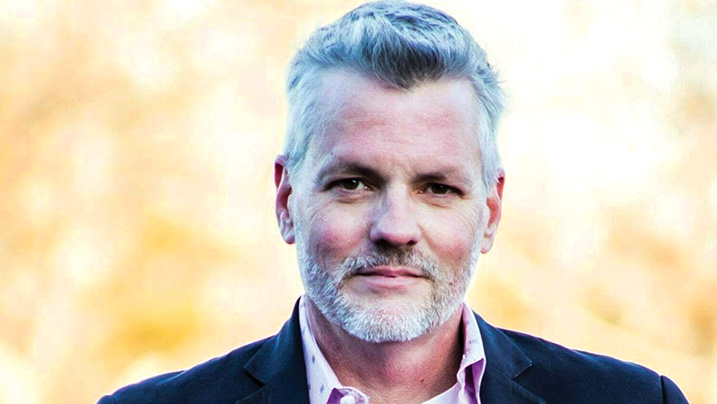 Brantley "Brant" Dunaway is set to open a new intellectual property development and film finance fund in Atlanta. Alongside him will be Company B. Entertainment, who specializes in acquisition and development. Together, they aim to create productions primarily based on published literary materials.
This is not Dunaway's first time in a production hub city as he has an impressive resume featuring 25 years of experience producing, presenting, and developing content in premiere locations like Los Angeles, Vancouver, and London. Most recently, he was named producer and executive director of "Faire Wind and Song," an international expedition documentary series with a focus on supporting global communities.
"I'm very excited to be launching this new fund here in Atlanta," said Dunaway. "I'm an Atlanta native and I think Georgia has done an amazing job of attracting talent and providing opportunities for growth and development in the entertainment industry here."
Dunaway's role as head of the intellectual property development and film finance fund will have him heavily involved in choosing which content to produce as well as scripts, location, logistics, and casting. The various types of content will include television, theater, streaming, and film distribution. His work will be in collaboration with Company B. Entertainment who will focus on acquiring film rights and building writing teams to support content creation.
"People have referred to Georgia as the Hollywood of the South. When you consider the number of investments that have been made here as well as the diversity of content, I think that is a fitting statement," remarked Dunaway. "It seems like the state and entertainment industry are in the early stages of an ongoing partnership. I look forward to working on many projects for many years to come."