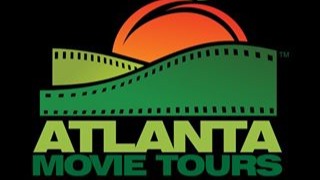 ATLANTA MOVIE TOURS SHUTS THEIR DOORS AFTER EIGHT YEARS
By Oz Online | Published on August 27, 2020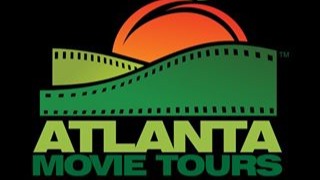 Atlanta Movie Tours, the company behind Georgia Film & Chill, has closed after eight years of business. The company opened in 2012 with the intent of bringing the best of Georgia film to residents. An emailed statement was sent out on August 26, detailing more about the closure.
"[Atlanta Movie Tours] couldn't have done it without our amazing staff and partners and our sincerest appreciation goes out to each and every one of you," read the statement. "The memories and friends that have been made on our tours will last a lifetime and we thank all of you for helping to make something so special."
If you have any questions regarding the closure, you can email [email protected].