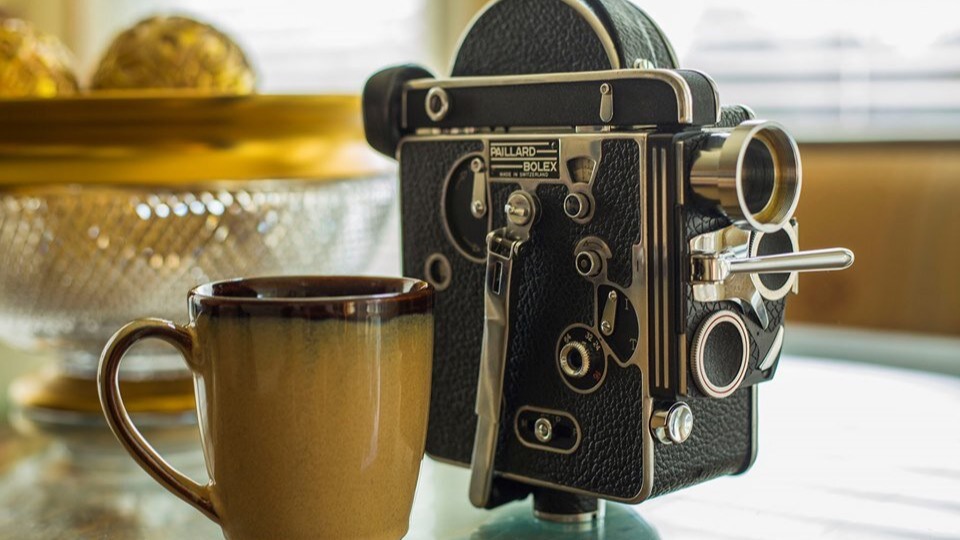 ATLANTA FILM SOCIETY MOVES 'KODAK COFFEE WITH CAMERAS' ONLINE AMIDST COVID-19
By Oz Online | Published on August 26, 2020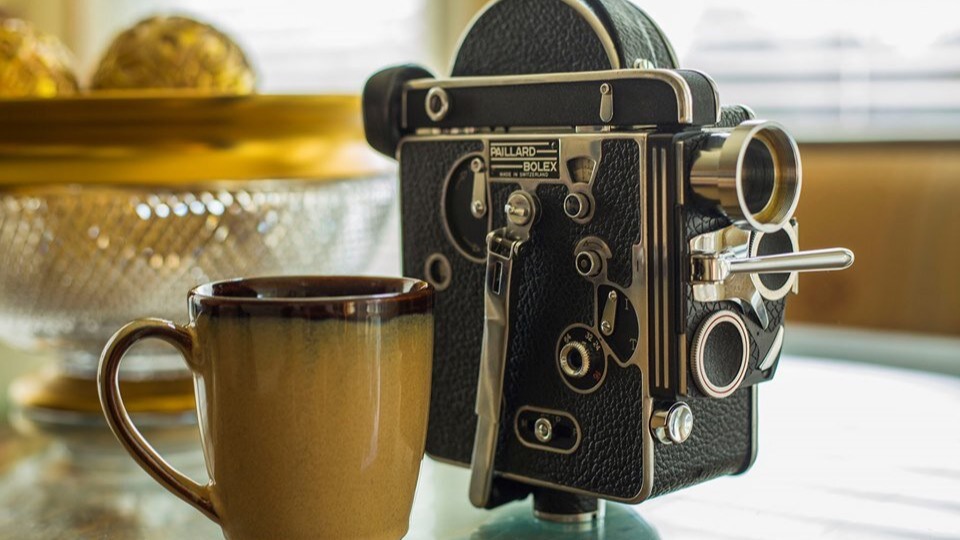 For the past year, the Atlanta Film Society has hosted the monthly occasion of Kodak Coffee with Cameras: a chance to enjoy free coffee and cookies while exploring camera and film techniques. The event series is open to the public and is in place to provide attendees with the opportunity to learn the medium in an intimate setting.
Kodak Coffee with Cameras is a partnership between the Atlanta Film Society and Kodak Film Lab Atlanta. Each session focuses on a different aspect of working with film, and participants have the chance to learn from professionals.
This month, please join them for a discussion on the Anatomy of a Short Film filmed in Georgia. Writer/Director Sidarth Kantamneni and Cinematographer Daniel Friedberg will discuss the successful making and filming of ANDREW'S LETTER here in Georgia.
ANDREW'S LETTER (2019) is set in West Virginia, 1943 where a young mother is faced with the horrifying dilemma as violence erupts on her farm as her son is sent to the frontlines of World War II. The short drama is one of the most recent films to be released amidst COVID-19.
Kodak Coffee With Cameras has now been moved to a virtual setting, with the most recent scheduled date below.
Kodak Coffee With Cameras

DATE: August 29, 2020

TIME: 9:00AM–10:30AM

LOCATION: Online

PRICE: FREE
Read more, HERE.