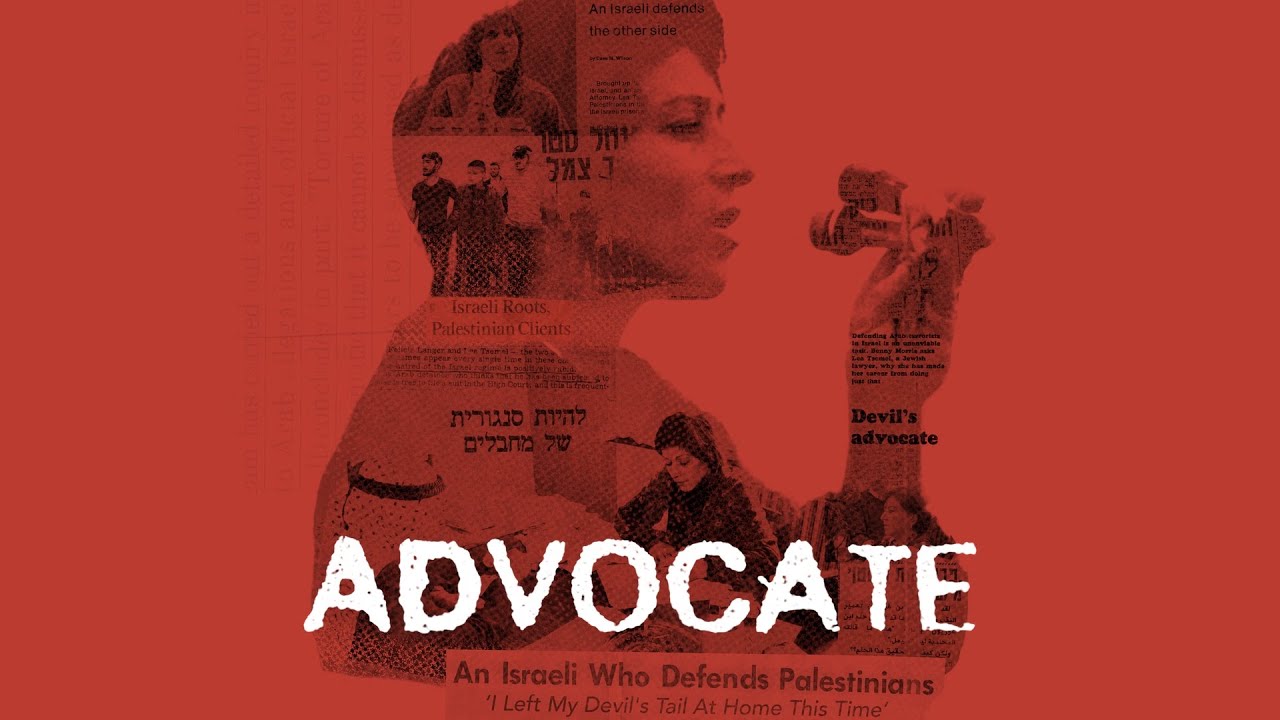 Atlanta Jewish Film Festival marks 20th anniversary Feb. 10 – 27 7 DAYS AGO by COLLIN KELLEY
By Oz Online | Published on January 27, 2020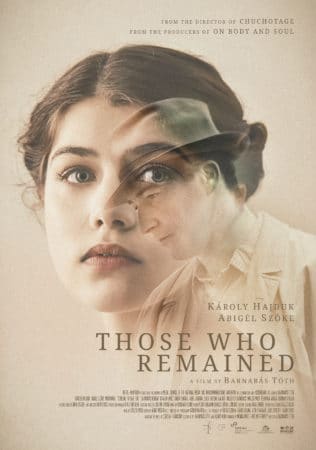 The 20th anniversary Atlanta Jewish Film Festival (AJFF) runs Feb. 10 – 27 with 48 feature films, 16 short films, three world premieres, five North American premieres and two U.S. premieres from 17 countries.
Screenings will be presented at venues across metro Atlanta, including Cobb Energy Performing Arts Centre, Sandy Springs Performing Arts Center, Regal Perimeter Pointe, UA Tara Cinemas, Landmark Midtown Art Cinema, Plaza Theater, and the Woodruff Arts Center.
The 2020 selections cover everything from intimate and introspective biographies to epic dramas, and there will be guest speakers and visiting filmmakers to provide perspective context on the lineup.
Opening Night kicks off with the world premiere of "Shared Legacies: The African-American Jewish Civil Rights Alliance," a documentary with strong Atlanta ties and featuring prominent local leaders including Congressman John Lewis, Amb. Andrew Young, Rabbi Alvin Sugarman, Rabbi Peter S. Berg, Martin Luther King III., and many others.
This year's lineup also brings Atlanta audiences closer to award season by featuring films from the 2020 Oscar shortlist such as "Advocate" (shortlisted for Best Documentary Feature), "The Painted Bird" and "Those Who Remained" (shortlisted for Best International Feature), and "The Bronx USA" (shortlisted for Best Original Song).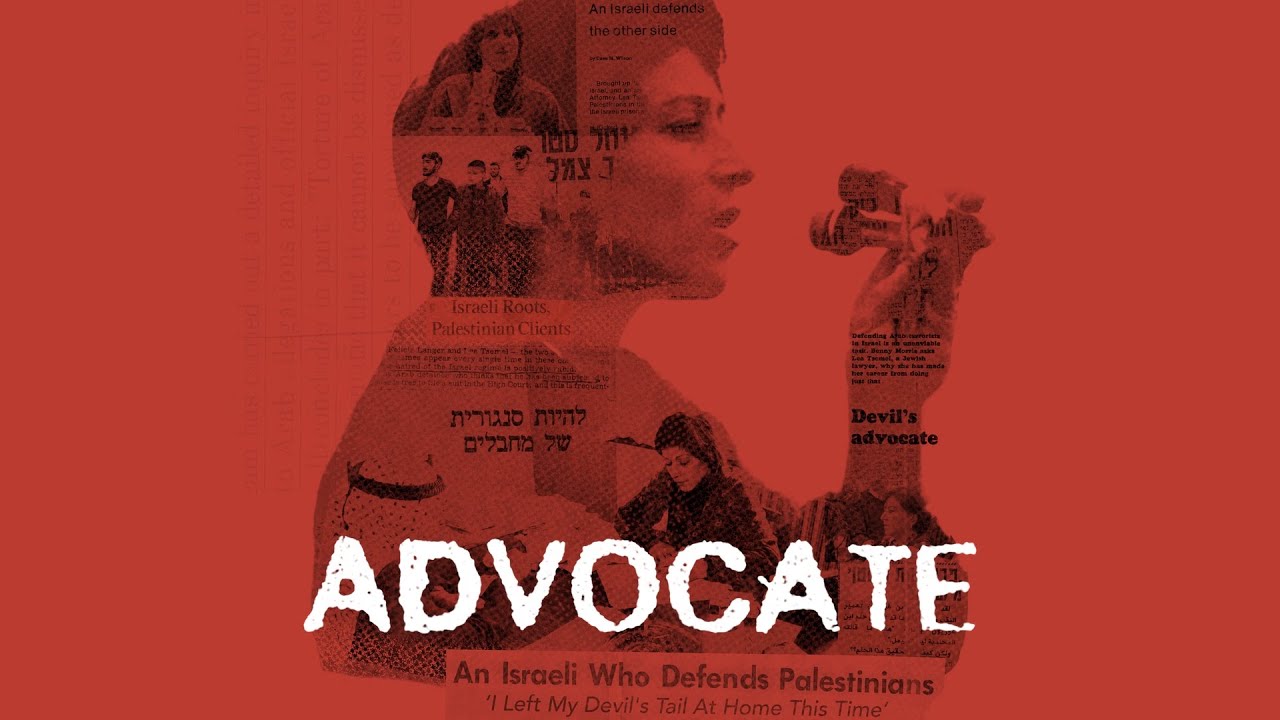 "As we celebrate the 20th anniversary of the Atlanta Jewish Film Festival, we are so humbled to reflect on the cultural force that AJFF has become. Atlanta is a city of great diversity and building strong community connections through film is fundamental to our mission," said Kenny Blank, AJFF's Executive Director. "The tenants of great storytelling, community conversation and heightened audience experience continue to be a focus not only for our 20th year but beyond."
Tickets are available at AJFF.org and range in price from $36 for opening night, closing night and young professionals' night; $16 for general admission; and $14 for seniors.
The full lineup and schedule are available at AJFF.org
Read the original article, here.