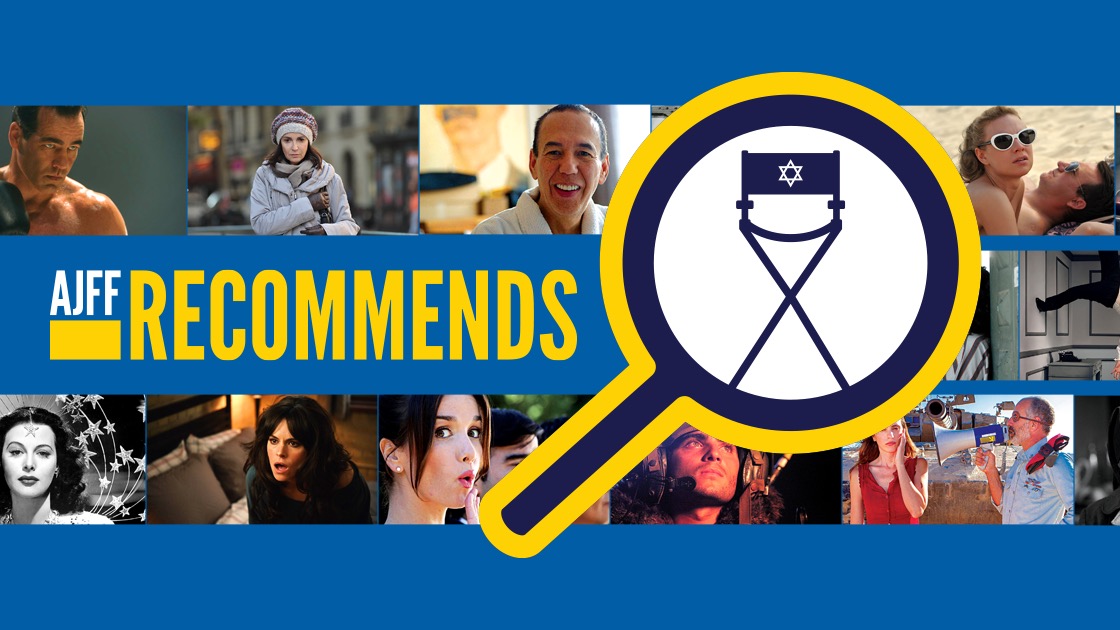 ATLANTA JEWISH FILM FESTIVAL LAUNCHES NEW ONLINE FILM CATALOGUE: "AJFF RECOMMENDS" PLATFORM PUTS 20
By Oz Online | Published on September 17, 2020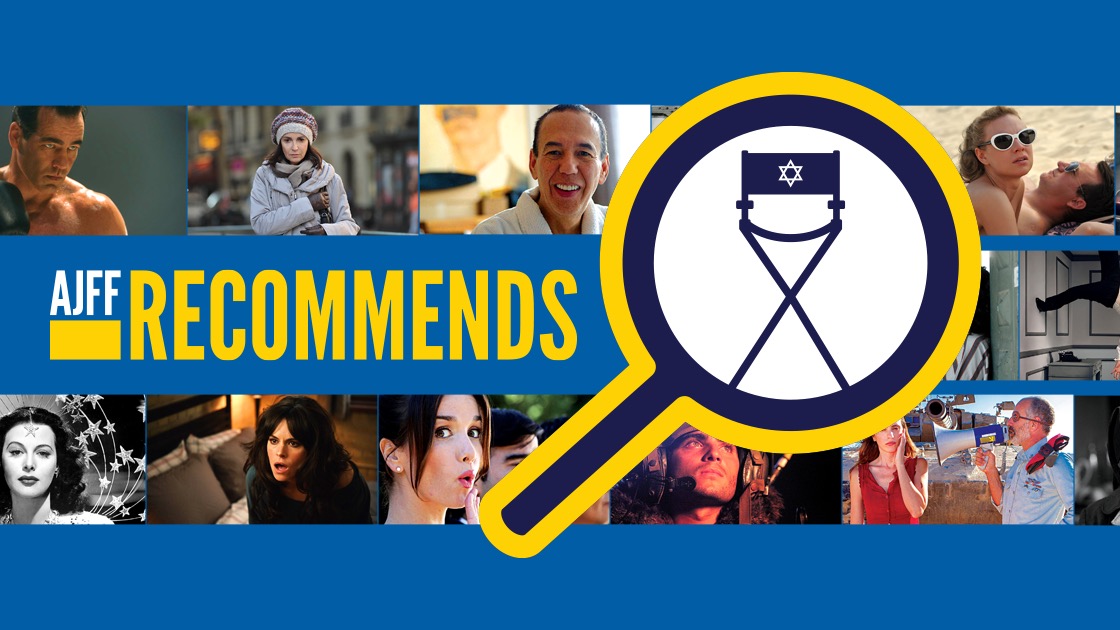 For twenty years, the Atlanta Jewish Film Festival (AJFF) has curated the best of Jewish cinema from around the world, exploring the many facets of the Jewish experience, as well as universal and timely topics and themes. Now, for the first time ever, AJFF is launching a comprehensive online catalogue of every film ever shown at its acclaimed annual festival, since its inception in the inaugural 2000 season.
Coined "AJFF Recommends," the web-based platform is a fully searchable database of over one thousand film titles, from shorts to features and fictional narratives to powerful documentaries, as well as independent film to mainstream classics. Featuring an intuitive user interface that supports film discovery, users can search titles by subject, theme, country of origin, director, and more. The best part? AJFF Recommends directs users to all available viewing options for each film, via streaming, rental and for purchase links, thanks to a unique integration with JustWatch. The system even offers additional films that match a search criteria, allowing an endless flow of movie watching suggestions.
"AJFF Recommends allows us to share and showcase 20 years of the festival's cinematic history, and affords us an opportunity to build in other films for our ever-expanding audience for years to come," said AJFF Executive Director Kenny Blank.

"After years in development, we are so proud and excited to launch this platform and provide our members, cinema fans and an international audience outside of Atlanta with one of the most comprehensive Jewish cinema catalogues available anywhere."
From the beginning, AJFF has been a champion of diversity in storytelling, presenting international works of film at the intersection of Jewish life and other religious, ethnic, and cultural communities. This penchant for amplifying a range of voices and stories is reflected in both the films and the plethora of topics available to Recommends users. Among the notable narrative, short and documentary titles that exemplify the mission of "bridge building through film," the Academy Award-winning Toyland, Academy Award-nominated Joe's Violin, and world premieres of Shared Legacies: The African American Jewish Civil Rights Alliance, Heading Home: The Tale of Team Israel, and Dough (an indie film which went on to gross over $1M at the box office).
The incredible breadth of categories available to users include (but are not limited to): anti-Semitism, Arab-Israeli relations, social justice, disabilities, interfaith relations, as well as stories that speak to African-American, Latinx and Muslim communities.
"What makes a film "Jewish" isn't necessarily the cast, or the director (although sometimes that's true)," said Blank. "Rather, it is the fact that the film reflects elements of the Jewish experience, the triumphs, the challenges, and the in-betweens. AJFF Recommends allows a whole new way to explore these themes and share the film world of Jewish storytelling with family and friends."
In the wake of the COVID-19 pandemic, AJFF has offered a wide range of virtual programming to keep audiences engaged. In addition to the forthcoming Recommends catalogue, the organization has launched a webinar series that features conversations with top industry talent including Jesse Eisenberg and the cast of Netflix's hit show, Unorthodox. It also continues Playback, an interactive film bracket celebrating and sharing free films from its catalog, as well as a podcast on a wide-ranging mix of topics all things Jewish cinema.
Learn more, here.
About Atlanta Jewish Film Festival: AJFF's mission is to entertain and engage diverse audiences with film through a Jewish lens while simultaneously challenging conventional perspectives on culture and history, life in Israel, and the work of Jewish artists – particularly where these stories intersect with other communities. AJFF features year-round programs, including several tent pole events such as its annual Film Festival, AJFF Selects, AJFF On Campus, Cinebash, and the Icon Award for Contributions to the Cinematic Arts. In addition to its core programs, AJFF continues to work alongside its many partner organizations to support the greater Atlanta community while raising the bar for film festivals worldwide. Founded by the Atlanta Regional Office of American Jewish Committee (AJC) in 2000, since 2014, AJFF has operated as an independent non-profit arts organization that continues an active partnership with its founding agency, American Jewish Committee.