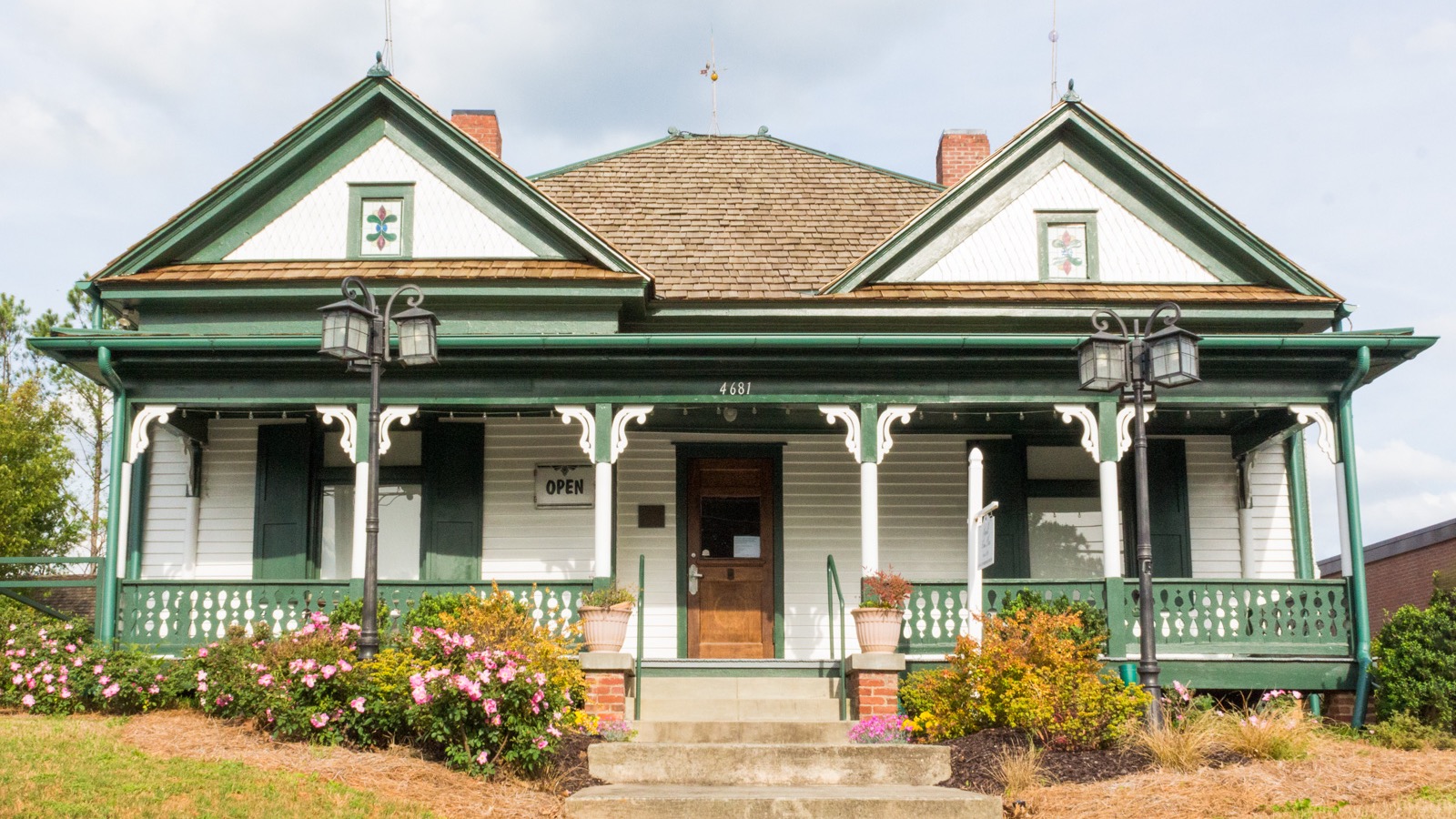 SPRUILL ANNOUNCES WINNER OF AMPLIFY
By Oz Online | Published on September 16, 2020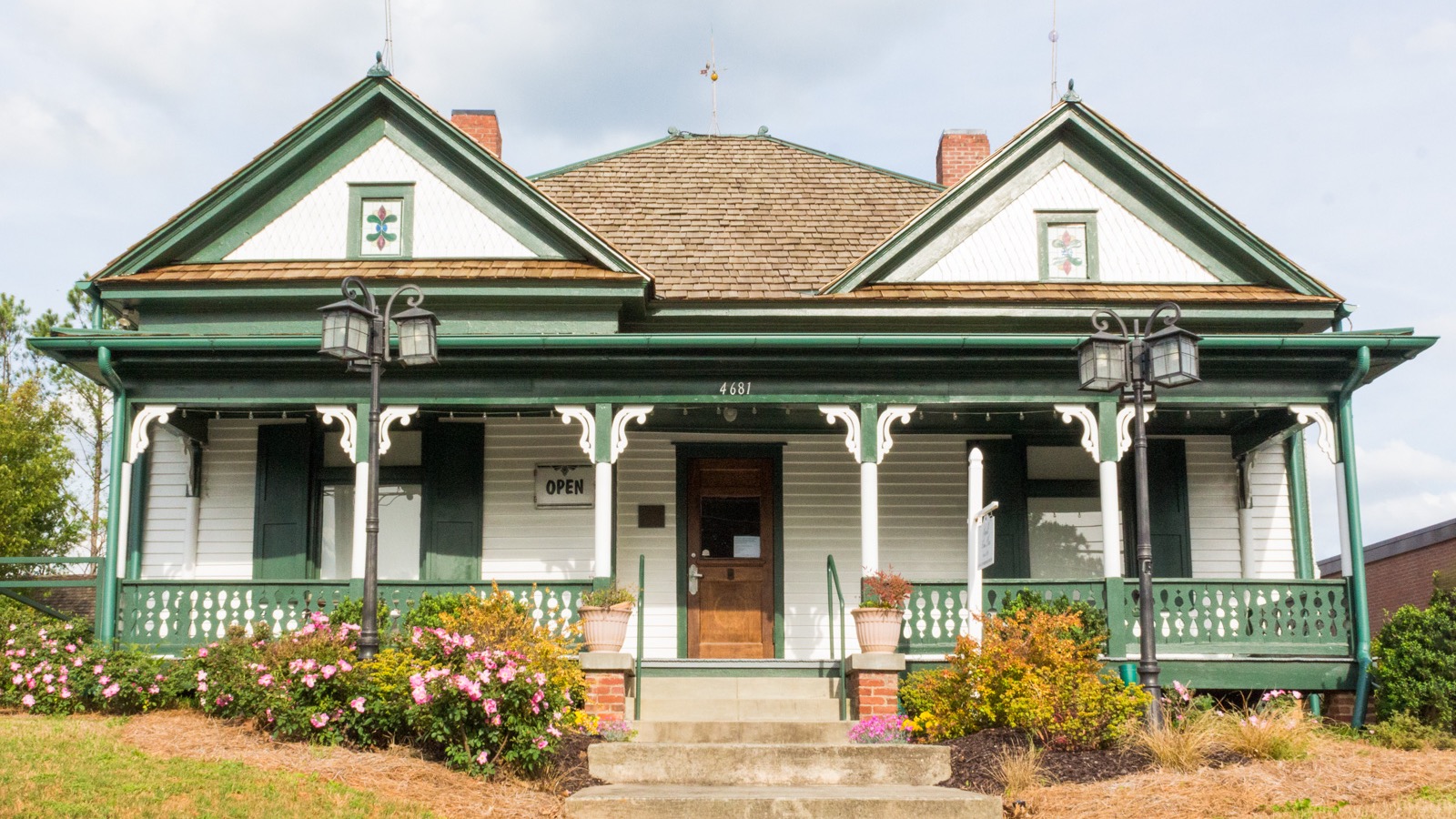 September 15, 2020: After reviewing submissions for Amplify: Spruill's Annual Outdoor Art Installation, Spruill Center for the Arts has announced Dunwoody resident, Christopher Michaels as the winner of the inaugural competition. The four finalists had diverse and creative concepts for the side of the smokehouse, which is currently home to the EVERYTHING WILL BE OK mural, making the selection a difficult decision for the committee. However, in the end the AMPLIFY jury felt Christopher's design was best suited for the space and message for the community. His design will be unveiled Saturday, October 10 at 6:00.
"We were thrilled by the quality of submissions that we received for AMPLIFY and incredibly impressed by the talent of the arists' submissions," said Spruill DunwoodyGallery Director Jennifer Price. "Christopher's concept, design, and artistic skill stood out and we are excited for his mural to become a part of the growing public art scene in the community."
Michaels will receive a $5,000 grant award, a "Welcome to Dunwoody" package featuring a variety of free meals, drinks, and other benefits from local partners including Alon's, Breadwinner Café, Café Intermezzo, Chupito's Azteca Grille, Cinnaholic, E. 48th Street Market, NFA Burger, Novo Cucina, Porter Q, Village Burger, and Vino Venue. Michaels will also become Dunwoody's Artist in Residence for the week through a partnership with the Residence Inn by Marriott located within the Spruill Gallery complex. A limited-edition print run of the final work will be made available to the public for purchase through the gallery.
What's next for the EVERYTHING WILL BE OK mural? Spruill, artist Jason Kofke, and the City of Dunwoody are actively working to install the iconic piece of art at Brook Run Park so that it remains a vibrant part of the Dunwoody community. In the coming months visitors will be able to find the mural in park.
About the Spruill Center for the Arts
The Spruill Center for the Arts is a private, non-profit organization offering an extensive and diverse program of arts classes for all ages and skill levels. The Spruill Gallery, located at 4681 Ashford Dunwoody Road, Dunwoody, GA features professional artist exhibition series, special events and a gift shop showcasing handcrafted items from local artists. More information about the Spruill Center for the Arts and complete course listings can be found by visiting spruillarts.org.