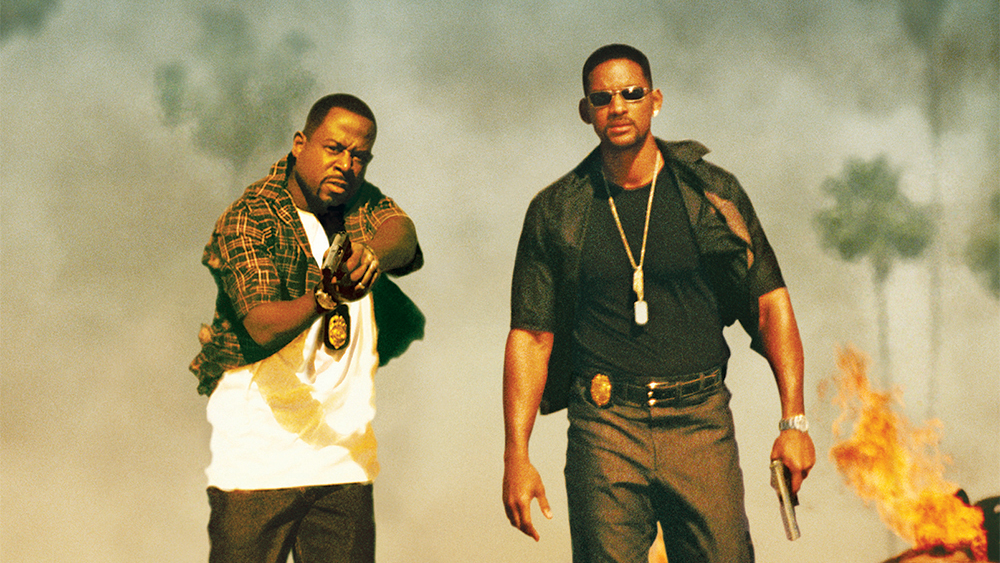 Atlanta-filmed 'Bad Boys for Life' is first $100M movie of 2020
By Oz Online | Published on January 28, 2020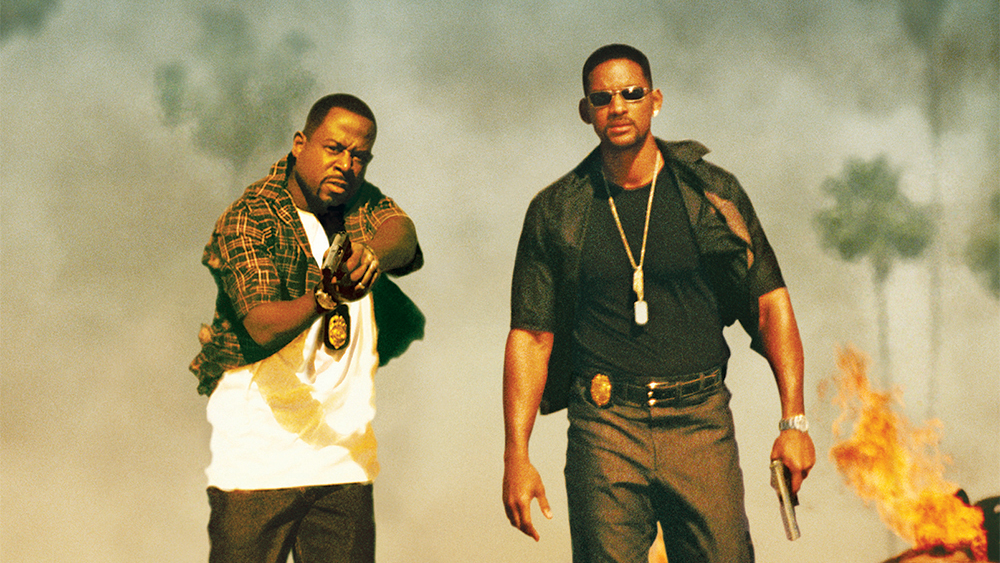 "Bad Boys for Life" topped the domestic box office again this weekend, adding an estimated $34 million to ticket sales that have topped $100 million.
With more than $120 million, the action comedy from Sony Pictures (NYSE: SNE) is the first release of 2020 to surpass nine figures in North America.
Runner-up "1917" also reached $100 million this weekend, but the awards hopeful opened in about a dozen theaters on Christmas Day last year before expanding wide on Jan. 10.
"Bad Boys'" benchmark is significant because it gets 2020 off to a strong start. It took seven weeks last year for 2019 to get its first $100 million hit, when "Glass" hit the mark in its fifth weekend of release. And 2018 also didn't get its first nine-figure blockbuster until week seven, with the $202 million opening of "Black Panther."
Receipts are still being tallied, but overall the weekend saw about $122 million in ticket sales, per Box Office Mojo — up 18% over the same time frame last year, when "Glass" was No. 1 for the second weekend in a row.
Year-to-date, the 2020 box office is running 11 percent ahead of last year and has inched ahead of 2018, which holds the record for annual ticket sales.
Meanwhile, "Bad Boys," which filmed in Atlanta, has made an additional $95 million overseas for a global total of $216 million, and "1917" has grossed $97 million internationally for more than $200 million worldwide.
Read more in the Atlanta Business Chronicle, here.