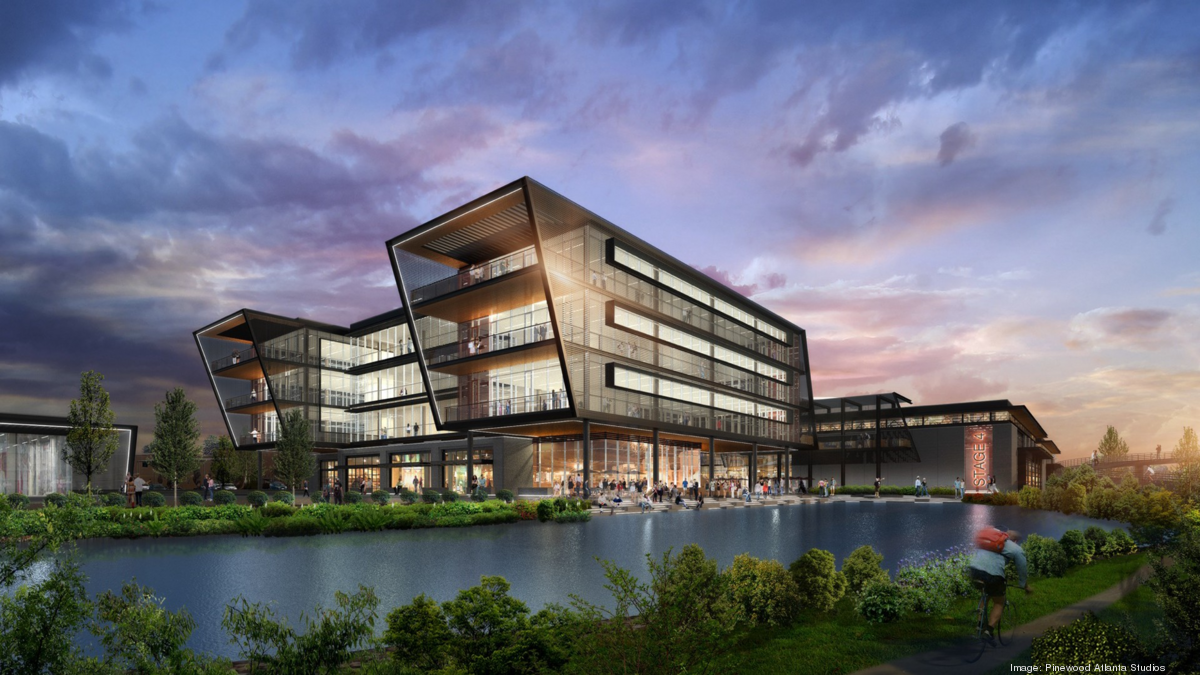 Atlanta film studio plans to expand with new creative center
By Oz Online | Published on March 13, 2020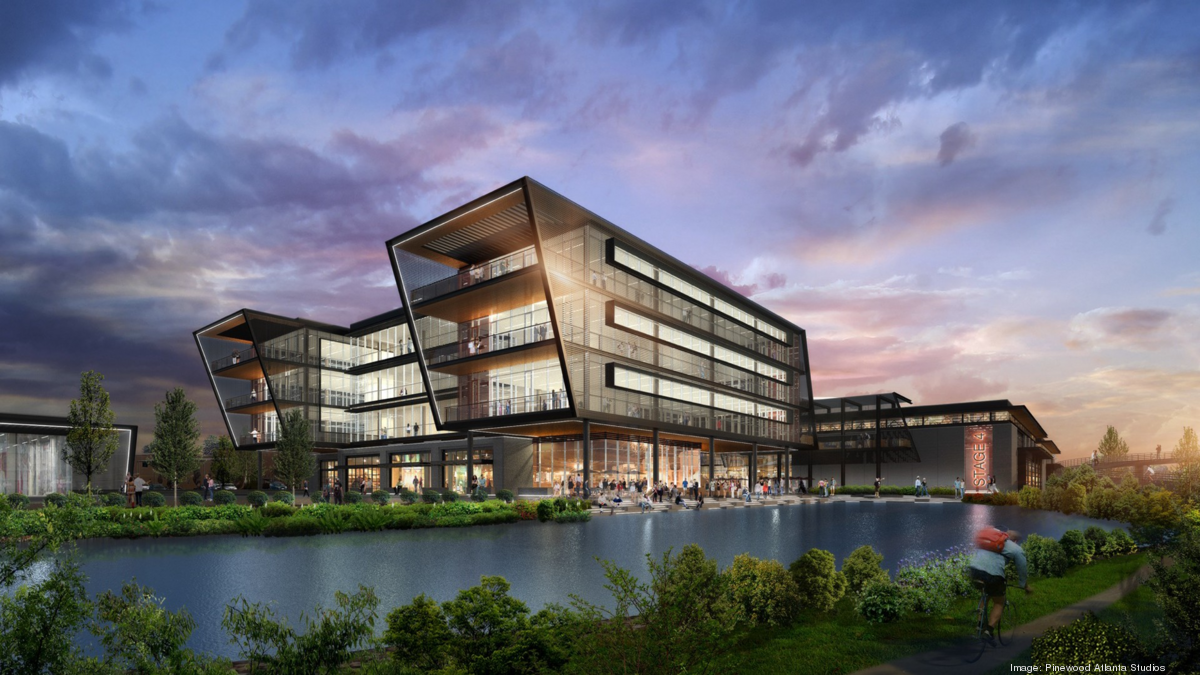 Pinewood Atlanta Studios announced plans Thursday to build a creative office center scheduled to open in spring 2022.
The first phase of the project will see the construction of a four-story creative center, designed to house content and technology companies and provide a collaborative space for filmmakers, writers and production teams.
"This is a growth opportunity for us," president and CEO of Pinewood Atlanta Studios Frank Patterson told Atlanta Business Chronicle. "It's delivering on our promise to open up our facilities to the next generation of creators and technologists."
Designed by architectural firm Gensler, the expansion will offer more than 220,000 square feet of space. Patterson said Gensler along with his team spent nearly three years researching with industry partners to create the kinds of production workshops and sound stages they want to build, which will be more functional and better equipped to integrate with technology.
"When you think about how content is being made, and the changes in the way content is being made, and the way new work will be created with emerging content techniques, we could be a little more specific about the types of workshops and stages we're building," Patterson said.
The center will include an open, co-working atrium along with private suites ranging from 1,800 to 14,600 square feet. The facility will also feature an open-air cafe on the ground floor that will transform from a restaurant to a bar throughout the day and function as an event space.
The 700-acre film studio currently has more than 1 million square feet of space and 18 sound stages. Based in Fayette County, it's the largest purpose built studio outside of Hollywood. Pinewood is home to more than 50 production related businesses, including Technicolor, THE THIRD FLOOR and MBSi, the innovation arm of The MBS Group, who have already claimed space within the new creative office center.
The project will likely cost at least $65 million and will be part of the next phase for Pinewood. Earlier this year the studios made a $16.5 million investment in two entertainment companies that will produce content in Georgia. The Los Angeles-based Sutikki and New York-based Believe Entertainment Group will base their operations at Pinewood in the new facility.
The studio continues to have a relationship with Marvel and Warner Bros. Recent productions include Avengers: End Game, Moon and Me, Avengers: Infinity War, Ant-Man and the Wasp.
Read the original article, here.