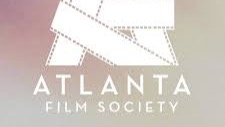 ATLANTA FILM SOCIETY OFFERS VIRTUAL COURSES DURING COVID-19
By Oz Online | Published on August 7, 2020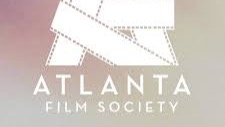 While the country and nation are forced to continue staying inside as much as possible and social distancing, the Atlanta Film Society continues to offer quality virtual programming for members of the Atlanta film industry. Some programs, including the PA Academy, have been postponed, but many online courses will still be held.
Starting on August 18, the society will present "Directing From the Heart," an online course striving to help filmmakers "breathe life into their work while bringing authentic performances to the screen." The course will focus on authenticity in filmmaking, how to communicate your visions with actors on set, and more. The class will end with a live, workshopped performance.
Another online course, "The Screenwriting Series with Kathy Berardi," begins on October 1. This series is for those new to screenwriting and intends to "held students get into a collaborative mindset to learn the art of storytelling and technical essentials required for professional screenplays." The course will be taught by Kathy Berardi, an independent writer-producer who also has an MFA in screenwriting from UCLA.
To learn more about time and pricing for these courses, visit Atlanta Film Society online HERE.