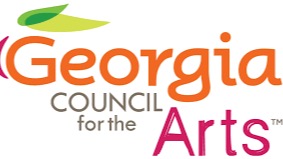 GEORGIA COUNCIL FOR THE ARTS ACCEPTING GRANT APPLICATIONS
By Oz Online | Published on August 6, 2020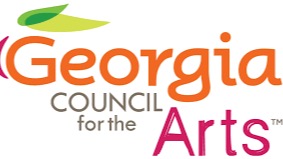 Georgia Council for the Arts (GCA) is accepting applications from arts organizations for two grant separate programs – Vibrant Communities grants and Cultural Facilities grants. The Vibrant Communities grant supports programming for the arts while the Cultural Facilities grant will go towards repairs for buildings used for the arts.
Vibrant Communities grants are open to programs such as performances, workshops, festivals and more. Due to the COVID-19 pandemic, the opportunity to apply for the Vibrant Communities grants will also be extended to online programs. The Cultural Facilities grant was introduced last year and is intended to support building renovations or new equipment for arts programs.
To view the full guidelines for the Vibrant Communities grant, click HERE. To view the same for the Cultural Facilities grants, click HERE. The deadline for the Vibrant Communities grant application is August 28, while the deadline for the Cultural Facilities grant is August 31.