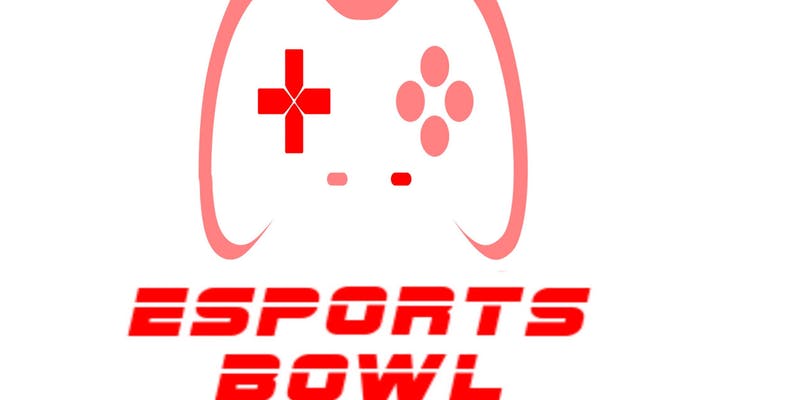 Atlanta eSPORTS Bowl for Students
By Oz Online | Published on January 14, 2019
The 2019 Atlanta eSPORTS Bowl to expose students to S.T.E.M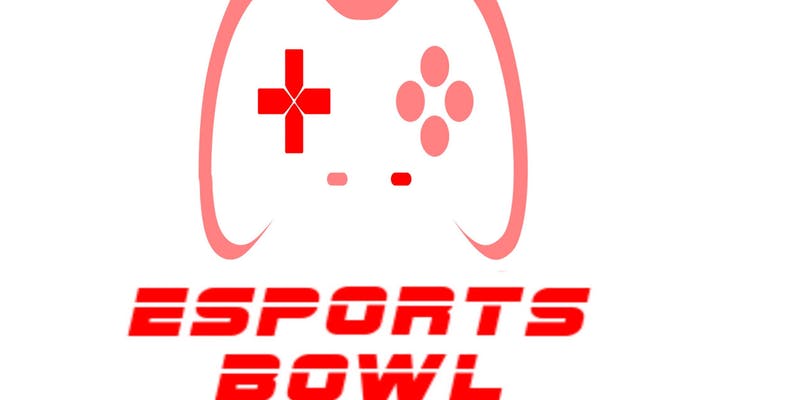 STEM WARS & Pharaoh's Conclave present the eSPORTS Bowl in Atlanta. The event is a competitive gathering with the goal of exposing middle and high school students to potential S.T.E.M. (Science, Technology, Engineering, and Mathematics) learning and career paths. The event will include workshops and simulations, but the highlight for many is the head-to-head competitions in video games, robotics, and drones. Organizers project to host around 1,500 attendees at the event at the Andrew and Walter Young Family YMCA on Friday, February 1st, from 9:00AM to 2:00PM.
"STEM WARS Since its inception in 2015, our STEM WARS events have become the largest and most anticipated initiatives in the nation dedicated to engaging low-income and first-generation college students in S.T.E.M. In 3 short years we have hosted- 6 semi-annual events, over 40 Pop-Up Events at schools & other venues throughout Atlanta, over 80,000 attendees engaged"
Attendees who follow esports will be excited to meet the two stand out Atlanta gaming representatives BlueTactic and Madison Kenney. BlueTactic is a 14 year old Grand Master gamer, and Madison Kenney is a 15 year old robotics phenomenon, coach, and mentor as well as active member of the STEM community.
Register here: https://www.eventbrite.com/e/esports-bowl-2019-friday-february-1st-tickets-54001152902