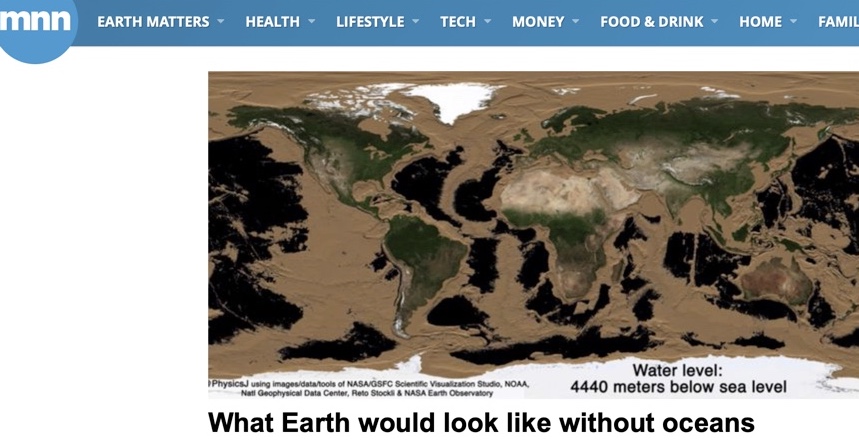 Atlanta-based Mother Nature Network bought by media giant IAC
By Oz Online | Published on February 7, 2020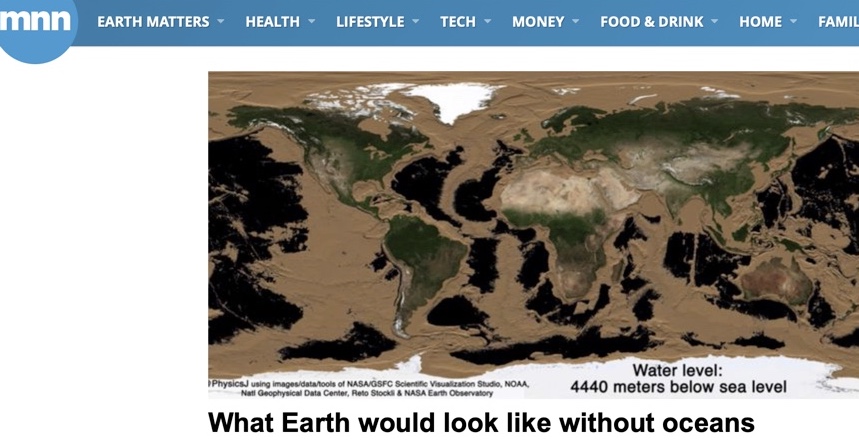 Mother Nature Network and TreeHugger have each built more than a decade of expertise as leading media brands in the sustainability, green, and eco-friendly content space, IAC said.
MOTHER NATURE NETWORK
Atlanta-based sustainability sites Mother Nature Network and Treehugger have been bought by New York media giant Interactive Corp.
Mother Nature Network was founded 10 years ago by Joel Babbitt and Chuck Leavell, longtime keyboardist for The Rolling Stones. Terms of the deal were not disclosed.
IAC (Nasdaq: IAC) has majority ownership of both Match Group, which includes Tinder, Match, PlentyOfFish and OkCupid, and ANGI Homeservices, which includes HomeAdvisor, Angie's List and Handy, and also operates Vimeo, Dotdash and The Daily Beast, among many other online businesses. The company's revenues in 2019 were $4.8 billion.
Mother Nature Network will join IAC's Dotdash subsidiary.
"We're thrilled to add Mother Nature Network and TreeHugger — two pioneers in the environmental content space — to the Dotdash portfolio," said Neil Vogel, CEO of Dotdash, in a statement.
In an email to Atlanta Business Chronicle, Babbitt said Mother Nature Network "was designed for a mainstream audience – with content that is non-political, easy to understand, and engaging. The site grew and is now ranked as the most visited for-profit site in the world in Alexa's Environmental Category."
Read the original article on the Atlanta Business Chronicle, here.