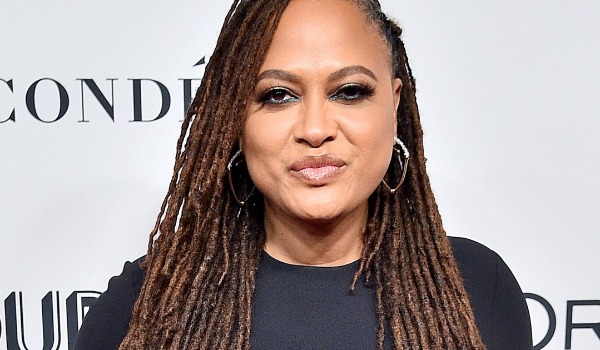 Ava DuVernay Hires 50 Percent Female Production Staff for New OWN Series
By Oz Online | Published on February 6, 2020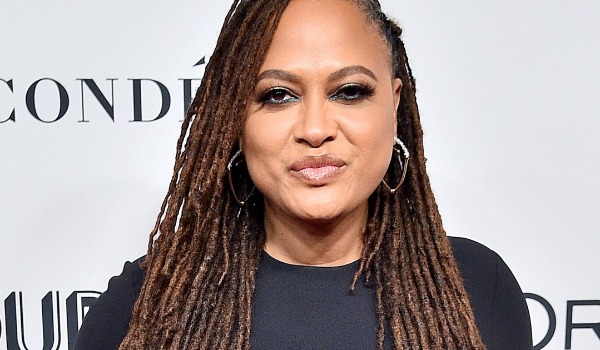 Some people talk about making change and others spend a lot of time doing it, and Ava DuVernay seems to be among the latter.
The latest example of that comes through her upcoming OWN series "Cherish the Day," because according to a press release over 50 percent of the people she hired for it are women. And 18 of those women are department heads.
Ava DuVernay has hired a production staff that is half female for her upcoming OWN show "Cherish the Day."
The show will debut in the winter of 2020, and it'll follow the story of a couple in a relationship, with each episode representing one day of their lives together. The show will document the couples' relationship for a five year period, which on the show equals eight episodes.
The series will also "reveal significant moments" that reinforce the importance of honoring and appreciating those we love.
Xosha Roquemore and Gently James will play the couple, and in August it was announced that Cicely Tyson joined the cast as well.
Some of the women that were hired behind the scenes include writers, directors, camera people, set and production designers, editors, stunt women, hair, makeup and wardrobe people and transportation workers.
"Ava continues to break down barriers as a trailblazer," said Oprah Winfrey in a statement. "Achieving a production crew of over 50 percent women is an incredible accomplishment and we are so proud that Ava has a space at OWN to provide opportunity for new voices and faces in the entertainment industry."
DuVernay is the creator of the show, as well as the executive producer through her Array Filmworks from Warner Horizon Scripted Television.
Winfrey, who of course created OWN, also will be an executive producer, along with Tanya Hamilton and Paul Garnes.
"Ava DuVernay has been a groundbreaking leader in the entertainment industry," said Peter Roth, Susan Rovner and Brett Paul of Warner Bros. Television.
"By achieving gender parity on her first chapter of 'Cherish the Day' she continues to provide invaluable opportunities for new creative talent," their statement continued. "It's this kind of conviction and commitment to inclusion that will have a long-lasting and positive effect on our industry and beyond."
The announcement about DuVernay filling half the "Cherish the Day" staff with women follows Regina King promising to do the same thing during her Golden Globe victory speech earlier this year.
But the difference is King plans to do it with everything she produces through her production company Royal Ties.
"Everything that I produce I am making a vow — and it's going to be tough — to make sure that everything that I produce is 50 percent women," she said during the speech.
Read the original article in the Atlanta Black Star, here.