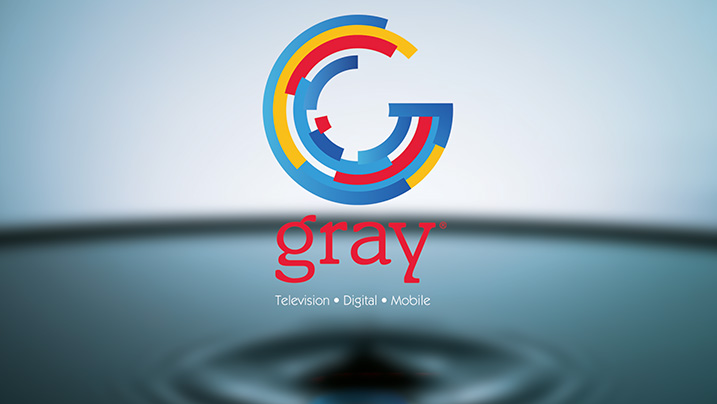 Atlanta-Based Gray Television Acquires Major Broadcasting Networks
By Oz Online | Published on March 16, 2022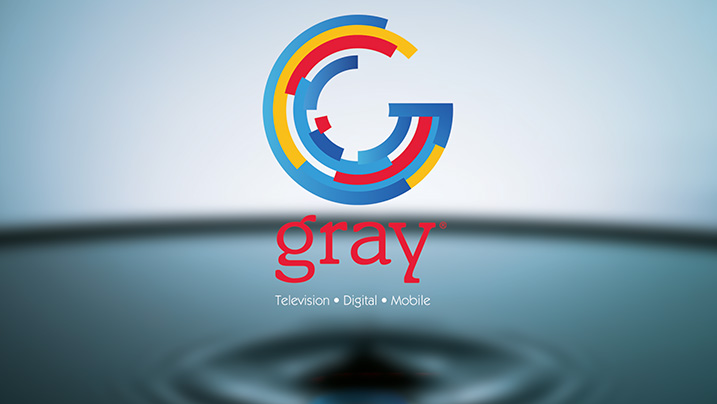 Gray Television, based in Atlanta, continues to expand their reach through the purchase of Capital Media Group. The deal features the sale of WKTB-CD, which broadcasts Telemundo Atlanta as well as Korean networks, and Surge Digital, a full-service digital marketing agency. This acquisition goes along with a flurry of recent moves including a deal with Meredith Corps to acquire television stations CBS46 and Peachtree TV.
The television broadcasting company is now one of the largest broadcasters in the United States with over 180 stations in 113 markets. Plans are also in the works to acquire the land in Doraville formerly occupied by a General Motors plant in order to build their own film studio.
Gray Television CEO Hilton Howell said in a press release: "Together, our Atlanta media properties will be better able to grow their local audiences, serve local community groups, and provide unparalleled opportunities for local businesses to reach consumers."
Telemundo Atlanta, the largest Telemundo affiliate on the East Coast and Capital Media Group's primary operation, was started in 2009 by Susan Sim Oh and her brother Coline Sim. The station broadcasts live news in Spanish three times a day and has had wild success, earning 61 Southeastern Emmy Awards. Fortunately for Gray, the siblings will continue their work with the television broadcasting company and assist them in their nationwide expansion, given that Gray owns several other Telemundo networks in 12 markets across the United States.
"We know that Gray shares our deep commitment of moving the community forward and we are excited for the opportunities that Gray will bring to our employees and audiences," said Susan Sim Oh in a press release.