Atlanta production company Full Lock Media presents Sway ATL, a video series chronicling true stories of creatives in Atlanta.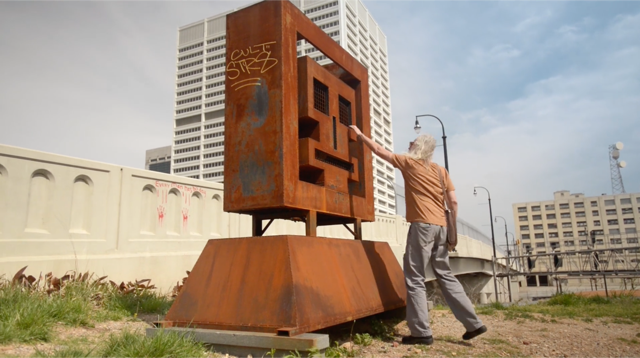 "Sway ATL lets you get to know the people in the city of Atlanta—the creative individuals who make things happen and influence our city with their authenticity and application of imagination," says Full Lock founder Kapil Gandhi. "Sway is a drawback to the curtain. We are an attempt at a cure. Welcome home Atlanta."
Sway ATL will be releasing at least one micro-documentary a month about a specific chosen creative in Atlanta that is authentically influencing the direction of the city, along with investigative micro-documentaries of various "need-to-know" local stories.