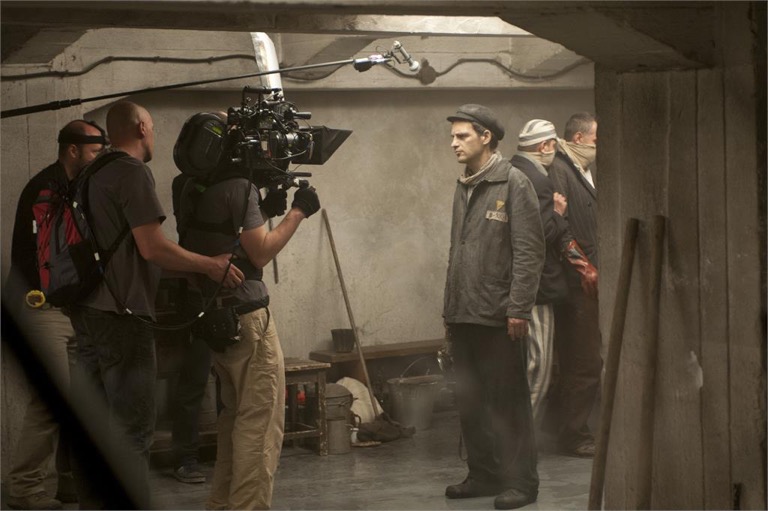 ASC Nominates Spotlight Award Candidates
By Oz Online | Published on March 18, 2016
The American Society of Cinematographers has nominated three cinematographers for the 2016 Spotlight Award, which recognizes outstanding cinematography in feature-length projects that are screened at festivals, internationally, or in limited theatrical release. The 2016 nominees are Adam Arkapaw for Macbeth; Mátyás Erdély, HSC for Son of Saul; and Cary Joji Fukunaga for Beasts of No Nation.

Cary Joji Fukunaga, director and cinematographer for Beasts of No Nation.
"Our panel had a wealth of material to choose from and worked very hard to determine the best in visual artistry and craftsmanship in this category," said ASC president Richard Crudo. "Each nominated film evokes intense emotions through its cinematography," said Daryn Okada, chairman of the ASC Awards. "Their commitment to the visual narrative of their stories and characters are an integral part of the cinematic experience."
Macbeth, directed by Justin Kurzel, premiered at the 2015 Cannes Film Festival. Son of Saul from director László Nemes won the Grand Prize of the Jury Award at the 2015 Cannes Film Festival, and went on to win the Bronze Frog at Camerimage, the international film festival of cinematography. It also won a Golden Globe and has been recognized by several critics and organizations. Beasts of No Nation, shot and directed by Fukunaga, premiered at the 2015 Venice Film Festival. It was the first feature film produced by Netflix, which received a limited theatrical release in addition to streaming on Netflix simultaneously. Beasts of No Nation has received Golden Globe, BAFTA and Spirit Award nominations, among other accolades.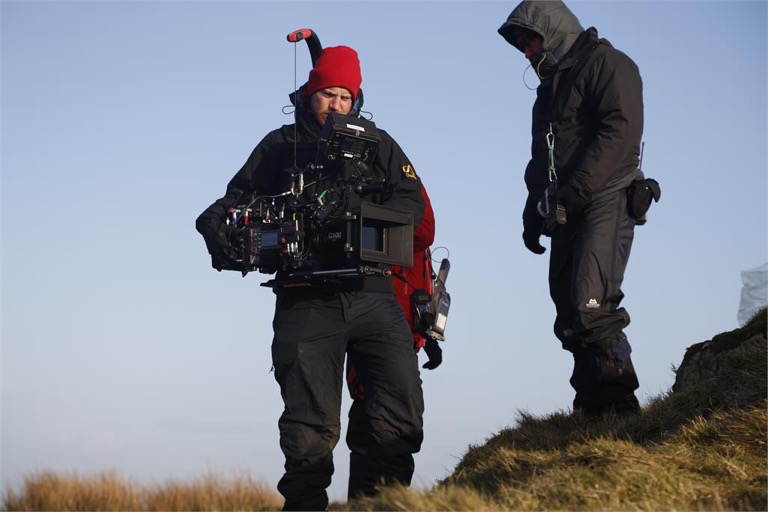 Adam Arkapaw, nominated for Macbeth.​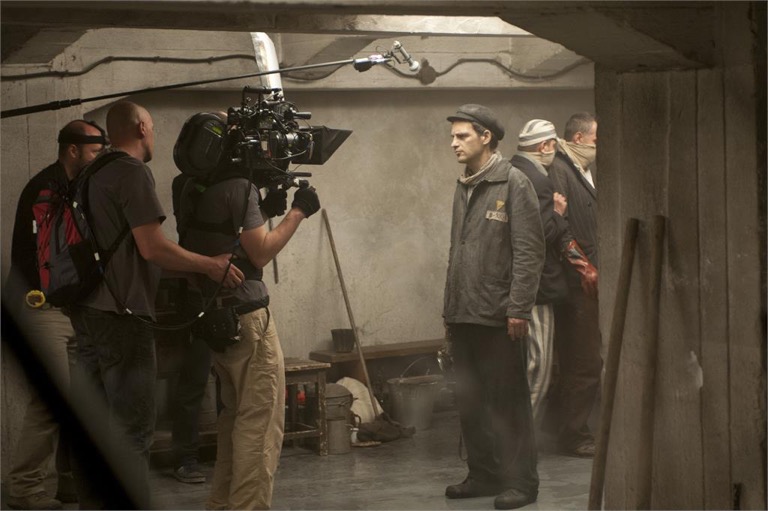 Mátyás Erdély, HSC, nominated for Son of Saul.
Featured on page 90 of the March/April 2016 Oz Magazine.