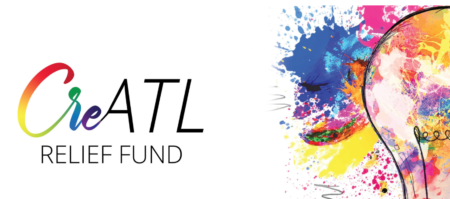 CreATL Relief Fund applications are now open for Atlanta independent creatives affected by COVID-19. Applicants could receive $1,000 to supplement things such as food, housing, utilities, medical expenses and transportation costs affected or disrupted by the pandemic.
To be eligible, you must be a resident of Atlanta and work in the creative industry, which includes the areas of film, television, media, e-sports and digital entertainment. Applicants also have to be able to show a loss of job opportunities and that losses impact on their ability to cover basic living expenses.
Applications will be open until July 3 at 9:00 p.m. For more information on eligibility, check out Invest Atlanta's website HERE.