AMC Seals Deal with Walking Dead Studio
By Oz Online | Published on August 4, 2017
AMC purchased Raleigh Studios (d/b/a Riverwood Studios), home of The Walking Dead filming, from Senoia Enterprises, according to Alan Wexler (CEO, Databank Inc.).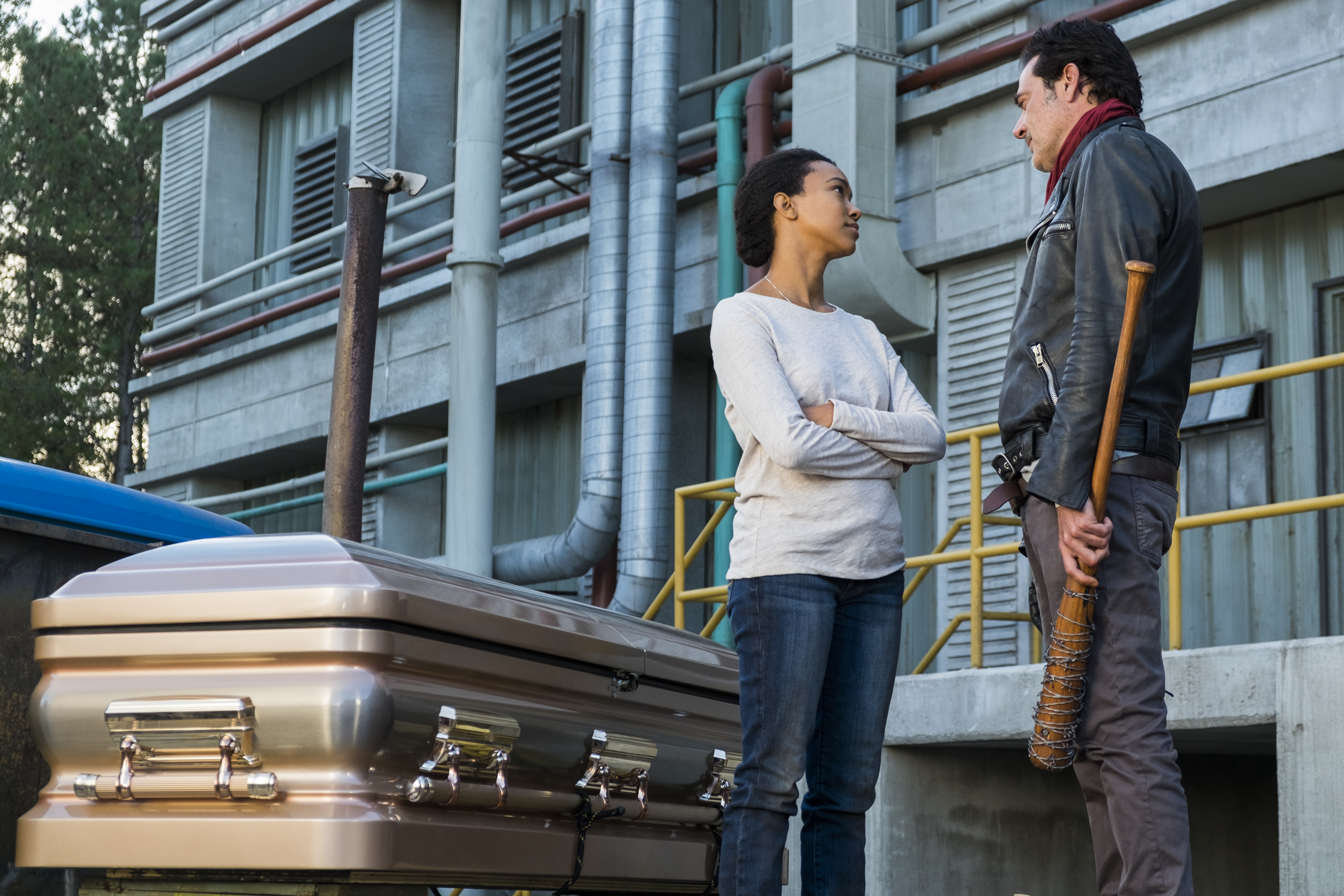 The network bought the nearly 80,000 square foot studio for $8.25 million, officially closing the deal in July. This marks a long-term investment in both The Walking Dead and the town of Senoia for AMC, coupling with producer Scott Gimple's stated desire to keep the show running for "up to twenty seasons."
AMC conducted the sale for the eight-building studio under an LLC, Woodbury Studios, a reference to the fictional town that was heavily featured in season three of the show. Senoia Enterprises sold the studio under the LLC Kudzu Productions Inc.
The Walking Dead has revived the town of Senoia, with Senoia Enterprises rebuilding its main street, tourism at an all-time high due to the show, property values doubling, and merchandise businesses sprouting up. Senoia city councilman Maurice Grover said the show has been "an economic juggernaut" for the town. Scott Tigchelaar of Senoia Enterprises estimates that it will take $100 million in investments to complete the current master plan, which includes developing a residential area in what is currently the walled-off city of Alexandria.
The Walking Dead is set to return with Season 8 this October.