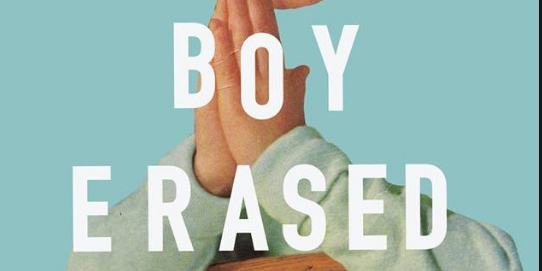 Kidman and Crowe to Come to Atlanta
By Oz Online | Published on August 3, 2017
The new film Boy Erased is coming to Georgia for production, starring Nicole Kidman and Russell Crowe.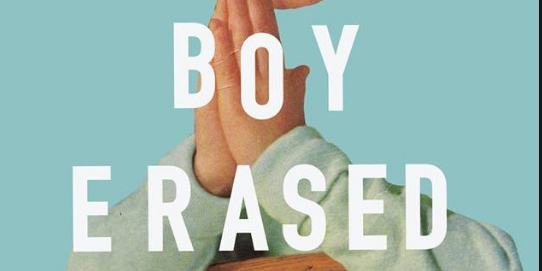 Kidman and Crowe star alongside Lucas Hedges and Joel Edgarton, who doubles as star and director. The movie follows the son (Hedges) of a Baptist preacher (Edgarton) as he is forced to go through a gay conversion program after his parents (Kidman and Crowe) find out his orientation. The coming-out drama is based off of Garrard Conley's memoir Boy Erased: A Memoir of Identity, Faith, and Family. Focus Features acquired the rights to the novel and is bringing Conley's story to the big screen with production help from Anonymous Content.
"Garrard's story is both timely and timeless, both personal and universal. It is a story which will not only deeply move people, but one that we hope will change outlooks. We are thrilled to work once again with Joel, and with the Anonymous Content team. These filmmakers' passion for this heart-rending project speaks to all of us at Focus, and to why we make the movies we do," said the chairman of Focus Features, Peter Kujawlski.
Filming is set to begin in September of this year, with a theatrical release in 2018.