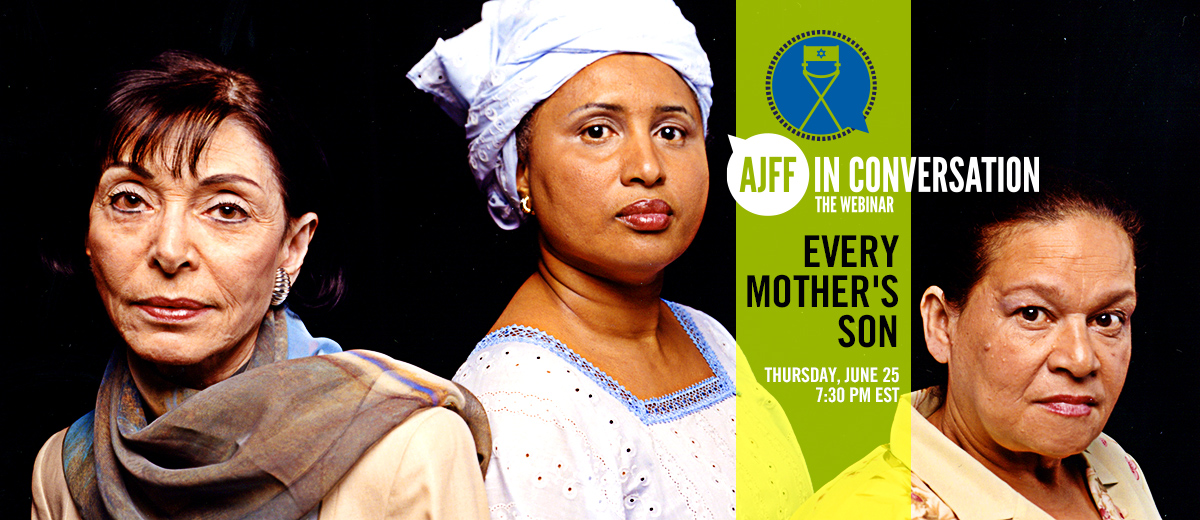 AJFF IN CONVERSATION: EVERY MOTHER'S SON AND A BLACK LIVES MATTER DIALOGUE
By Oz Online | Published on June 18, 2020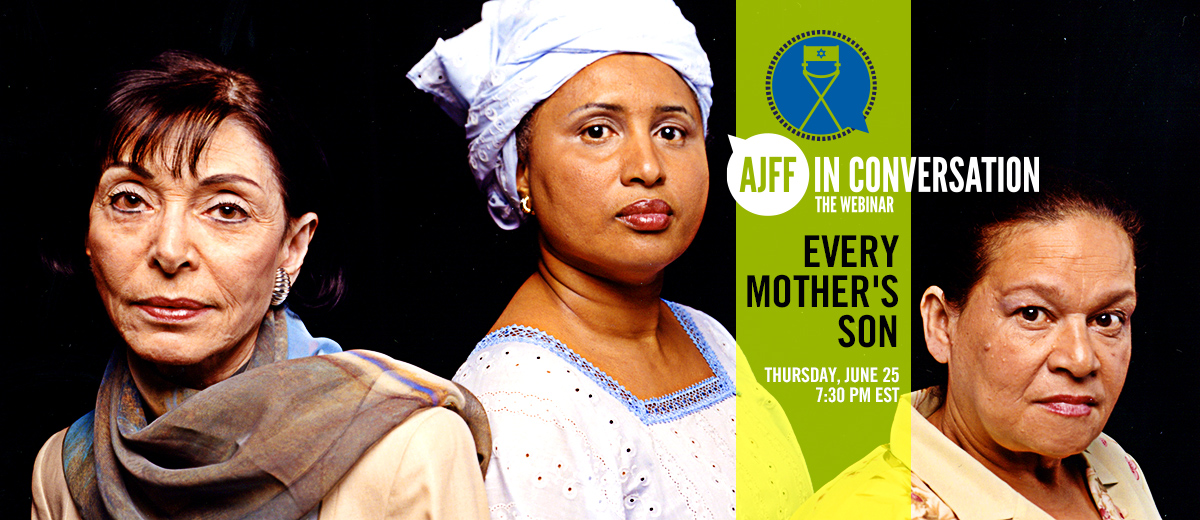 America has reached a moment of reckoning, as incidents of racial injustice and police brutality have sparked a multicultural movement that demands we stop, listen, and act.
Since its inception, the Atlanta Jewish Film Festival has presented cinematic stories that honor the values of human dignity and freedom, while fostering understanding between audiences of all backgrounds and perspectives.
Our commitment continues: to educate ourselves, and stimulate dialogue around the systematic racism and inequality that have infuriated so many, and may finally spark action to make ours a better, more just society.
In response to recent events, AJFF will present the award-winning documentary, Every Mother's Son, tackling issues of policing and race through the ordeal of three very different women united for social change.
The discussion will be moderated by Rabbi Peter Berg of The Temple. Panelists include Georgia ACLU Executive Director Andrea Young, filmmaker Tami Gold, and former Fulton County Commission Chair John Eaves.
Watch the film in advance at home and then join AJFF for the webinar on Thursday, June 25 at 7:30 p.m. Click HERE to watch and register.