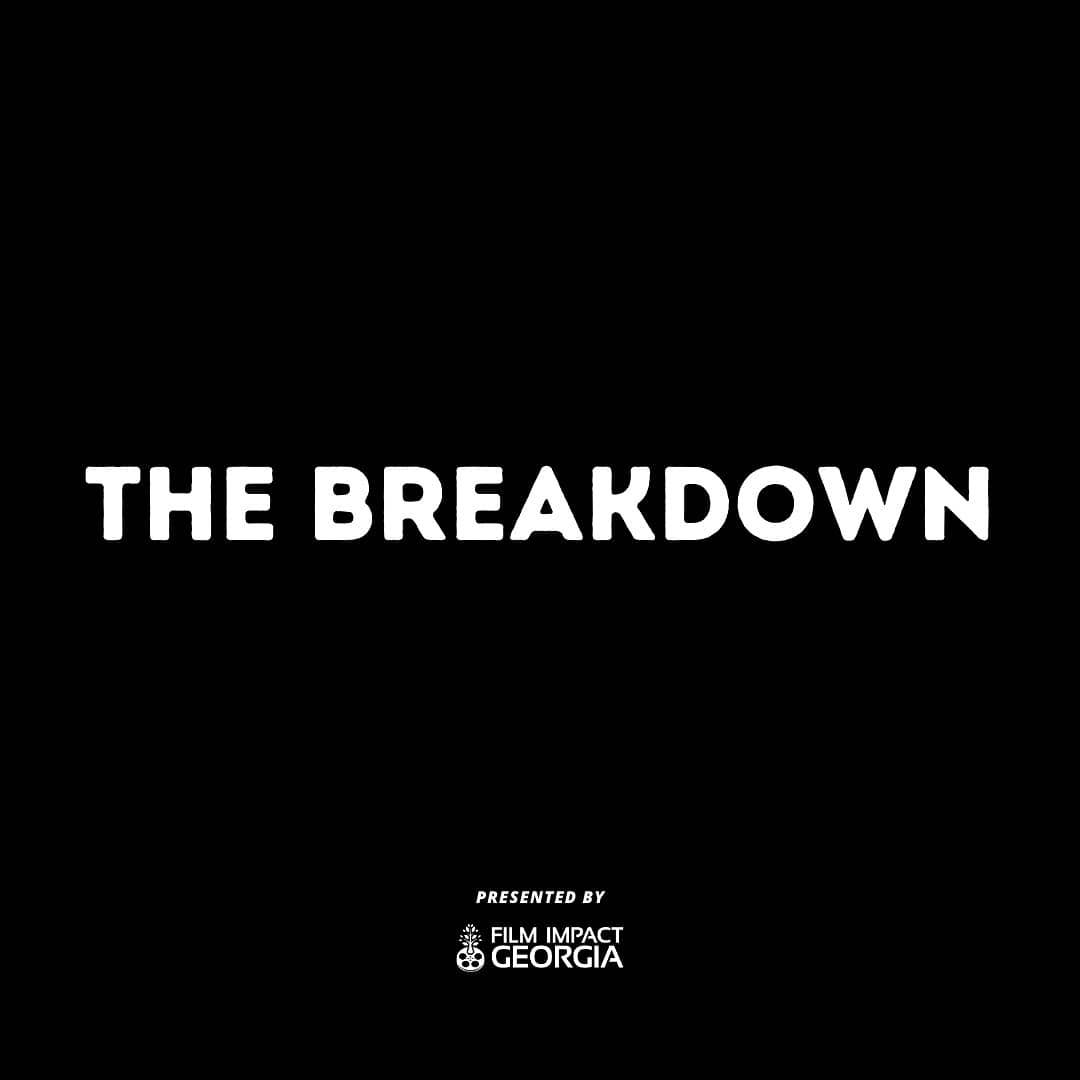 FILM IMPACT GEORGIA TO HOST "THE BREAKDOWN," A ROUND TABLE DISCUSSION WITH ACTORS, AGENTS
By Oz Online | Published on June 17, 2020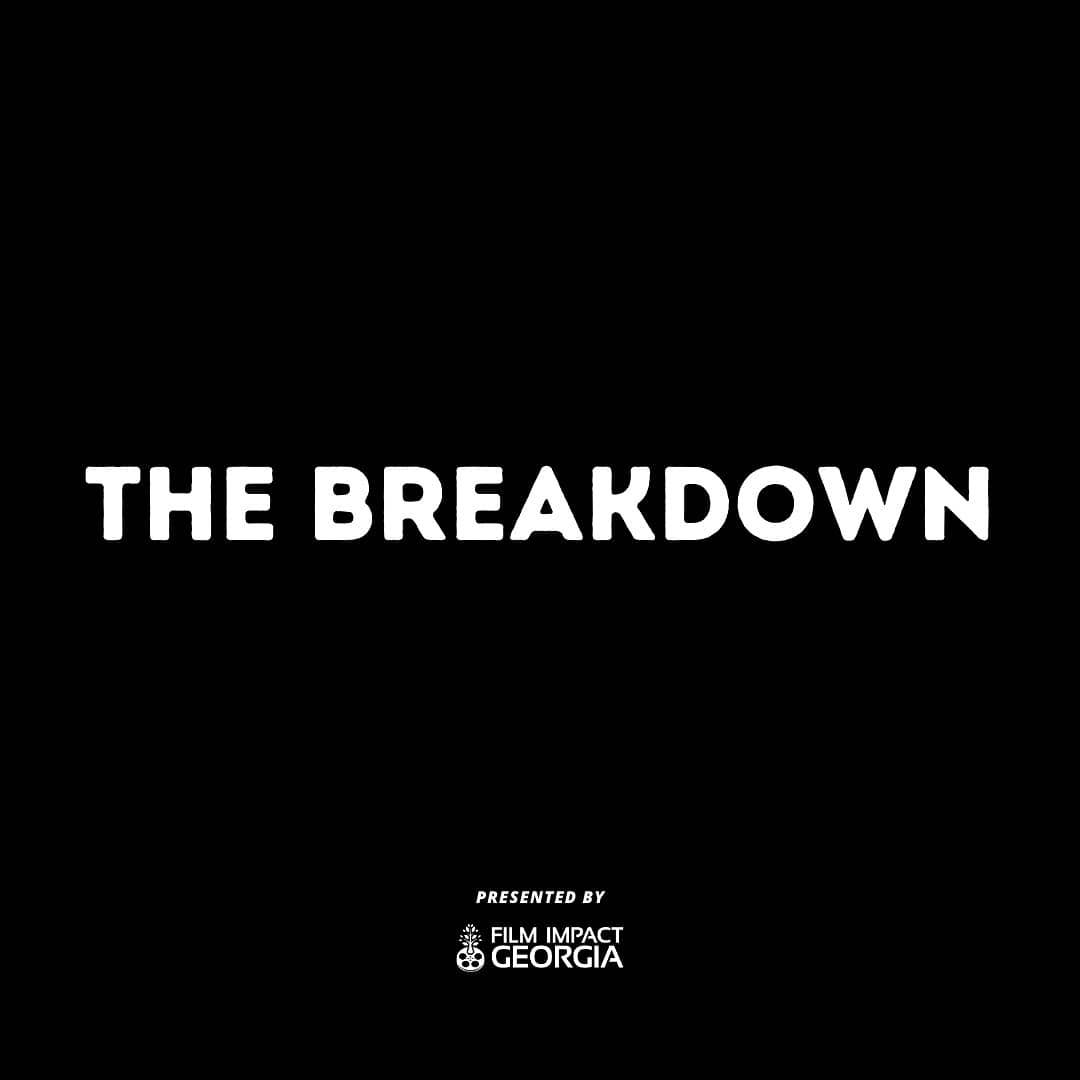 Film Impact Georgia will host a round table discussion on June 17 called "The Breakdown." The discussion will focus on the most important steps of putting together an inclusive cast and what goes into that process. Topics covered will include how to write inclusive casts, what information should and shouldn't be included, and how to ensure that characters aren't reduced to stereotypes.
Guests will include Diany Rodriguez, an actress on "The Outsider;" Rick Estimond, an agent with People Store; Jessica Meisel, an actress on "The Resident;" Jordan Brown, the casting director for "Beast Beast" and "Summer 03;" and Adetinpo Thomas, an actress on "Black Lightning." The discussion will be moderated by director, writer and actor Jono Mitchell.
To register for the event, click HERE.