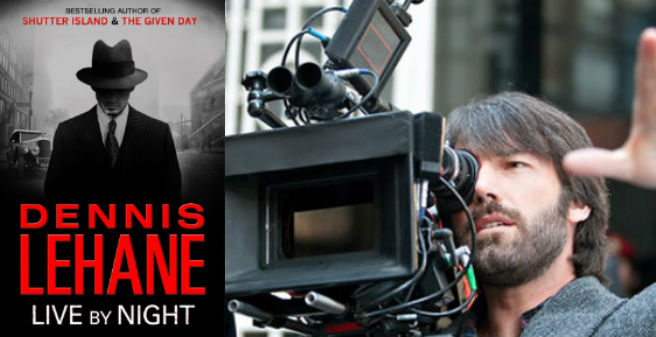 Affleck's Effect on Georgia
By Oz Online | Published on November 13, 2015
Ben Affleck's can't stop won't stop attitude has led him into his new quest in Georgia. People magazine's website stated that Affleck has been working around the clock on his new film being the first one in and the last one out.
'Live by Night' written, directed, and starred by Ben Affleck has been filming up and down the coast of Georgia, and recently Affleck and his crew have been filming at a private residence on Tybee Island.
While the film is set in the prohibition error (1920s and 1930s) in Ybor City, it is being filmed primarily in Georgia because of the film tax breaks. Tampa's rich historical district is losing out on the opportunity because of Florida's lack of incentives.
According to the Tampa Tribune's website, Brunswick and Ybor have similar building structures with two and three-story brick buildings with wrought iron balconies since they were both established around the same time. However, the tax incentives that Georgia's economy offers makes fabircating Ybor City a financially better alternative.
"Live by Night" is about a Boston petty thief that rises in the to the top as a Gulf Coast rumrunner. The film is based on the original novel written by Dennis Lehane, a former Tampa writer.
The film is expected to release in 2017 starring Sienna Miller, Zoe Saldana, Ben Affleck, Scott Eastwood, Elle Fanning, Chris Messina, and Chris Cooper according to IMDb.