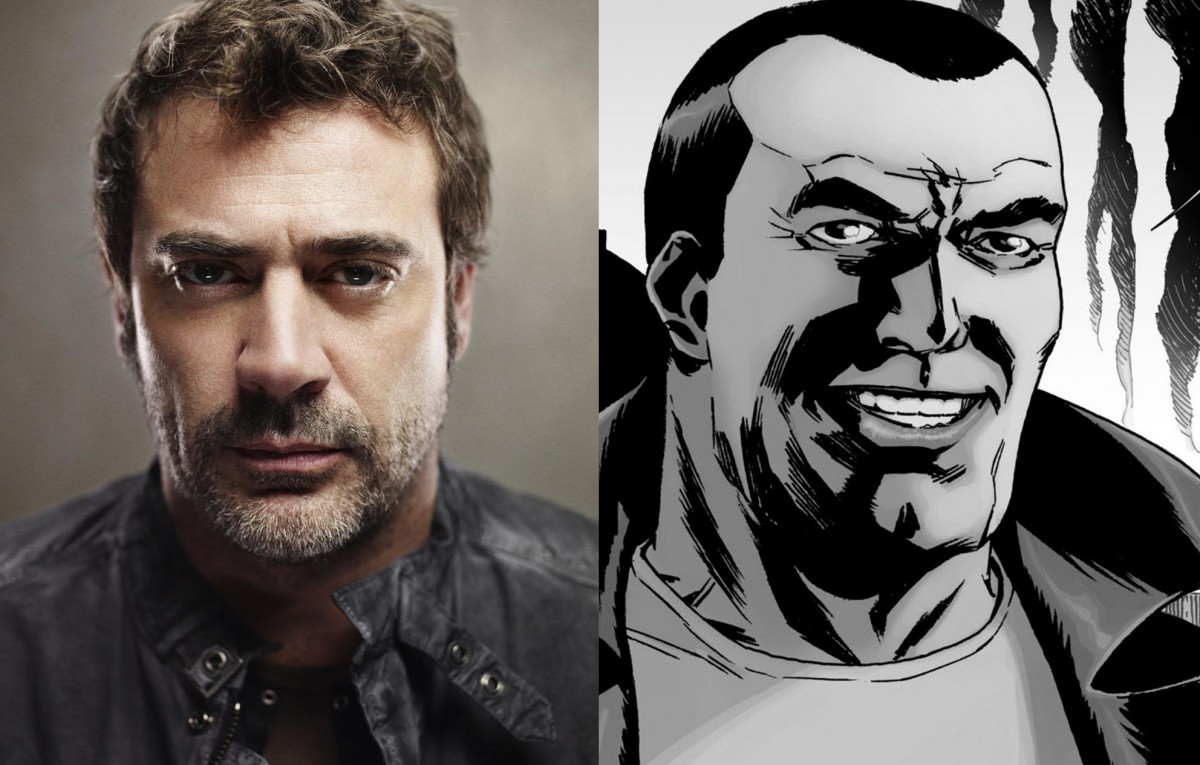 Return of the Walkers: Walking Dead Signed on for Season 7
By Oz Online | Published on November 12, 2015
It comes to no surprise that AMC's 'The Walking Dead' will be back for their seventh season next year. With ratings risings, as well as overall viewership in the targeted 18-49 demographic, walkers attract viewers worldwide.
The wait is finally over for the die-hard comic book fans. Season 7 will bring on of the most treacherous characters from the comics to life. According to Project Casting, the ultra villain Negan will appear in the Season 6 finale and is expected to be developed in the 7th season.
The casting code name of Orin was used for Negan in order to keep the villain under wraps for as long as possible.
Jeffrey Dean Morgan has been casted as Negan, but according to close sources to The Hollywood Reporter, Morgan was up against others for the role- Timothy Olyphant, Matt Dillon, and Garret Dillahunt. Morgan has been busy in Hollywood these days on 'The Good Wife,' 'Extant,' 'Magic City,' and 'Batman v. Superman: Dawn of Justice.'
Morgan will have to channel his most evil self in order to fulfill the evil spirit of Negan. The Governor is nothing compared to the mayhem Negan instills in the comics.
'The Talking Dead' has also been renewed for another season as well. According to Deadline.com Charlie Collier, president of AMC, SundanceTV and AMC Studios said "We are grateful for and continually impressed by the talent, effort and excellence on continuous display by Robert Kirkman, Scott Gimple, Chris Hardwick and the many people with whom we partner to make these unique shows possible.