The Association of Film Commissioners International (AFCI) has announced its initial program topics and opened registration for its 40th annual Cineposium conference slated for September 22 – 24 in Atlanta and hosted by Oz Publishing and sponsoring company Barnes & Thornburg, LLP. Senator Chris Dodd, Chairman and CEO of the Motion Picture Association of America, Inc. has been announced as the first confirmed speaker.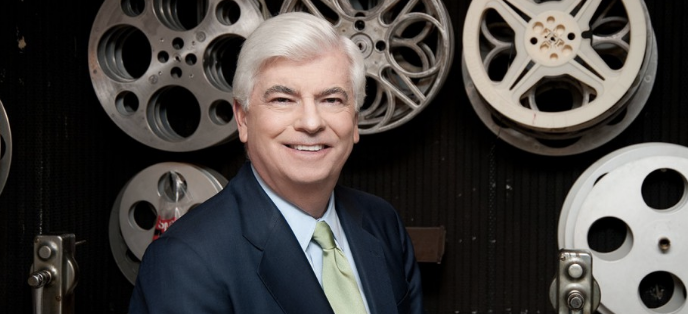 "The AFCI is honored to have Senator Dodd providing remarks at our 40th annual conference. Atlanta has become a global production hub over the past few years and has sustained success through a strong crew base, a competitive film incentive and legislative proponents of TV and film production that view the industry as a job creator and economic driver for the State of Georgia," said Kevin Clark, AFCI's Executive Director. "Atlanta's production infrastructure serves as a model and we wanted this year's Cineposium as an opportunity to examine and highlight it as a model for our AFCI Members."
"Infrastructure: How to Build It, Maintain It, and Manage Crew Development to Meet Its Needs" is the focus for this year's event. Program topics include building consensus, facilities, crew base, networks and bridges. AFCI will also present a case study on Senoia, the suburban Georgia town that serves as the on-location set for The Walking Dead.
"We will be showing off Georgia and its growing infrastructure which really puts the state on the map as far as production," said Stephen Weizenecker, an entertainment attorney with Barnes & Thornburg's Atlanta office. "This will be a great gathering to discuss the latest trends around the world in the film and television industry." Weizenecker, along with Oz's publisher Tia Powell, submitted the winning bid to AFCI that brought the globally rotating
conference to Atlanta.
As AFCI's marquee annual event designed exclusively for film commissioners, Cineposium provides an opportunity for directed education and training as well as face-to-face access to industry leaders. AFCI members, TV and film
executives, and production professionals from more than 30 countries attend the three-day summit each year.
This story can be found on page 8 of the July/August issue of Oz Magazine