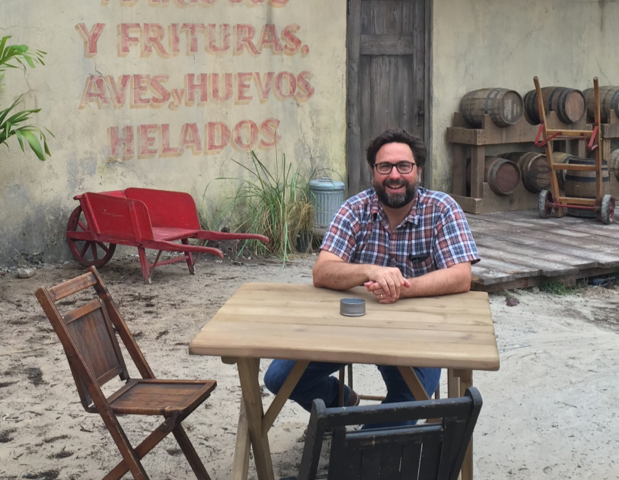 Ready, Set, Go! Behind the Scenes with the Props and Art Departments
By Oz Online | Published on July 6, 2016
The office is quiet. The only sound is the rustle of paper and an occasional telephone ringtone.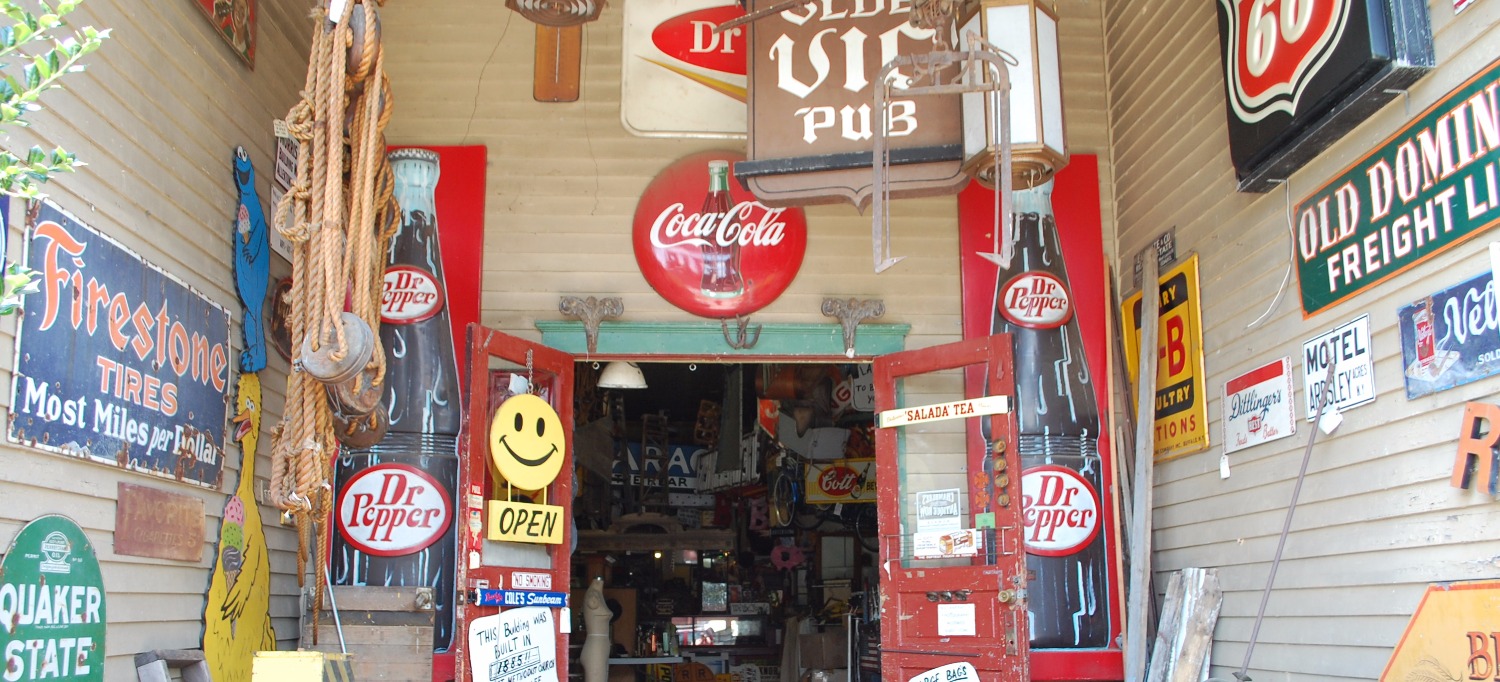 For Brenda Findley, most of the days and weeks that lead up to filming a movie or television show aren't spent on a set surrounded by glamour and hype. Findley, a Georgia-based art department coordinator whose credits include Selma, The Boss, and Meet the Browns, is busily typing on her laptop, desk strewn with papers, pictures, and plans. A furniture delivery was supposed to happen the week before, but the truck never arrived; the department is moving to the studio at the end of the week and offices need to be assigned; a dozen phone calls need to be made. Findley handles it all with ease and a sharp sense of humor.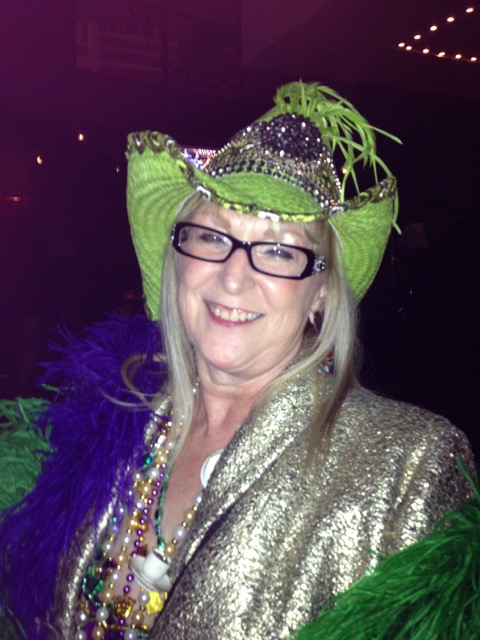 Before the lights, actors, and cameras arrive, every film and television set must be designed, created, and styled. After all, what is a movie scene without its background? From Cheers to Central Perk, Carrie Bradshaw's apartment to Willy Wonka's chocolate room, sets are as indispensable to movies and television as the characters themselves. Which means set designers, prop stylists, and art department coordinators are vital components—a well-done set is like another character.
Set decorator and production designer Joe Litsch knows this all too well. With more than 23 years of set decorating and production designing experience, Litsch has worked on films including October Road, Stomp the Yard, Diary of a Mad Black Woman, and Beauty Shop. Originally a reporter for the Atlanta Journal-Constitution, Litsch became interested in the film industry when covering a movie that was shooting in Atlanta.
"I was there for interviews with such people as Carol Burnett, Shirley MacLaine, Melvyn Douglas, and Tim Conway, but I saw all these oddly dressed people scurrying around doing God knows what," Litsch explains. "Then it would all come together and the director would yell 'action!' and I decided I wanted to be a part of that."
Litsch entered the industry as a unit publicist, putting his writing skills to good use drafting press kits and scheduling press interviews with the cast and crew of The Bear, a film about Alabama football coach Paul "Bear" Bryant. He moved from publicity to the art department on a suggestion from a coworker, and after applying for the job of day planner he was hired by the late, great production designer Charles Bennett as a full-time set dresser, and eventually, set decorator on Hallmark's Caroline, a movie that would earn him his first Emmy nomination.
"The main thing I've learned is to put your money in front of the camera," Litsch says. "If the camera doesn't see it, you've wasted money. That requires working closely with the designer and the director to understand the concept and vision."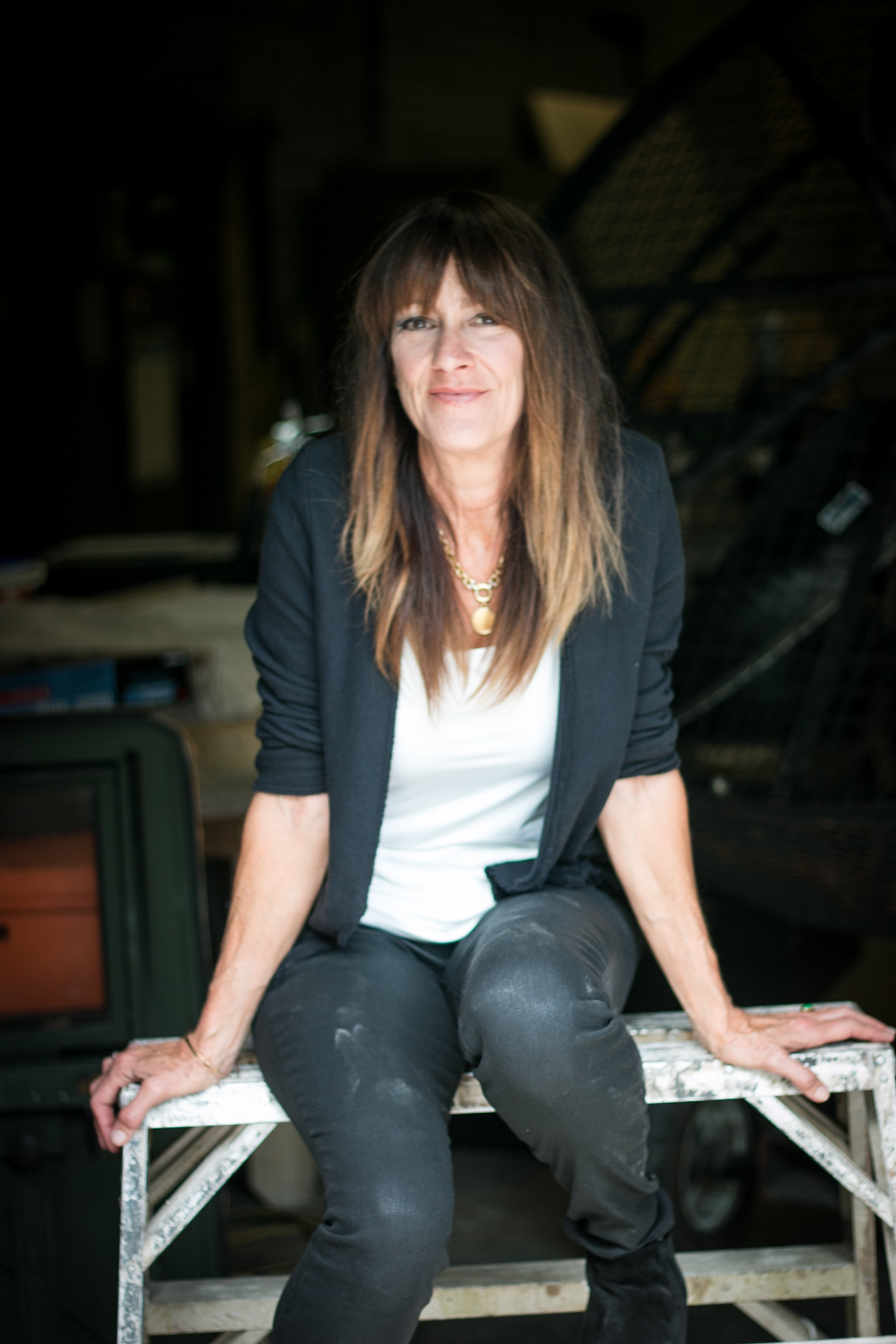 Striking that balance is a key part of set decorating; indeed, set decorator Lynne Mitchell says it's her favorite part. "You get to be creative in a group setting, and you've got fantastic creative minds working together on a project," she says. Mitchell always knew she was an artist, but the exact medium was foggy. She began in New York City as a photo stylist, a career that brought her to Atlanta in 1993. By accident, she was pulled into commercials, and she loved them so much that she stayed. Mitchell has worked on productions including A Walk in the Woods, The Haves and the Have Nots and The Walking Dead; she has decorated commercials for companies including Reebok, Capital One, Verizon Wireless, and Cartoon Network. She says she wouldn't trade it for the world. "Set decorating is such an interesting career in the respect that you learn a lot about the world and different situations and places, because you have to replicate it and know why things are done in a certain way."
Atlanta set dresser Lance Totten agrees: "I always say that it's a good day if I can spend two or three hours out of 12 or 14 actually decorating the set, but I can't imagine doing anything else."
Totten knew since college that film was his calling, but it took three years to finally break into the scene as an office PA. He hated the office work, but loved being able to help in every department, an opportunity that let him learn exactly what he liked and didn't. He found the set dressers to be most welcoming and parlayed his PA job into set dressing work for a year or two. Eventually, he was hired as a full-time set decorator, and has since worked dozens of big budget productions, including Big Fish, Teen Wolf, The Game, Halt and Catch Fire, and Edgar Wright's upcoming heist film Baby Driver.
Brenda Findley, on the other hand, had no intention of working in the film industry. Born and raised in rural Kansas, Findley was originally a journalist for the small town paper. Eventually, she moved into historic preservation, a hobby that led to a call from NBC, offering a set dresser job. She accepted, realized she loved it, and after working on numerous films she transferred to Atlanta and into the art department.
"The art department allowed me to learn how shows work, from the finances to the props to the grips. Invaluable experience," Findley says. Before filming begins, set designers have a series of meetings with the producers, writers, and director; figuring out themes and overall feel is a vital first step in any production. An intimate understanding of both a script and characters is necessary, as is a large amount of research.
"Deciding what to use on a set requires complete familiarity with the script and the characters involved in particular scenes," Litsch explains. "What would this character have in his or her bedroom that helps define the person? Clothing, pictures, the style of furniture, window treatments, and so on." Sets have to be built from the ground up and styled to echo a real, lived-in location.
East Mountain Studios, located down a quiet two-lane road in Conyers, provides ample space, both warehouse and office. In between seasons, the studio is quiet. Most of the lights are off and the only sounds come from a remote corner, where several men are repairing the building and moving things around. Upstairs, a long hallway houses offices; each large room sports two or three desks, chairs, and a whiteboard. The art department, producers, writers, and director will all share this space once filming begins. A wall of windows overlooks a cavernous construction area, used exclusively by the Georgia-based vampire drama The Originals. The room, which resembles a hardware store's warehouse, connects to numerous other warehouse-style spaces, which will be used to construct sets, store props, and film.
Findley is here to prepare the space for shooting the sequel to Dolly Parton's hit TV movie for NBC, Coat of Many Colors. As art department coordinator, she oversees set construction and props. Along with art department PA Lisa Perry and production secretary Lacie Ratliff, Findley spends the afternoon taking pictures of the offices, deciding which teams will go where, and measuring spaces to ensure each set will fit and that there is enough room to store props, wardrobe, and other design elements. "The process is always very organized and planned-out, while at the same time allowing for production designers and set decorators to change their minds about certain details as the set is being dressed," Findley explains, camera in one hand and measuring tape in the other.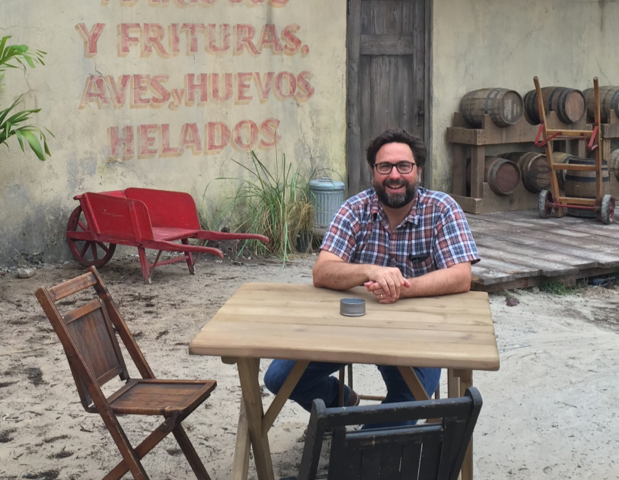 Every set designer, set decorator, or member of the art department knows that research is key to designing fabulous sets. For instance, what should the decorative elements be, based on the characters and the story and the settings and the chosen locations? Is there a budget to keep in mind? How intricate does the set need to be? What kind of time constraints are in place? If the film or television show is a period piece, old books, magazines, and catalogues provide invaluable information into the proper décor of previous generations. Vintage Sears catalogues, in particular, offer insights into American home decorating and home construction styles since the late 1800s. Dozens of reference books are also available, and topics range from period storage containers to colorful rooms to indexes of style, from colonial-era to modern times.
Once research is completed and a list has been composed for each set and scene, the shopping begins. "I start with the most difficult or most time-consuming things first," Mitchell says. "For instance, large pieces of furniture really set the direction for the rest of the set." Many times, a specific piece needs to be constructed. Draperies need to be sewn. Walls need to be built. Countless other items need to be obtained, including light fixtures, artwork, and all furnishings and accessories.
Totten, like most decorators and designers, has a go-to team that he relies on. "Once I'm dialed into the designer's vision, I go to my team of buyers, set dressers, and office staff, and start the process of figuring out what all of the physical elements of the décor should be, where they are coming from, who's finding or making them, and how we are paying for them," he says.
"There's a lot of collaboration between set dressing and props, but also greens and construction and paint and even a bit of wardrobe at times," Totten adds. Days also include communicating with vendors, creating budgets, and writing extensive notes for every episode so his team can all stay on the same page.
Eventually, he makes his way to a set to do what he loves most: decorating. Decorating is one of Mitchell's favorite parts about her job as well. "Once a set is basically dressed, we usually add 'layers' to show life happening there. Things like mail, a coffee cup somewhere, a tote bag or shirt randomly thrown over the back of a chair—anything that suits the character and makes a set feel real and 'lived in' can work."
The question remains—where are props and décor for movies obtained? Normally, there are three options: rent, buy, or construct. Most decorators and designers have worked in the business for many years and have established vendors who they use for most, if not every, set. When antiques are needed, which they often are, Findley swears by Antiques & Beyond, 14th Street Antiques & Modern Home, Kudzu Antiques, and the Scott Antique Markets. "The best places for antiques depends on the particular period and/or style that's desired and what any particular dealer has in stock," she explains. For midcentury modern furnishings and décor, she prefers to call up City Issue and Westside Modern. Domus International, Room and Board, By Design, Bova Furniture, Roche-Bobois, Cantoni, and Modani are options for more modern décor.