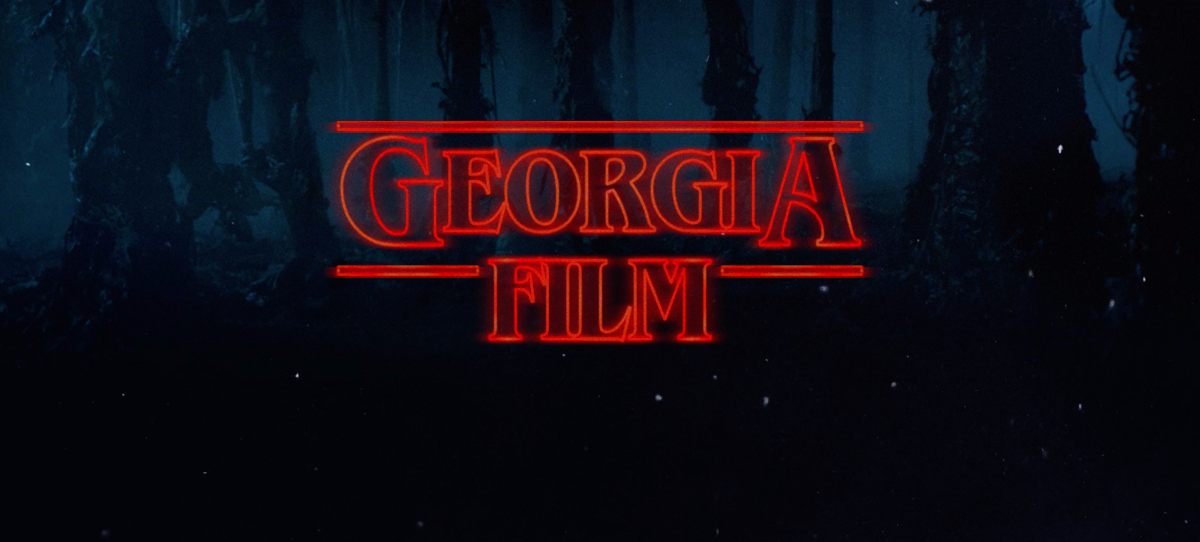 A Taste of Currently Filming Georgia Projects
By Oz Online | Published on December 18, 2018
A brief list of films and series currently filming in Georgia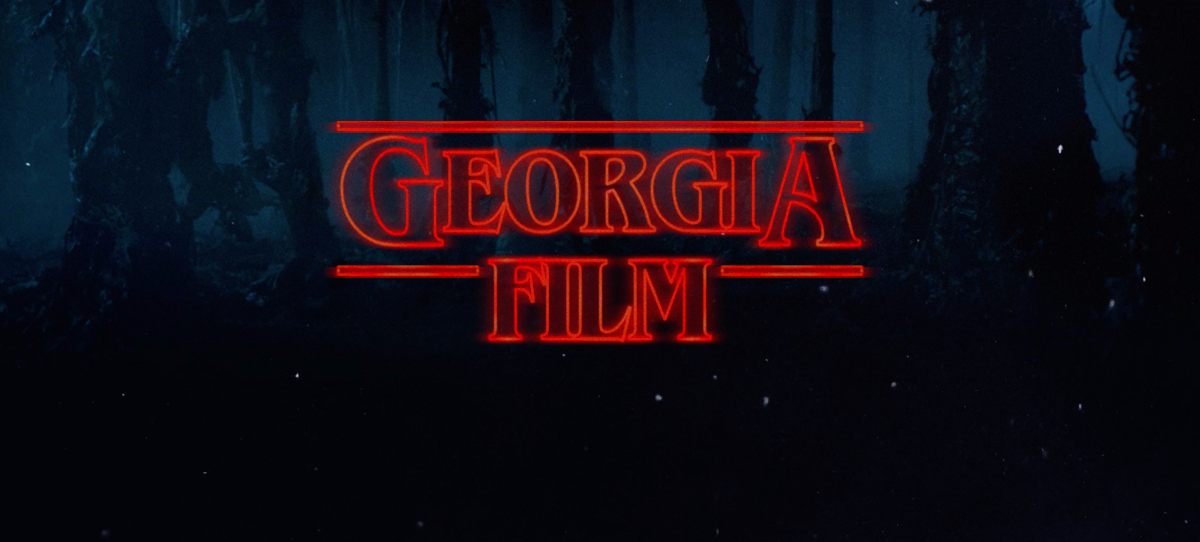 With Georgia's booming industry there are always great projects filming here. Locals have the opportunity to work on great productions, and fans love knowing there are so many enjoyable productions under way. You never know which film or series you might see out on the town, below is a list of some currently filming projects and signs to keep an eye out for if you want to watch the magic happen.
Limited Partners
Paramount Pictures has brought a new feature film starring Tiffany Haddish to Atlanta. The comedy follows two best friends on a racuous adventure. The movie is directed by Miguel Arteta and writtne by Sam Pitman and Adam Cole-Kelly.
Boomerang
Sequel to the 1992 Eddie Murphy feature film, this new project will be a series based off the movie. It will be released on BET and has Halle Berry on board.
Watchmen
Another movie based off the comic (Moore and Gibson) is underway.
Dolly Parton's Heartstrings
An anthoology series is coming, each episode based on the stories of a unique Dolly Parton song.
Reported film sign: Belauh
The Banker
Starring Samuel L Jackson, Anthony Mackie, Nia Long, and Nicholas Hoult.
Stranger Things
The award winning Netflix science fiction show continues to film in Georgia.
Reported film signs: PCF7/MCFLY/1070/BLK45
Raising Dion
This production is a 10-episode sci-fi drama to be released on Netflix. Based off a short film, the show follows a single African-American mother who discovers her sons special abilities.
Reported film sign: RD
The Passage
This series is based on a government facility that does dangerous experiments, and follows a test subject and her assigned protector, a federal agent. Starring Saniyya Sidney and Mark-Paul Gosselaar.
Reported film sign: PSG
Dynasty
Rebooting the 1980's soap opera, we return to the Carringtons and the Colbys as they continue their feud
Reported film sign: cross eye
Doctor Sleep
Another Stephen King horror novel turned movie, this film is the sequel to The Shining. The book won multiple awards and is meant to be another hit movie adaptation.
American Soul
Jesse Collins has brought another drama series into production for BET. The 10 episode series will be based on the life and success of Don Cornelius, the creator of Soul Train.
Reported film sign: AMSO
Black Lightning
DC is filming their superhero series here in Georgia. Black Lightning plays a vigilante superhero in the DC universe.
Reported film sign: LOC